Depositing to an online sportsbook is generally quite straightforward but it could turn into a nightmare for punters who have not picked the right payment method. It is crucial when betting on sports online, however, as this is the only way to place a wager and win a real-money prize.
When you register an account at a web-based casino or sportsbook, you will be required to make a real-money deposit via one of the banking options available. Some sports betting sites allow a wide range of payment methods to be used for depositing and withdrawing, including credit and debit cards, e-wallets, bank wire transfer, pre-paid cards and vouchers, online banking, and others. There are also online casinos and sportsbooks that process payments from just a handful of credit cards, electronic wallets or cryptocurrencies.
Punters who wish to bet online and cash out their winnings easily and within a reasonable timeframe should take several things into account – the payment method they register, the speed, with which it process transactions, as well as the particular fees imposed by the payment service, the gambling site, or any other third party. Bettors should also check the regional availability of the chosen payment method and the currencies it operates in. It should be noted that some options such as pre-paid cards or Mastercard would not be available for cashing out.
Below you can find a table with some of the most reputable sports betting sites that accept a wide range of banking methods.
As the world's largest international card payment company, Visa offers sports betting fans a wide array of secure, convenient and globally accepted products, including its signature credit cards. Punters can also make use of its popular debit cards Visa Electron and Visa Debit, which are issued by hundreds of banks around the world.
uKash Sportsbooks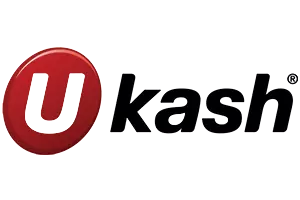 uKash was a voucher-based payment method, which was used to make easy money transfers over the Internet. After its acquisition by Paysafecard in 2014, the pre-paid product was integrated into the large, internationally available Paysafecard system.
Used by millions of customers in more than 40 countries, Paysafecard can be described as a very convenient, safe and easy-to-use pre-paid card for online shopping and making various payments over the web.
Neteller is a great e-wallet that offers fast and simple money transfers along with efficient services to its users. It is available to customers in over 200 countries, providing secure, instant, and free online transactions, as well as in-store payments and ATM withdrawals via its Net+ Prepaid Mastercard.
Skrill, recently known as Moneybookers, is one of the most recognized online payments providers today that focuses on low-cost international money transfers. It is best known for its exceptionally efficient, fast, and secure e-wallet but it also offers a payment gateway, a prepaid Mastercard, as well as a cryptocurrency exchange.
As one of the most popular credit card brands around the world, Mastercard can be used at hundreds of thousands of online shops, various merchants, and sports betting sites. The biggest benefit of using Mastercard at web-based sportsbooks is that your funds will be transferred to your betting account instantly without any delay.
EntroPay is an internationally available online money transfer method that you can use for funding your account at online casinos and sportsbooks. Its virtual pre-paid Visa cards are the most preferred Entropay product as they are disposable, easy-to-use and allow for instant payments to be made even to offshore sites.
A versatile, convenient and affordable payment method, the prepaid ecoCard comes in a traditional, plastic form and as a single-use virtual card by ecoPayz. While the plastic ecoCard can be used at millions of shops and ATMs around the world, the ecoVirtualcard was designed for making instant online purchases and payments, including to your sportsbook account.
ClickandBuy Sportsbooks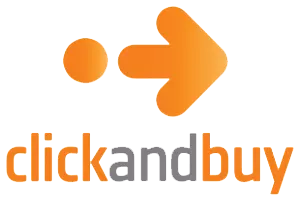 Discontinued in 2016, ClickandBuy was a German provider of instant bank transfers and an e-wallet product. It supported multiple credit cards for a single account and could be used in multiple European countries.
Click2Pay Sportsbooks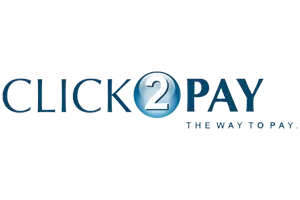 Click2Pay was a web wallet, particularly popular for making deposits and withdrawals at casino and sports betting sites. Before being discontinued in 2014, it offered punters fast transfers over the Internet but due to its relatively high fees and high minimum limits for withdrawals made it rather inconvenient for casual gamblers.
POLi Sportsbooks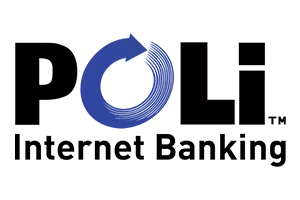 Available to customers in Australia and New Zealand only, POLi is an instant bank transfer service that allows you to use the online banking facilities of your bank to make payments over the Internet. With POLi payments, you can instantly make purchases or fund your online sportsbook account directly from your bank account.
PayPal is one of the most recognized and preferred payment methods for online money transfers nowadays. It could be found in millions of online stores and merchants, which include almost all sportsbooks on the Internet.
VISA Sports Betting Withdrawal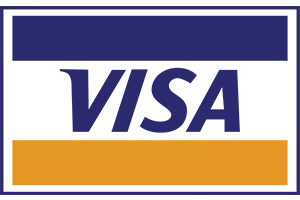 Wagering on sports with Visa card has been popular for a long time and with the constant development of technologies and Internet-based sportsbooks, it has become easier and more convenient than ever. Punters now can just bet from their computer or smartphone and cash out their winnings within a few days to a Visa debit or credit card.
Credit Card Sports Betting Withdrawal
Almost all sportsbooks on the Internet accept major credit cards such as Visa, Mastercard and American Express for handling transactions. This includes both deposits and withdrawals even though there are certain restrictions that need to be taken into account.
Skrill (Moneybookers) Sports Betting Withdrawal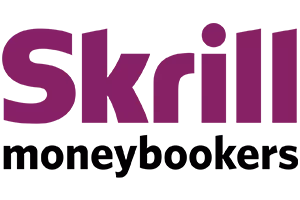 Skrill is a large online payments provider and its e-wallet has spread over the web like wildfire thanks to its simplicity, low cost and speed of transactions. Registration is very simple and you can start betting the moment you deposit some money. Withdrawals to the Skrill e-wallet are also very fast and are usually processed on the same day.
Neteller Sports Betting Withdrawal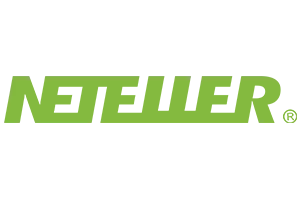 Despite being a recent entry into the online sports betting arena, many sportsbooks today allow Neteller as a payment option. Neteller is an e-wallet, which is available across the world and lets you withdraw your winnings within a day for free.
PayPal Sports Betting Withdrawal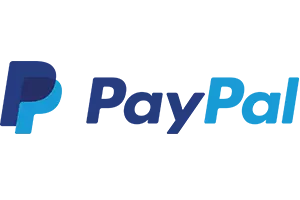 Despite being a recent entry into the online sports betting arena, many sportsbooks today allow Neteller as a payment option. Neteller is an e-wallet, which is available across the world and lets you withdraw your winnings within a day for free.
Instadebit Sports Betting Withdrawal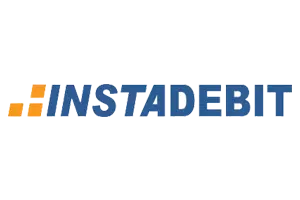 Currently available only to customers based in Canada and having a bank account at a Canadian bank, INSTADEBIT is a convenient instant bank transfer service. It facilitates online payments from and to users' bank accounts, even in those instances when the bank would not normally process a gambling-related payment.
Webmoney Sports Betting Withdrawal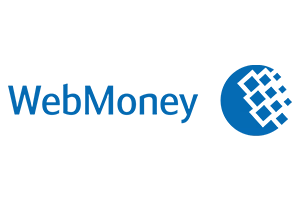 Webmoney is a Russian online payment system and it is one of the best in the market to take care of your sports betting needs. It can be used in various countries and offers a great range of services, including an e-wallet or purse as the company calls it, a credit line facility, a fundraising platform and various business services.
Entropay Sports Betting Withdrawal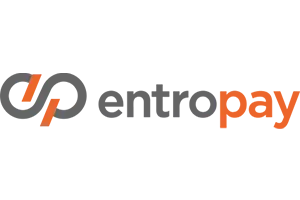 The virtual prepaid Entropay Visa cards are mostly preferred by casino players and punters for making deposits online. However, many sports betting sites also process withdrawals to the user's Entropay account. You will be able to use this method wherever Visa is supported.
EcoCard Sports Betting Withdrawal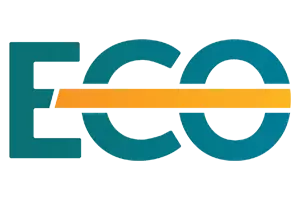 Although it is a prepaid card, ecoCard could actually function like an e-wallet once the customer creates a user account at the ecoPayz website. This means that you would be able to withdraw your winnings from most online sportsbooks using ecoCard.