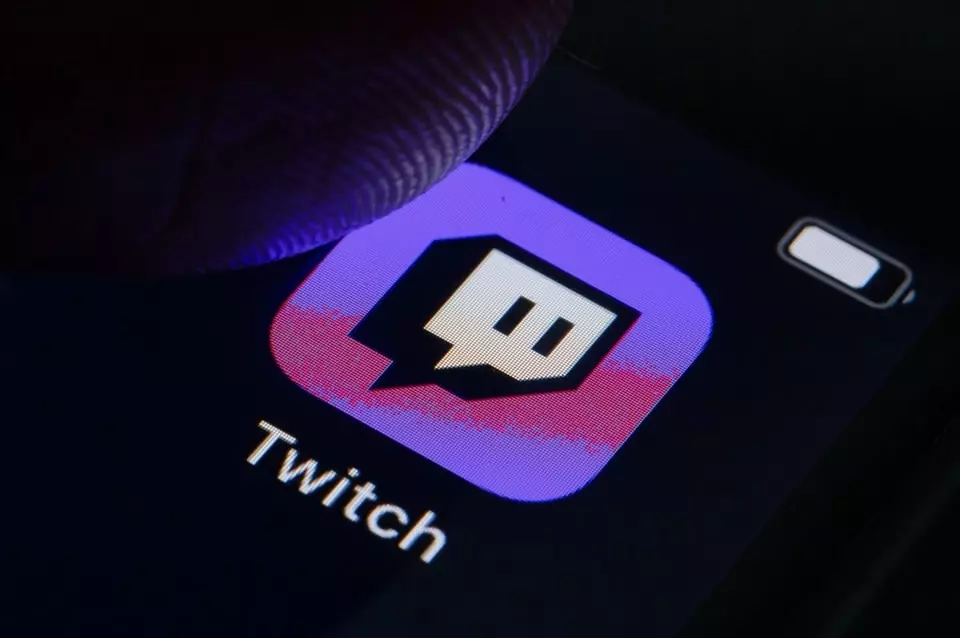 At a time when the American video live streaming service Twitch is planning to suspend gambling streams or at least some of them presenting a certain type of gambling, one of the most popular streamers on the platform – Felix "xQc" Lengyel – has once again shared his opinion on the matter. He acknowledged that gambling was bad, but also said that he was not sorry for being the streamer who mainly popularized the controversial category on the platform.
After an increasing number of streamers started criticizing Twitch for openly supporting gambling by allowing pretty much all types of content promoting the practice on its channels, and even threatened with a strike, the US video live streaming platform finally took measures. As CasinoGamesPro reported at the time, it recently revealed a decision to no longer allow content associated with gambling on unlicensed web platforms – a move that was considered a major victory for the entire Twitch community.
Many fans of the platform, however, wondered what would happen with the streams of xQc, considering the fact that gambling has been one of the streamer's favorite pastimes, and it is no longer welcome on the platform. Previously, Felix "xQc" Lengyel even confessed he was addicted to gambling, with him revealing his habit of spending hundreds of thousands a month on gambling websites that are no longer allowed to be shown on Twitch live streams.
Felix "xQc" Lengyel Removes Referral Link in Line with New Twitch Rules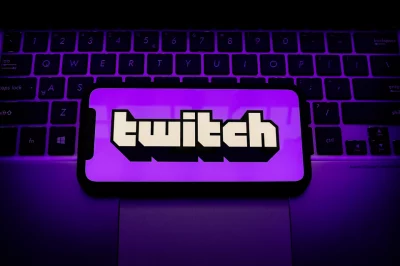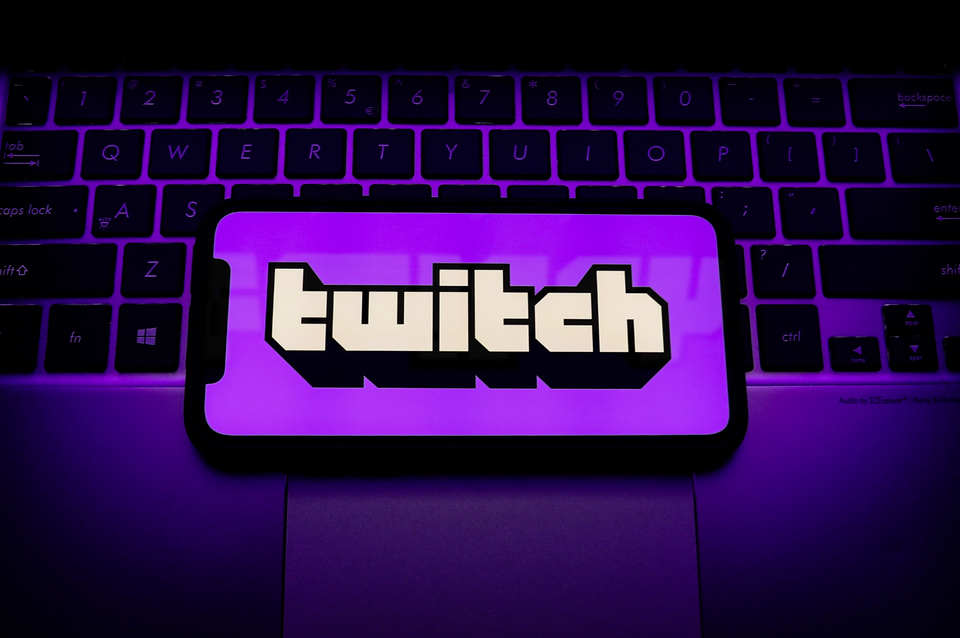 Lengyel had a partnership agreement with one of the online gambling platforms that are currently allowed on Twitch, with the recent ban leaving him to contemplate what type of content he will offer to his followers. Eventually, he decided to make a live stream and directly discuss the situation with his viewers on September 26th.
During yesterday's stream, xQc said that he was aware of the fact that gambling was wrong but decided to continue doing it anyway. The streamer said he simply did not care if people said gambling was wrong or complained about it. In a response to a viewer, who previously accused him of broadcasting gambling content on his channel, Lengyel simply screamed not to watch him if they were unhappy with the type of content he published.
The Canadian full-time streamer and YouTuber explained there were some streamers who "want it both ways". According to him, some of them were fully aware of the fact they did something wrong but still did not want to be criticized for it, so when the drama got too hard to handle, they would later the ranks of those who called out streamers for creating gambling content and posting it on their Twitch channels.
And while xQc may be demonstrating that he does not care about fellow streamers' and viewers' opinions regarding his gambling streams, he has already brought certain changes to his channel after Twitch made the announcement about the gambling content ban. He has removed his referral code that was already in violation of the live video streaming channel's regulations. For the time being, it remains unclear whether he will continue gambling on a different platform or he will stitch up his content on Twitch as of October 18th, when the changes are to be officially implemented.