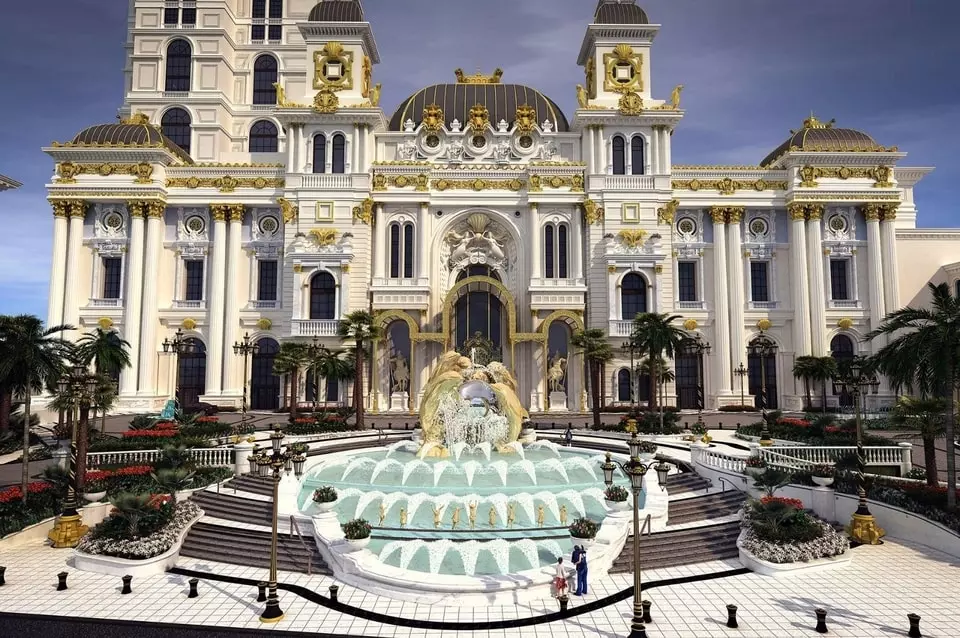 For the time being, Imperial Pacific International (IPI) still owes approximately $100 million for the Saipan-based Imperial Palace casino to the Commonwealth of Northern Mariana Islands (CNMI). Although the debt is still open, this week, the gambling operator found an amount of about $6 million to settle several lawsuits as it is still insisting on the claims that it has to be given exclusive rights.
According to reports, IPI managed to reach a settlement to close a $5-million legal claim that involves USA Fanter Corp., a local construction company, and some workers. The settlement is to also finalize another case, which involved an architecture firm for more than $149,000. The money found by the gambling company will also be used for another settlement, worth almost $478,000, which involves a complaint filed by Fair Labor Standards Act.
All the aforementioned cases were resolved in the period between October 3rd and October 6th. Then, Imperial Pacific International addressed a CNMI court judge asking him for a withdrawal of the receivership under which asset auctions will be allowed to take place. The petition was rejected by Chief Judge Ramona V. Manglona on Thursday.
If it was able to remove the receivership, the gambling operator would have been able to stop Clear Management from proceeding with the aforementioned auctions, the first of which is set to take place today. As revealed by unnamed sources close to the matter, the Chief Judge eventually decided not to approve this request of the company.
Chief Judge Manglona Rejects IPI's Request to Withdraw the Receivership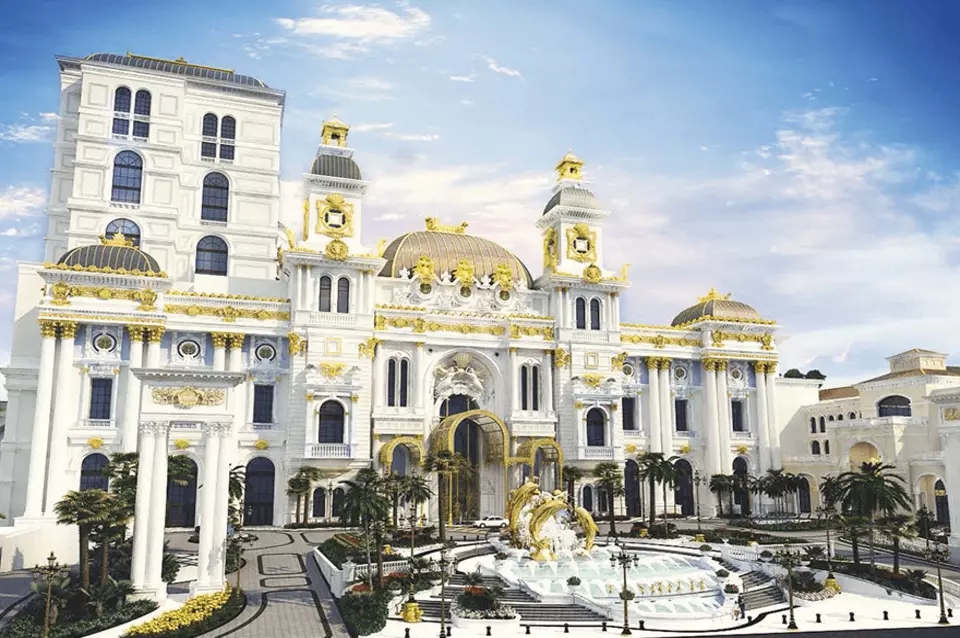 The dispute between Imperial Pacific International and the casino regulator of the CNMI, the Commonwealth Casino Commission (CCC), has not been included in the aforementioned receivership. It is a whole different case, and IPI is still trying to find support from Chief Judge Manglona.
As CasinoGamesPro reported earlier, the gambling operator has used a force majeure clause to argue that its debt with the casino regulatory body originated as a result of the Covid-19 pandemic outbreak. The company insists on the opinion that it is entitled to a settlement of the situation through arbitration.
The casino regulator, however, does not believe this to be the case and does not intend to waste any time with arbitration. The chairman of the Commonwealth Casino Commission, Edward C. DeLeon Guerrero, has recently said that any outcome of such arbitration is a non-binding one, and, no matter how the case goes, will only trigger an appeal filed by the loser with the Superior Court of the CNMI.
Furthermore, Mr. Guerrero noted that the Commission does not have the financial capabilities to cover such an arbitration. The entire Government has been forced to cut costs due to the massive debt of Imperial Pacific International that is owed to the Commonwealth. The CCC chair has previously approached Governor Ralph DLG Torres in order to ask for some additional money in order to pay for the arbitration ordered by the court.