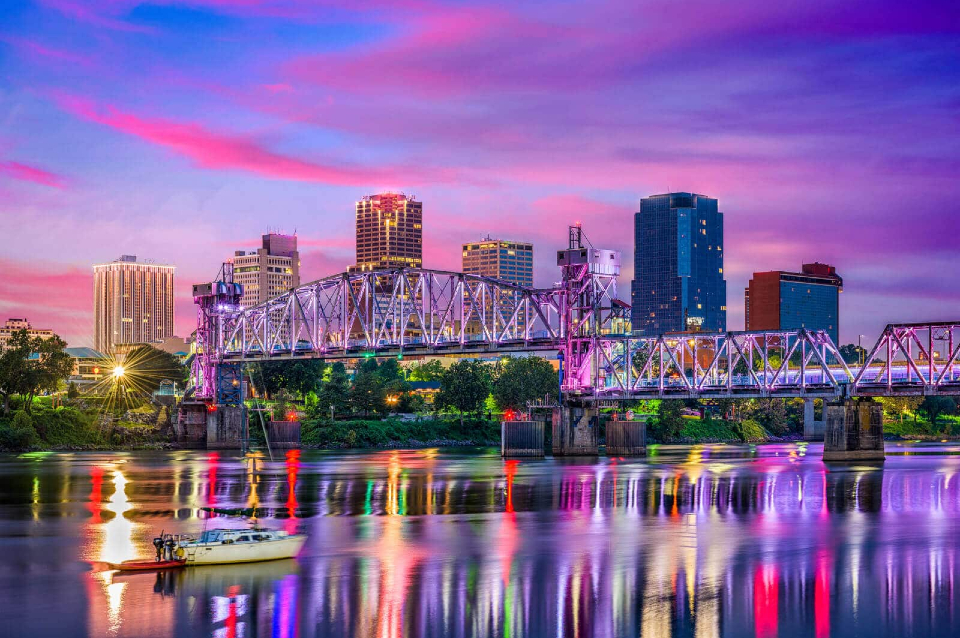 Lawmakers in Kansas requested changes to a sports wagering bill that would enable people within the state to place bets remotely via mobile apps and in-person at commercial casinos or up to fifty other locations selected by the operators. A significant portion of the tax revenue would be used to attract more professional sports teams to the Sunflower State, including the Kansas City Chiefs from Missouri. According to the team's President Mark Donovan, the Chiefs have contemplated relocating to Kansas after their current lease for the Arrowhead Stadium expires.
The Kansas House of Representatives okayed the bill earlier this month and then sent it to the Senate where it unexpectedly hit a hurdle. Senators decided earlier this week the bill had to undergo some technical changes before it heads to the office of Governor Laura Kelly. The bill envisages a 10% tax on each wager. Roughly 80% of the tax revenue, or approximately $5 million per year, would be used to attract more professional sports teams to the state.
MLB's Kansas City Royals and NFL's Kansas City Chiefs are among the teams the bill could allegedly bring to the Sunflower State. The Kansas City metropolitan area already has a NASCAR speedway, a commercial casino, and a professional soccer stadium (Children's Mercy Park).
Legislature Divided over Sports Betting Bill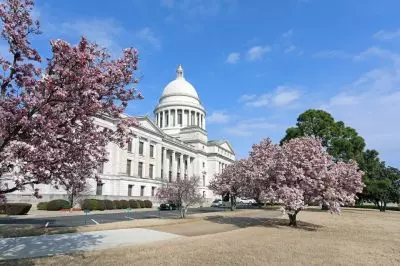 The idea of luring pro sports teams through betting taxes came after Chiefs President Mark Donovan reportedly stated the NFL team was considering relocating to a new stadium in Kansas. However, some legislators considered the proposal impractical. Proponents responded it simply aimed to improve Kansas' chances of landing the Chiefs or other pro teams if they decided to relocate from Missouri.
Proponents of legal sports betting also had to deal with the moral objections of some legislators. One example is House Rep. Paul Waggoner (R), who put emphasis on the social issues related to gambling addiction and said he was disappointed that his fellow party members supported the measure.
Other legislators countered Waggoner with the argument that residents of the state are already wagering on sports but are doing it illegally. Rep. Tom Sawyer (D) suggested it would be better to regulate and tax sports betting instead.
However, other legislators disagreed with the idea and labeled it as an unnecessary distraction. Sen. Jeff Pittman (D) said the funds generated through sports betting would be insufficient to lure new professional teams to Kansas.
The state currently has legal wagering on fantasy sports contests, along with a state-sanctioned lottery that contracts with four private commercial casinos. The Kansas legislature has attempted to legalize sports betting in the past but to no avail. In the meantime, Kansas' neighbor Missouri made significant progress toward legal sports betting this week as HB 2502 moved to the full Senate for consideration.