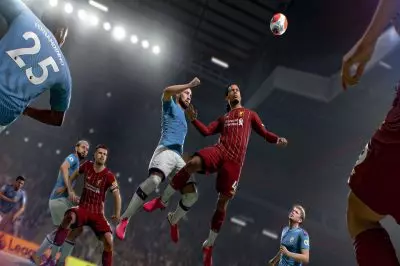 The American video game supplier Electronic Arts has managed to overturn a penalty issued by the Dutch gambling regulatory authority. Recently, a Dutch court sided with the gaming operator, issuing a ruling that loot boxes are not currently considered gambling products, revoking a monetary fine that had been previously issued by Kansspelautoriteit (KSA) against Electronic Arts.
The judgment was handed down to the gambling regulator by the Council of State's Administrative Jurisdiction Division, which is currently part of the District Court of the Hague.
Originally, on October 15th, 2019, Kansspelautoriteit issued a monetary fine worth €250,000 a week to Electronic Acts. At the time, the gambling regulatory body claimed that the video game published had breached article 1(a) of the Dutch Gaming Act. KSA said that the company violated the country's gambling laws as it provided so-called loot boxes, deemed as gambling products, in its popular video game FIFA.
The Netherlands' gambling authority noted that the presence of "player packs" and loot boxes in the aforementioned game violated the provisions of the Dutch Gaming Act. As CasinoGamesPro reported, loot boxes are special features of many contemporary video games, with their contents remaining unknown until one is purchased by a customer. Player packs, on the other hand, have economic value in the game and can be bartered or traded.
Several Appeals of EA against the Ruling of Kansspelautoriteit Dismissed in 2020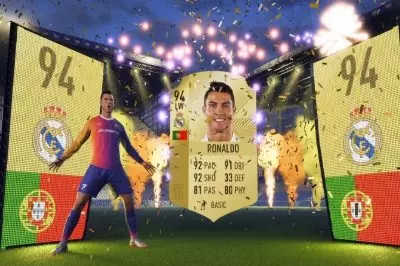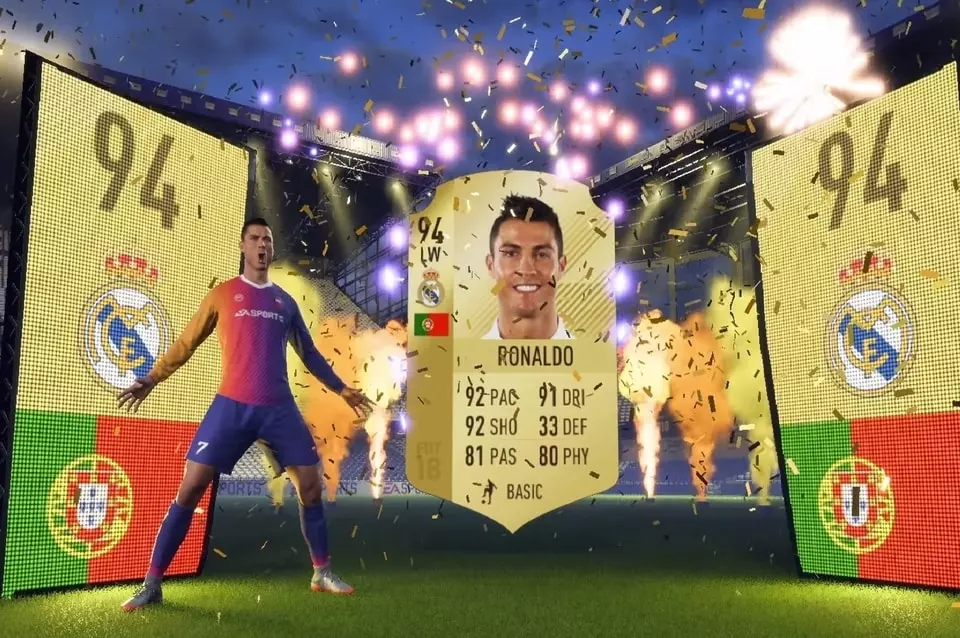 Electronic Arts started an appeal against the Dutch gambling regulator's ruling, but it was dismissed in 2020. Eventually, at the end of November 2021, the company appealed to the Administrative Jurisdiction Division and that led to the most recent court judgment in favor of the operator.
During the appeal, the company argued that its player packs and loot boxes do not constitute gambling products as stipulated in the Dutch Gaming Act, as they are part of a wider game, and are not a product that is separately offered by the video game supplier. These claims have been backed by the fact that FIFA customers are only able to access the aforementioned features through gameplay, and not individually.
Electronic Arts added that customers are unable to use the contents of FIFA's player packs or loot boxes for economic value because these products cannot be converted into cash. The video game supplier further argued that the Kansspelautoriteit overstepped in issuing a monetary fine against it because there was no risk of gambling addiction development on the customers' part.
As mentioned above, the Administrative Jurisdiction Division of the Council of State ruled in favor of Electronic Arts. Its decision revoked all rulings that have been issued so far on the case, as it concluded that the products, known as player packs and loot boxes are not constituted as gambling products under the provisions of the country's Gaming Act. In addition, the court also ruled that Electronic Arts did not have to comply with the monetary penalty issued by the Dutch gambling authority.