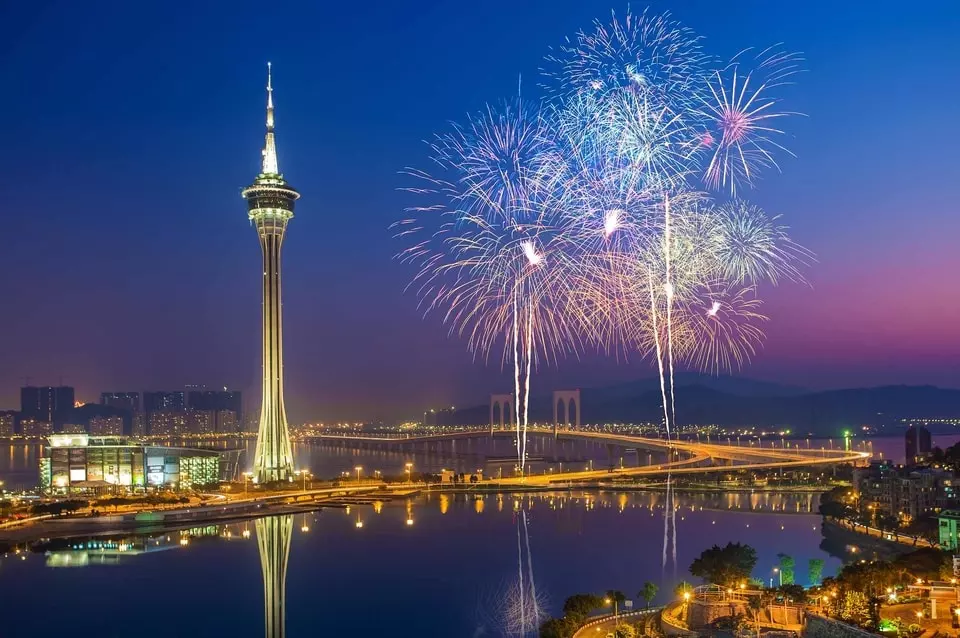 The Economy and Finance Secretary of Macau announced that casino operators in the city will have their licenses extended by another 6 months. The decision would provide them with more time for the much-expected rebidding process in the largest casino hub on a global scale.
As Lei Wai Nong revealed in a government statement, the casino operating permits in Macau that were due to expire on June 26th will now be extended to the end of December 2022. Local authorities intend to start the rebidding process for the licenses once the city's legislature had passed a revised piece of legislation.
The six casino companies that currently operate a gambling venue in the special administrative region of Macau – Wynn Macau, MGM China, Melco Resorts, Sands China, Galaxy Entertainment and SJM Holdings – will all have to reapply for a new license allowing them to maintain their operations in the city.
However, Macau lawmakers first need to approve some changes to the city's gambling legislation, which have been considered the most serious reforms in the law in the last 20 years. The piece of legislation is set to lay the groundwork for what is required from the casino operators in Macau ahead of the expiration dates of their licenses.
Governments of Mainland China and Macau Seek to Impose Stricter Rules on Casino Gambling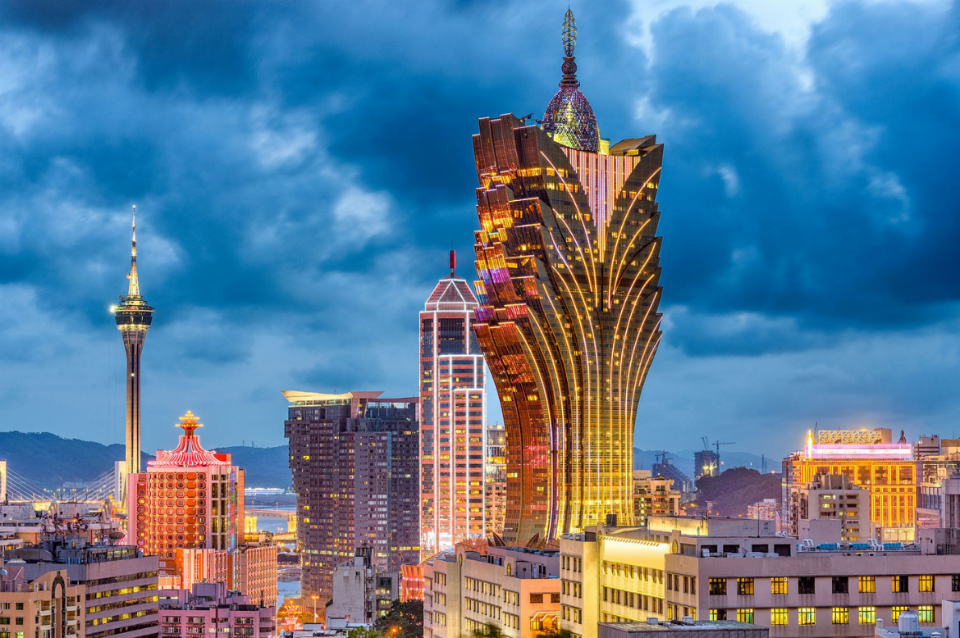 The casino gambling sector brought $36.5 billion to Macau in 2019, with the sum exceeding the profits of the Las Vegas Strip more than 6 times. Since 2020, however, the casinos operating in the largest gambling hub on a global scale have been hurt by the travel restrictions associated with the Covid-19 pandemic, which have resulted in a reduction in the number of visitors. On the other hand, the latest crackdowns on the junket industry have also affected the profits of local casino operators.
As CasinoGamesPro has already reported, the Government of mainland China has grown increasingly wary of the fact that Macau is very much dependent on gambling operations, and has decided to implement more restrictive measures on the special administrative region's gambling sector. However, it has still not revealed many details on how the license rebidding process will be carried out, but one thing is clear – the central authorities are willing to take far greater control over the activities of Macau gambling companies.
So far, both Beijing and Macau authorities have tightened the scrutiny of casino gambling in the last few years. They are trying to reduce the illicit capital flows from mainland China and are currently targeting underground lending services or illegal cash transfers.
The aforementioned extensions of the casino licenses until December 31st, 2022 has been described as a move that will provide the Macau Government with enough time to bring alterations to its gambling laws – a process that has already started at the beginning of 2022.