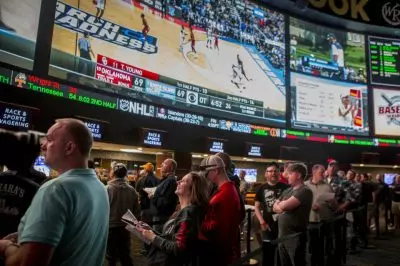 The fate legalization of sports betting in Kansas is still unknown, as a proposed piece of legislation has managed to get the Senate's approval but remains stalled in the House, which has not passed any bill on the proposed gambling expansion yet.
On the other hand, experts believe that a final bill will probably contain elements of the proposals of both the Senate and House.
Currently, there are 11 casinos in the state. A statewide lottery is also operational. However, sports betting remains illegal in Kansas, with some lawmakers willing to finally change that.
The Chair of the State Federal and State Affairs Committee that is responsible for handling gambling pieces of legislation, Senator Rob Olson, has confirmed that legalization of sports betting would be one of the focal points of the work of local Legislature. According to him, Kansas lawmakers need to figure out a way to overcome their differences and finally add sports betting to the legal gambling services in the state. Senator Olson and some other lawmakers believe that leaving sports betting outside the legal gambling industry is depriving Kansas of millions of dollars for no good reason, especially considering the fact that local people could easily get to various illegal betting platforms through their smartphones.
Kansas Residents Currently Place Sports Wagers through Illegal Sports Betting Platforms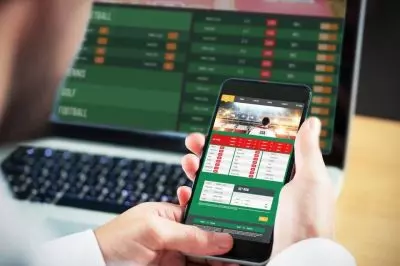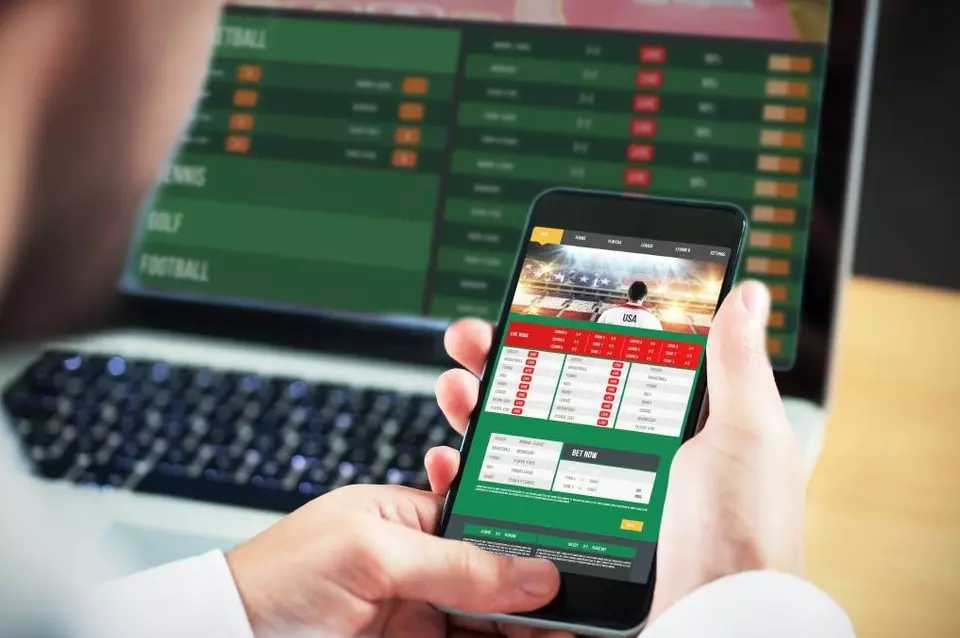 Although experts say that Kansas residents surely bet on sports through illegal gambling platforms, no one can really say how much they spend on the service. A study held by Oxford Economics and the American Gaming Association, people in Kansas place about $1.3 billion as sports bets annually through various illegal gambling platforms that, sadly, do not offer any responsible gaming measures or consumer protections, and do not pay any taxes to the state.
According to one of the lobbyists for the biggest online bookmakers in the US – FanDuel and DraftKings – illegal sports betting has grown to a major industry and, respectively, a major problem in the state. He noted that local people who do not have access to a legal market in a neighboring state could easily take advantage of the services of a large number of offshore websites that flourish by taking the money of customers without having the legal grounds to do so.
Taking all of this in mind, the local Legislature seems to start realizing that it needs to go ahead and take adequate measures to regulate sports betting – an activity that would also help the state add an extra tax revenue channel.
Interestingly, daily fantasy sports are not an issue in Kansas. In 2015, local lawmakers passed a piece of legislation under which state residents are officially allowed to play fantasy sports. The then-Governor Sam Brownback signed the bill into law, which prohibits betting on real sports games or real sports teams.
Kansas House and Senate Split on Their Visions for the Legalization of Sports Betting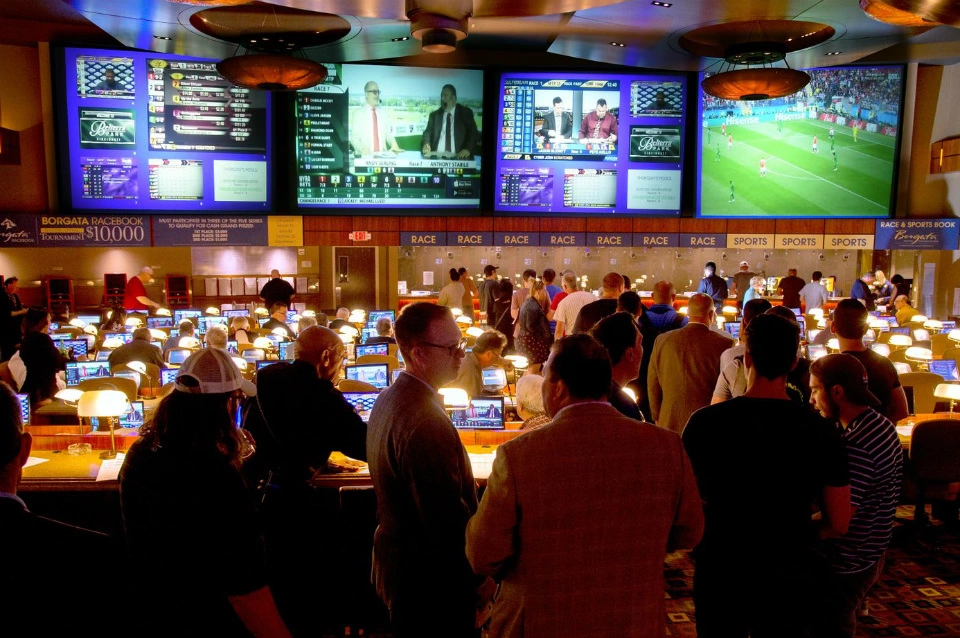 Currently, the plans that have been taken into consideration by Kansas Legislature take a different approach to sports betting. Each one of the two proposals seeks to avoid constitutional issues, so they would technically operate through the Kansas Lottery.
Senate Bill 84, which was given the nod by the Senate in 2021 but then was shelved in the House, sought to provide the 4 state-sponsored casinos with sports betting operating licenses. The House alternative of the bill sought a system that would resemble playing the lottery at hundreds of locations across the state.
In the Senate bill, one or more of the 4 casinos in Kansas would be able to establish an in-house sports betting system and set up an online sports betting platform and a mobile app to allow customers to place bets both in-person and online. Also, each of the state casinos would be given the chance to operate in collaboration with up to 3 national online sports betting systems, which are currently known in the industry as "skins", such as DraftKings, FanDuel, Caesars Sportsbook, etc. When it comes to online sports betting, local residents would be required to be physically present in the state when placing bets through the casino skins.
As mentioned above, the House debated but did not pass a competing piece of legislation that proposed a different approach to the new form of gambling. Under the House version of the SB84 bill, the lottery would make contracts with as many as 1,200 retailers, including bars, restaurants, convenience stores, gas stations, to offer limited sports betting options. The Lottery would also choose one online betting platform, and each casino would be given the chance to seek approval to run an additional skin.