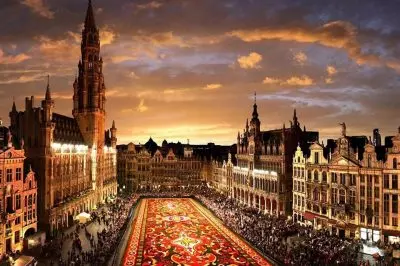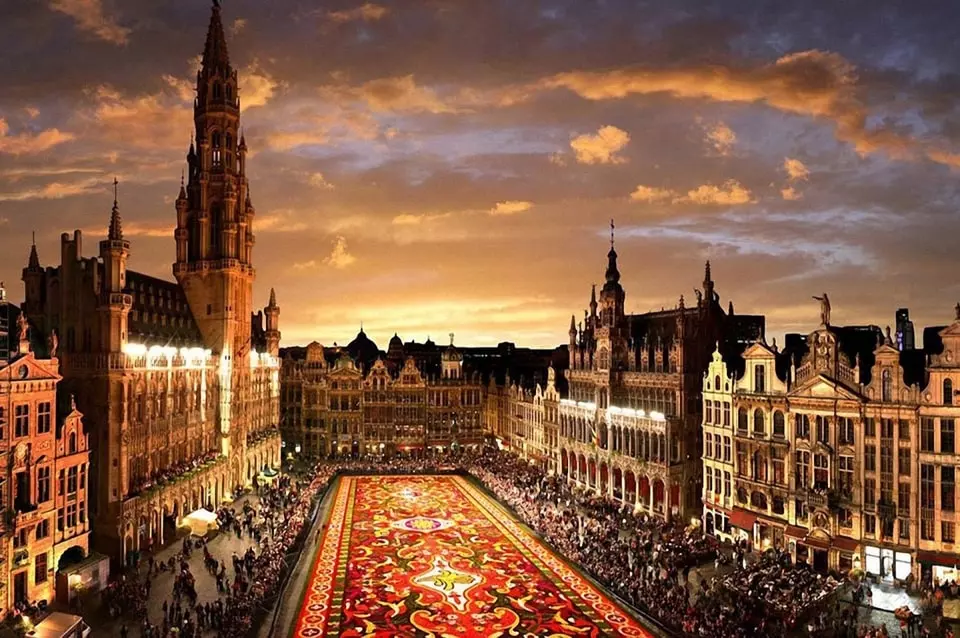 The Parliamentary Finance Committee of Belgium revealed it is debating a new piece of legislation proposed by the Green Party MP Stefaan van Hecke. The proposed bill is seeking to bring reforms to the country's existing gambling laws, including the restriction of gambling sponsorships and advertising and the potential introduction of a global age limit of 21 years.
The discussions come at a time when the Brussels-based domestic and international mail company Bpost has sold 175 of its newsagents to Golden Palace, a gambling company. The sale has faced criticism because of concerns that it could make it possible for gambling to access its customers via various lottery products that are currently available in the country.
De Standaard reported that an agreement on the matter still seems to be out of sight, but the parties have managed to agree on the first tranche of legislative amendments. The latest adjustments in the Belgium gambling laws include the implementation of a rule under which gambling in newspaper shops will be allowed only if customers present an electronic identity card (eID), as well as the suspension of some slot machines.
The aforementioned slot machines are also known as 3.3 machines, which use common symbols of traditional casino games, such as dice and cards, but are currently not subject to any regulation. Currently, they are increasingly found in shopping centers, youth centers, and petrol stations across the country. Under the stricter amendments of the Belgium gambling laws, these machines would be fully banned.
Stricter Identity Checks and Suspended Gambling Incentives among the Proposed Gambling Amendments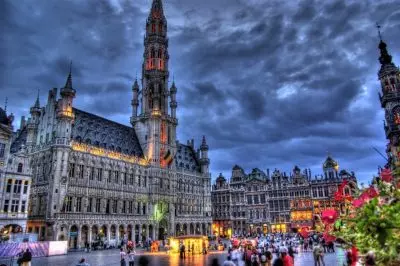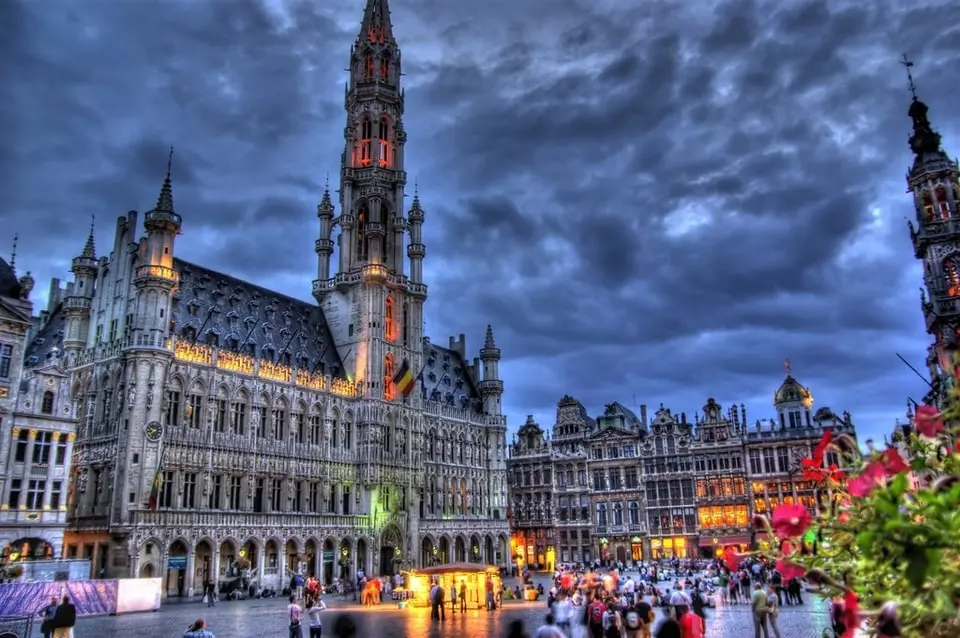 A variety of measures such as stricter identity checks, enhanced global age limits, suspension of gambling advertising and special incentives are among the amendments that are being considered by Belgium's Parliamentary Finance Committee.
As reported by The Bulletin, stricter identity checks are proposed to be used to play the slot machines situated in newsagents outlets and at race tracks across the country. Operators of such slot machines will have to require users to present their eID in order to access the machines. The proposal is aimed at closing some loopholes because of which underage individuals and problem gamblers who have been blacklisted from local casinos are still able to access the slot machines in the aforementioned venues.
The implementation of monetary limits is also being planned. Currently, Belgians are allowed to bet up to €200 daily, or €6,000 monthly in newspaper shops. Green MP Van Hecke wants to put an end to this practice.
As mentioned above, the latest legislative effort of Belgian lawmakers also involves a ban on offering various incentives such as gits and special bonuses to encourage local residents to register with a certain operator and continue gambling.
Also, the proposed measure seeks to see the combination of different licenses on one website banned, making it impossible for customers to switch through websites that hold different permits for the different forms of gambling.
Proposed Global Age Limit Faces Criticism, So Does Gambling Advertising Ban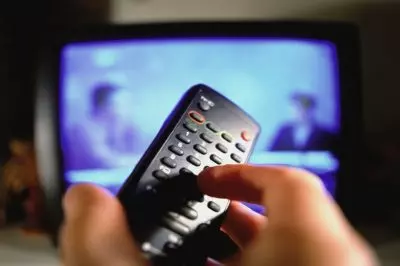 Many of the proposed gambling amendments got wide support but so far, the proposal of the adoption of a global age limit has been facing criticism.
Stefaan Van Hecke has confirmed that the Belgian Government had found it hard to find common ground on the matter associated with the proposed global age limit of 21. The discussions watered the proposal down to make exceptions under which individuals as young as 18 are allowed to gamble.
The country's Legislature also seems to be struggling to make consensus on proposed restrictions of gambling advertising and sponsorship. Previously, Justice Minister Vincent van Quickenborne pledged to tackle sponsorship deals from gambling operators and gambling advertising before the end of 2022. However, local lawmakers have been finding it hard to agree on the proposed restrictions.
Despite the difficulties, the sponsor of the proposed piece of legislation – Van Hecke MP – said he remains hopeful that Belgium lawmakers would be able to find compromise in the weeks and months to come.