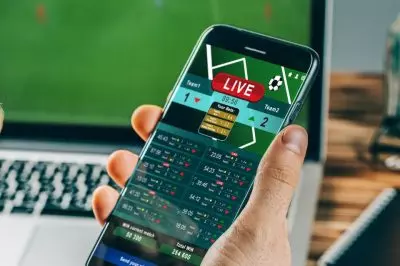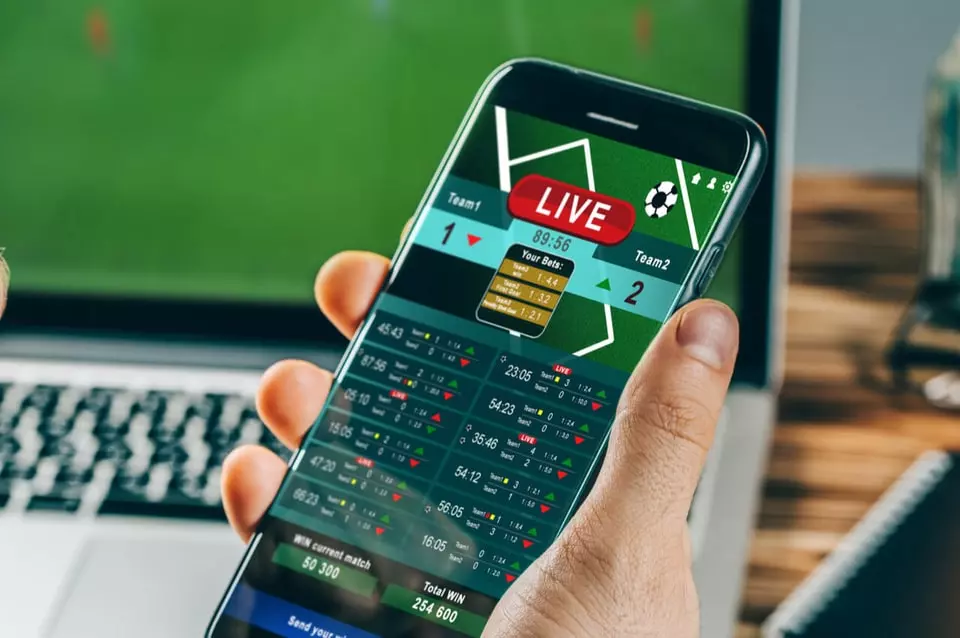 Mobile sports betting has finally made its way to New York. On January 6th, the state's gambling regulatory body announced that 4 of the 9 mobile sports betting operators selected in November 2021 have been given the green light to start accepting bets on sports events as of January 8th.
According to the announcement, FanDuel, DraftKings, Caesars Sportsbook and Rush Street Interactive received official approval to start offering mobile sports betting services as of this weekend, while the 5 remaining ones – BetMGM, Wynn Interactive, PointsBet, BallyBet and Resorts World – are still working on meeting statutory and regulatory requirements and will get the competent authorities' approval as soon as those requirements are met.
In-person sports betting services have been available at a number of upstate casinos since 2019, but there has been also a push to take advantage of the more lucrative mobile sports betting market. The effort, however, faced some difficulties while the then-Governor of New York, Andrew Cuomo, questioned whether such a gambling expansion would require a change to be brought to the state's constitution. Eventually, he signed the bill into law in April 2021.
According to preliminary estimates provided by state elected officials, mobile sports betting services could account for annual tax revenue of up to $500 million. The state of New York expects about $10 billion in sports betting proceeds each year, with the expected $1-billion profit set to be split between the gambling operators and the state. It has already received mobile sports operators' license fees worth a total of $200 million, with the companies set to pay a massive 51% tax on their gross revenues – a tax that is much bigger than the one adopted by the majority of states where online sports betting is already legal.
New York Punters Will Be Able to Place Sports Bets through Their Mobile Devices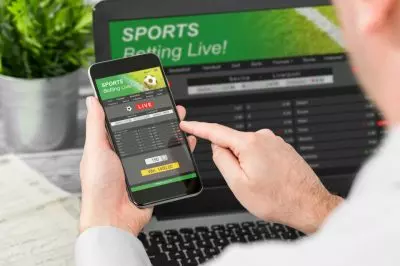 One of the most fierce proponents of legal sports betting in New York, Senator Joseph Addabbo Jr., described the January 6th announcement as "great news" for the state in terms of revenue, new jobs, as well as additional funding for various youth, education, and addiction programs.
As CasinoGamesPro reported, the US Supreme Court lifted the federal ban on sports betting in 2018 as part of the New Jersey case. Since then, more than half of the US states have adopted some form of legal sports betting. As for New York, it has seen its neighboring New Jersey and other states in close proximity implement sports betting rules and regulations that attracted new customers and fresh revenue for state coffers.
As mentioned above, the local gamblers have been able to only place wagers at upstate New York, which has been not so convenient for a lot of downstate residents.
Now, as of Saturday morning, New York bettors would be able to place wagers for the last week of the National Football League's regular season games, as well as for upcoming playoffs and, of course, the biggest American sporting event – the Super Bowl. The four aforementioned gambling operators will be able to accept sports bets as of 9:00 AM on January 8th, 2022, with all of them having confirmed they will do so.