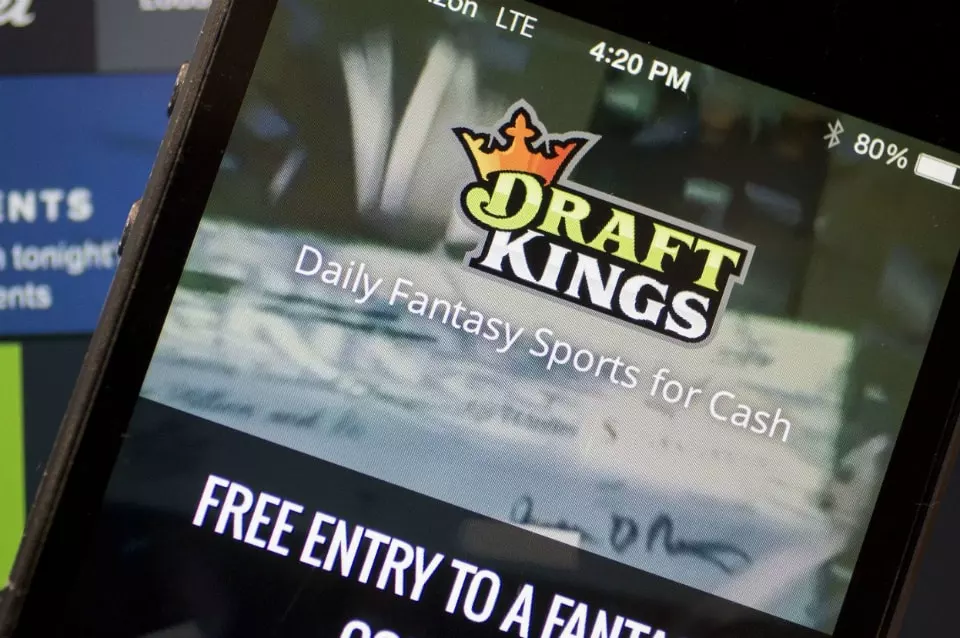 The US sports betting and daily fantasy sports operator DraftKings and its CEO Jason Robins have faced a tough year that has ended up reducing the stock price of the company in half since March 2021.
Such a trend has undoubtedly been a great shock for the gambling operator's boss who usually announces jaw-dropping goals for DraftKings. Previously, Mr. Robins has compared his company to the e-commerce giant Amazon on a number of occasions, saying that the online sports betting operator is aimed at getting a stock market value of $1 trillion in 10 years. Currently, DraftKings is worth about $11.5 billion.
For most of 2020 and during the first part of 2021, things seemed to be on track for the gambling company, which had managed to expand from a daily fantasy sports games provider to standards sports betting and online casino games operator. Since then, however, things largely went downhill, with DraftKings now facing the most challenging period in its business so far.
DraftKings' investments in acquisitions of other companies in a market that has been extremely competitive are costing a lot of money to the operator, which generates huge losses. On the other hand, a streak of football favorites winning has affected the company in a negative way, not to mention the ongoing investigations held by securities regulators following some fraud accusations faced by the sports betting operator.
DraftKings Faces Hurdles on the Way to Online Gambling Market Domination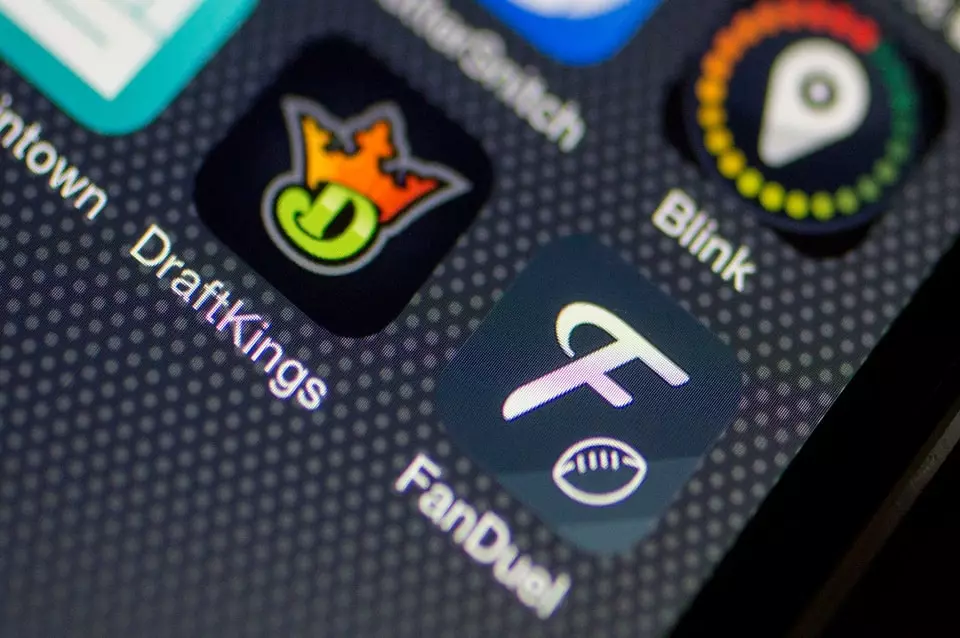 According to experts, the emerging market of online gambling has entered a typical phase, which could be quite dangerous to companies. The euphoria and great expectations about the potentially lucrative market that would bring a lot of money to operators, however, has now been shifted by a feeling of disappointment. Analysts have explained that this is not something new and occasionally happens in every tech sector.
On the other hand, DraftKings has not been the only gambling company facing difficulties as a result of these changes. Its local competitor Penn National Gaming has suffered a 60% stock value decline since reaching a March high, while the Irish gambling giant Flutter Entertainment, which owns one of the major rivals of DraftKings, has seen a 41% decline.
Furthermore, the Covid-19 pandemic has also played a major role in the market performance of sports betting companies. For quite some time, DraftKings seemed to be managing the pandemic consequences just fine, especially considering the fact that lengthy lockdowns and lack of retail gambling venues made a lot of people look for online diversification by choosing the company's online gambling platforms and applications. According to reports, there were 1.5 million people using the mobile sports betting app on a monthly basis by the end of 2020.
Following a strong performance in the market, DraftKings reported a 49% increase in its 2020 revenue to $644 million.
At the beginning of March this year, Mr. Robins unveiled a strategy to make DraftKings a ruler of the future market of online gambling. He projected that the sports betting and DFS operator could boost its revenue 10 times, generating positive cash flow worth $2 billion once two-thirds of the US states and Canada legalize sports betting, and one-third of US states legalized online casino games. However, at the time, he did not provide any expectations when online gambling will be allowed by so many states.
On March 22nd, 2021, the stock value of DraftKings increased to $74.38, boosting the company's value at over $30 billion.
DraftKings Trying to Engage More Customers to Guarantee Future Success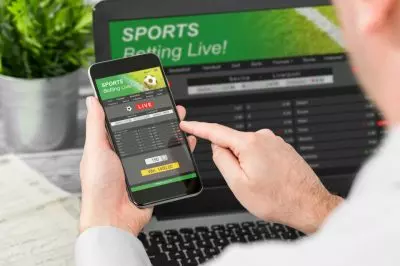 DraftKings encountered the first major setback in June 2021, when Hindenburg Research revealed it shorted the company's stock. It also alleged the sports betting and daily fantasy sports operator in taking over a Bulgarian gaming software company that disregarded and circumvented gambling restrictions in Asia. A couple of months later, it became clear that the Securities and Exchange Commission (SEC) had started a probe against the company following the accusations. Such investigations usually take a few months and companies found guilty of breaching the rules could face severe penalties.
The US sports betting giant noted that the Securities and Exchange Commission's investigation did not suggest any wrongdoings on its part.
Another blow followed in September 2021 when the British gambling giant Entain issued a securities filing revealing that DraftKings approached it with a takeover offer worth $22 billion. The fact that the US sports betting company set a more valuable rival as an acquisition target was found quite surprising by analysts, who had found it hard to understand why DraftKings was willing to own such a large number of brick-and-mortar gambling locations in Europe. Following a month of uncertainty and very little information, DraftKings announced its decision to abandon the proposed takeover bid.
After that, analysts have speculated that such a large-scale acquisition might have been extremely expensive or too complex, considering the fact that Entain already operates a US joint venture business with MGM Resorts – BetMGM.
DraftKings' boss had previously unveiled plans for global expansion, which is considered the reason why Entain has become a potential acquisition target of the company. At a later stage, Mr. Robins shared that following some internal planning meetings, an in-house expansion seemed to be a better option than a merger with another gambling company.
Attracting and retaining a large customer base could also be challenging for DraftKings, especially when it comes to high-roller gamblers. Normally, there are billions of people categorized as "casual gamblers" but they would not be enough to guarantee the company's success in the future. Currently, not only DraftKings but its US sports betting sector rivals are spending billions of dollars to attract high-spenders through gambling adverts on TV, mobile ads and basically any type of ads they could roll out. They have also inked a number of exclusive deals with local sports teams to promote their services among their fan bases. Reportedly, DraftKings spent a staggering amount of $703 million on marketing in the first nine months of 2021.
Not Everything is Lost for the Future of DraftKings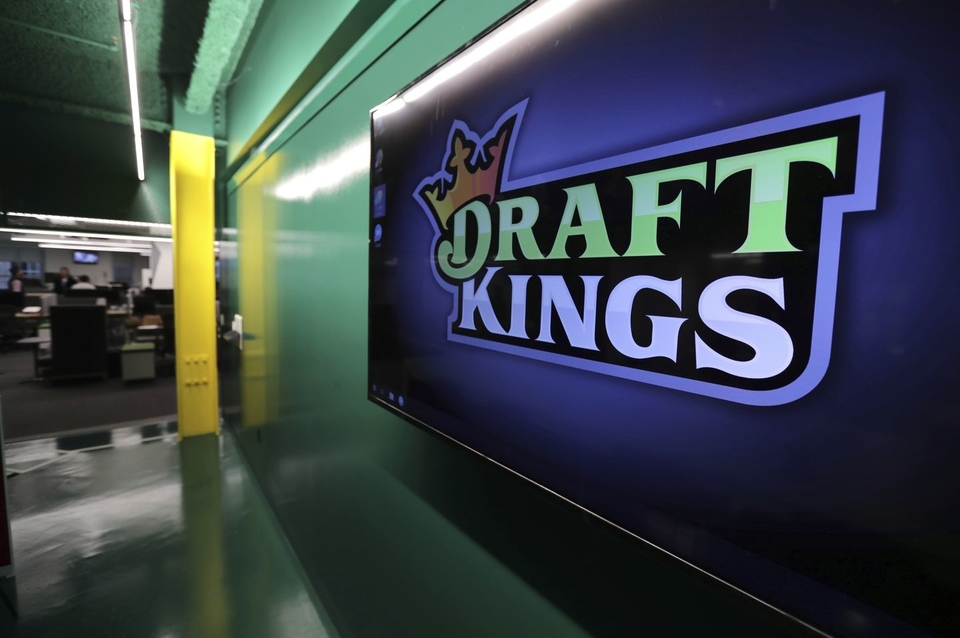 One of the latest blows for DraftKings was its third-quarter earnings that the company unveiled in November. According to its financial report, the sports betting and daily fantasy sports operator's revenue amounted to $213 million – a figure lower than expected, as well as a loss of $314 million, which on the other hand, was bigger than one initially projected.
Unfortunately, the company has had some bad luck over the quarter. Gamblers on National Football League (NFL) events had generated some larger winnings, which cost DraftKings approximately $25 million.
Still, analysts believe that the company has a chance to remain successful, with the sports betting and daily fantasy sports operator's success depending on the number of high-roller gambles that would continue spending large amounts of money online once the majority of US states legalize online gambling. As Mr. Robins has explained, building a meaningful presence state by state in this situation was not an easy task, and there are very few companies that would be able to keep up with that pace and remain profitable.
Despite the aforementioned difficulties faced by DraftKings over the last year, the company could still manage to keep its head above water. Analysts also believe that shareholders would not allow DraftKings to lose hundreds of millions a quarter for much longer, so they would eventually take into consideration some of the aspects that have put the company in this situation and take measures to prevent the sports betting operator from sinking even more into its misfortunes.