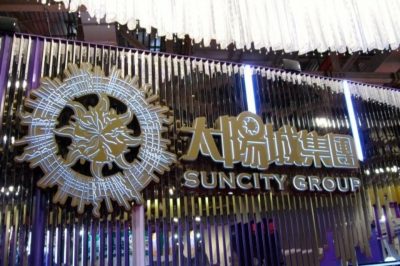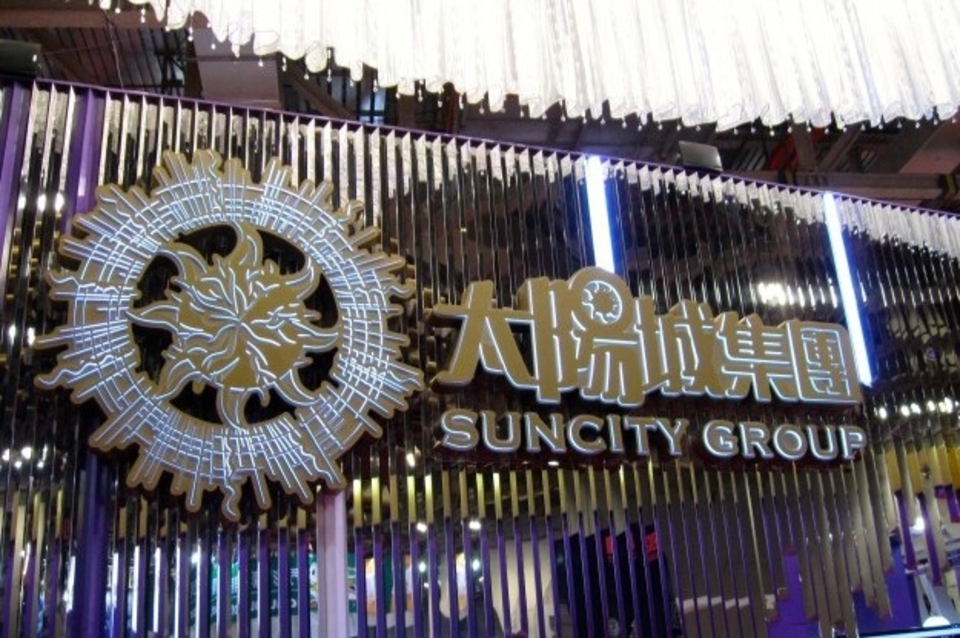 According to people with knowledge of the matter, the Macau-based gambling company Suncity Group halted its junket services as of December 10th. Reportedly, the company has decided to do so after the recent arrest of its founder amid the ongoing crackdown from mainland China's authorities on the gambling sector in the special administrative region, which is currently among the biggest casino hubs on a global scale.
The junket business unit of Suncity Group – Sun City Gaming Promotion Company Ltd. – revealed that it was unable to operate because its partnerships with other casino operators were halted. As revealed in an internal notice that Bloomberg News saw earlier, the company also revealed that its systems were suspended because of some ongoing legal proceedings.
Reports say that the employees of Suncity were notified about the closure late on December 10th. The people familiar with the situation, who asked not to be named because the information is still private, also said that the company has not announced any follow-up arrangement yet. The staff members of the company have yet to receive their salaries for November because Suncity's systems and accounts are currently frozen under the ongoing probe.
A few media hubs have noted that a representative for Suncity did not immediately respond to a request for commentary after regular business hours.
Chau's Recent Arrest Shakes Macau's Junket and Gambling Sector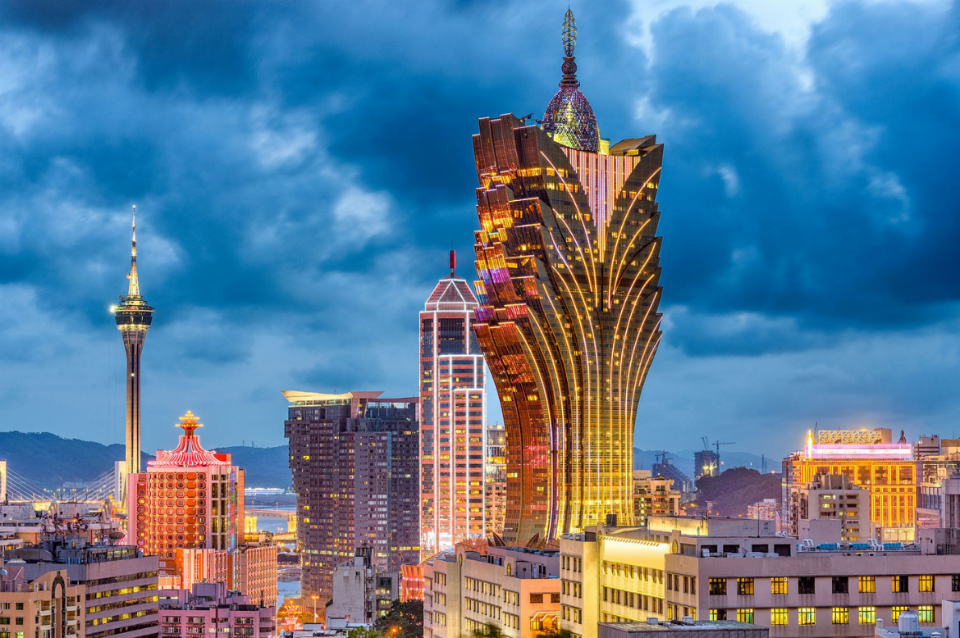 As CasinoGamesPro reported at the beginning of the month, the boss of Suncity Group, Alvin Chau, was arrested in late November under allegations of involvement in an illegal cross-border gambling syndicate. Since the arrest took place, the Macau gambling company has shut all of its high-roller gaming rooms in local casinos. Reportedly, Suncity has also informed some of its employees that it will stop making payments to them amid concerns over the operator's cash flow.
The shares of the Suncity Group's listed unit that does not include its junket operations were halted on December 9th and resumed trading on December 13th. They suffered a massive 46% decline since November 30th. The company's boss Mr. Chau filed his resignation as chairman of Suncity Group's board and as executive director on December 1st.
The recent setbacks faced by Suncity have shaken the entire gambling hub of Macau, as they came at a time when the Government of mainland China has intensified the regulatory scrutiny over the sector. Some casino operators, such as Wynn Macau and Melco Resorts & Entertainment, made a decision to cease the operations of their VIP gambling rooms run by junkets following the latest events in the sector.
Junket operators, also known as junkets, currently account for about three-fourths of the overall annual VIP gaming revenue of Macau that is currently estimated at $3 billion. These operators provide a service associated with a combination of upscale travel agent operations and creating an opportunity for big spenders to gamble in Macau casinos.