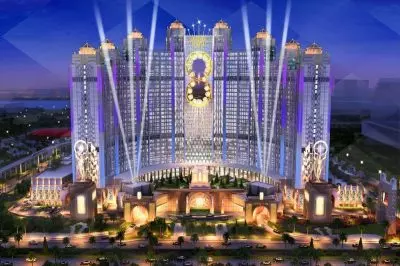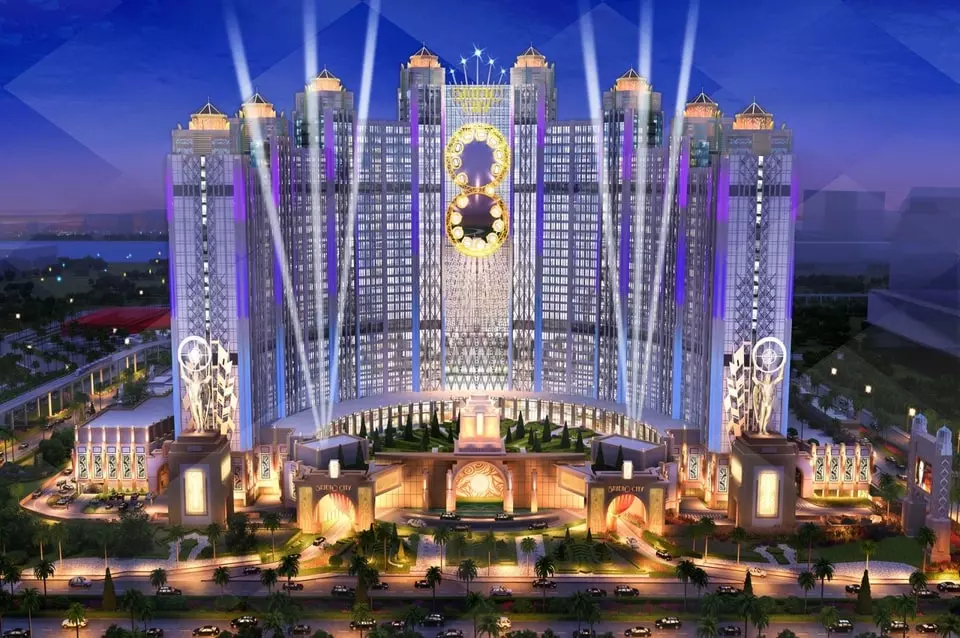 Two sources with direct knowledge of the matter revealed for Reuters that Suncity Group Holdings has ceased operations of all of its high-roller gaming rooms in Macau following the arrest of the gambling group's chief executive officer.
According to one of the sources familiar with the situation, a senior executive of a local casino complex who asked not to be named because the closure has not been officially announced yet, the company's decision to close its VIP rooms in the world's largest gambling hub is expected to result in the reduction of approximately one-third of the Macau employees of the operator. Reuters revealed that Suncity Group did not respond to the media hub's request for comment on the matter.
Also, the gambling giant suspended its shares from trade on December 1st, which is the second time it takes such actions in only a couple of days. As CasinoGamesPro reported at the beginning of the week, Suncity Group, which currently accounts for about 40% of so-called VIP players who visit Macau, suspended trading of its shares on November 29th.
The news of the Suncity Group's Macau-based VIP rooms closures comes at a time when the company's CEO Alvin Chau is facing a broad investigation. He was arrested on November 28th over alleged links to money laundering and cross-border gambling – an even more serious accusation considering the fact he once established the biggest junket operator in Macau.
Macau Casino Companies Face Share Value Decline Following Recent Arrests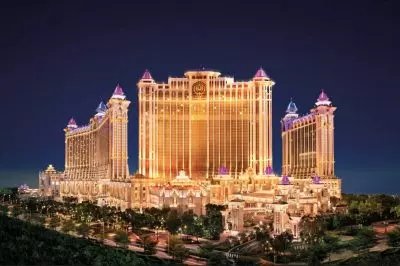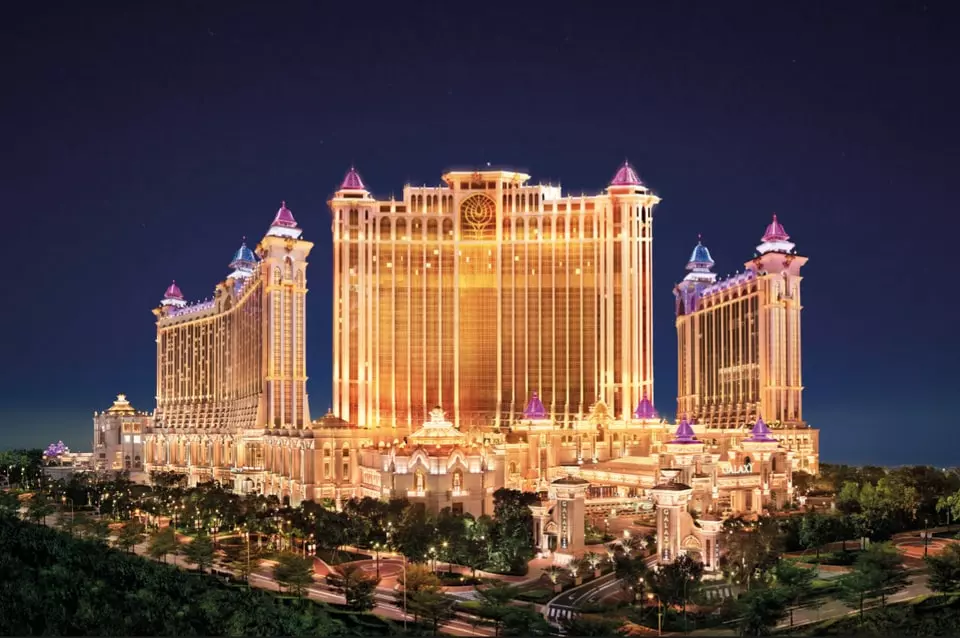 Local authorities have revealed they would have no tolerance to the promotion of gambling on the territory of mainland China where it is currently illegal. They are also willing to take control over the flow of gambling-related funds of Chinese nationals into Macau and other global gambling hubs that in 2020 was described by the country as a national security risk.
The decision of Suncity Group Holdings to close its high-roller gaming rooms in Macau has only made things more complicated for casino companies whose stocks are listed in Macau. As CasinoGamesPro reported, local gambling operators saw a significant decline in their share value following the arrests of Mr. Chau and 10 other people under the allegations of setting up an unlawful cross-border gambling syndicate.
In 2019, Suncity Group operated no more than 17 high-roller gaming rooms on the territory of Macau and accounted for almost 50% of the special administrative region's VIP market. According to one of the sources familiar with the matter, the company operated such high-roller gaming rooms in properties owned and run by all six of the licensed casino companies in Macau – Wynn Macau, SJM Holdings, MGM China, Galaxy Entertainment, Melco Resorts and Sands China.
Wynn Macau Ltd, which is considered by analysts the casino operator most reliant on the VIP gaming rooms of Suncity Group, has faced the most serious stock plunge, with its stock value sliding by 8% on December 1st, bringing this week's share value losses to a total of 18%. Its parent company, the US casino and gambling giant Wynn Resorts Ltd, has been hit by a milder decline of 5% in Monday and Tuesday trading.
Outside Macau, one of the most popular casino destinations for Chinese gamblers in the Philippines, Bloomberry Resorts Corp. experienced a 10% stock value decline on December 1st.
Allegations of Illegal Cross-Border Gambling and Money Laundering Lead to 11 People's Arrests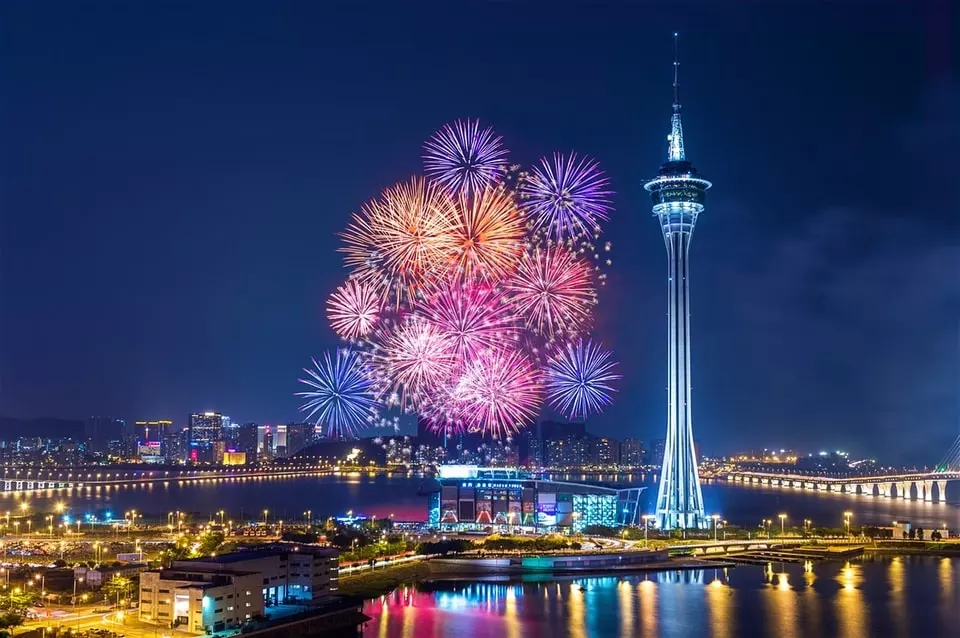 As CasinoGamesPro revealed at the beginning of the week, eleven people, including Suncity Group's CEO Chau, were arrested on November 28th under the allegations of using the special administrative region to host an illegal cross-border gambling syndicate that attracted customers from mainland China where gambling is currently banned.
The competent authorities if Wenzhou issued a warrant for Mr. Chau's arrest, accusing him of establishing a network of so-called junket operations that makes it possible for Chinese gamblers to take part in gambling activities. He was also accused of setting up an operation that makes it possible for Chinese gamblers to make cross-border money transfers.
Although the junket operations established by Mr. Chau are not part of the Suncity Group, they have previously been treated with special caution by a state-run media in mainland China, according to which they harmed the social order of the country. In 2019, a unit of Xinhua, Economic Information Daily, published an article alleging that the annual amount of gambling on online gambling platforms run by Suncity amounted to more than 1 trillion yuan. Suncity has refused to comment on that estimate although it was asked to do so.