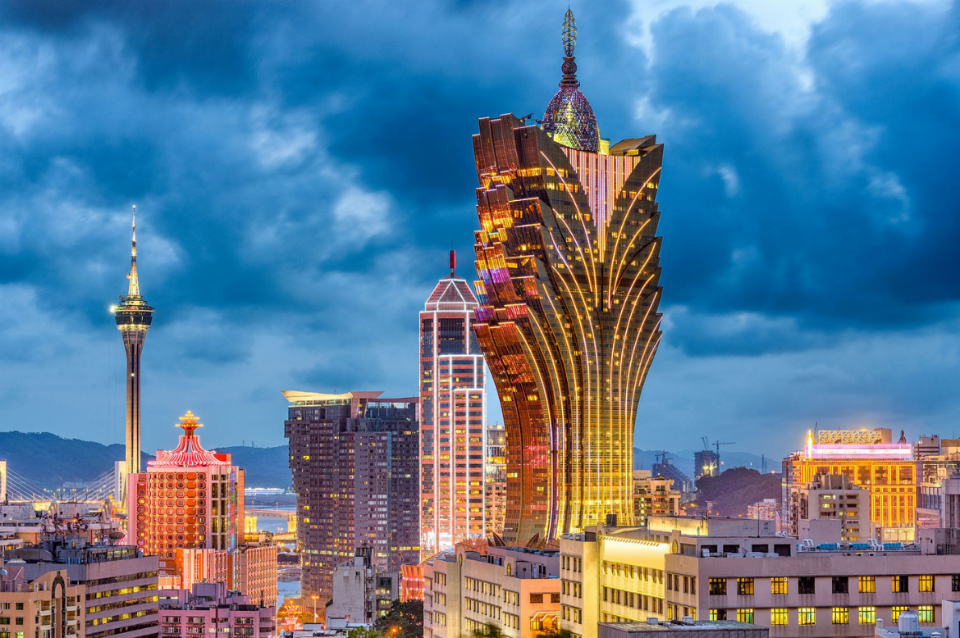 Yesterday, Macau police revealed they had arrested 11 individuals as part of an investigation into an illegal gambling and money-laundering syndicate. The police arrests took place only a day after Alvin Chau, the boss of a local junket operator, was questioned at a police station.
In a statement, the police of the special administrative region revealed that the people involved in the case confessed that the group had operated online gambling platforms or telemarketing activities in other places. According to reports of Hong Kong's South China Morning Post, Macau police have not revealed the names of the 11 arrested individuals. Still, they shared they included a 47-year-old businessman from Macau surnamed Chau.
At the time, it became clear that was Alvin Chau, who currently chairs Suncity Group Holdings. Mr. Chau is also known as the founder of a separate entity that is also called Suncity and is currently the largest junket operator of Macau, operating gambling rooms especially for affluent customers across Asia.
Junket operators are known as operators that act as intermediaries and bring high-roller customers to casinos, extending them credits and generating profit on their debts. For the time being, Macau is known as the Asian equivalent of Las Vegas and has grown a gambling industry that brings it massive revenue.
However, the anti-corruption campaign of President Xi Jinping has resulted in more serious scrutiny on high-roller customers and corrupt officials who might travel to the special administrative region of Macau to place bets or participate in money-laundering schemes. Although a massive part of Macau's revenue has been generated by the gambling industry, it had been trying to become less dependent on the sector for the last couple of years.
Suncity Group's Chairman among the 11 Individuals Who Got Arrested and Questioned by Macau Police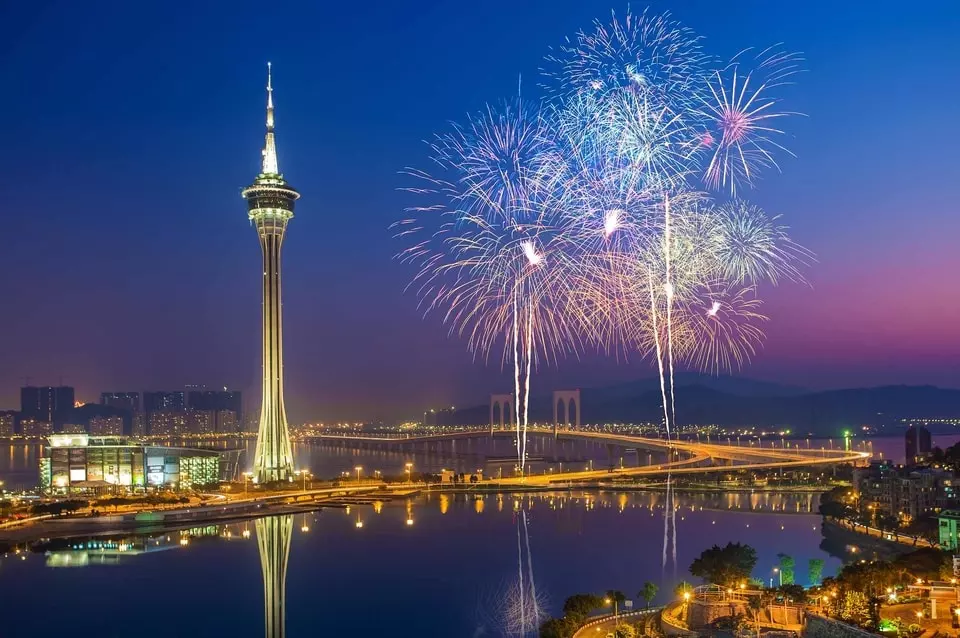 Shares in Macau casino operators suffered a massive decline on Monday morning trading, following the special administrative region's police reports that the head of the biggest local junket operator had been also questioned and confessed to running illegal gambling activities overseas. According to a statement that the company filed with the Hong Kong stock exchange, Suncity, which currently accounts for approximately 40% of the high-roller customers who visit Macau, suspended trading in its shares on Monday.
China mainland authorities previously confirmed they had issued a warrant for Mr. Chau's arrest but Macau police explained their investigation was separate from the one that was being held by the mainland.
This is the first time when a figure of such a high position in the gambling sector of Macau has been taken into custody as part of an ongoing investigation and regulatory measures against the industry. In September 2021, the competent authorities officially unveiled plans to increase government regulation over the sector.
As mentioned above, the share prices of the 6 major casino operators in Macau plunged following the arrests of Mr. Chau and 10 other people under the allegations of setting up an illegal cross-border gambling operation that was also involved in money-laundering activities and allowed gamblers from mainland China to place bets online. The most serious decline, the one of 10% was experienced by the shares of Wynn Resorts, while SJM Holdings, Las Vegas Sands and MGM Resorts' share prices fell by over 7%. Melco Resorts and Entertainment lost more than 6% of its share value, and Galaxy Entertainment Group suffered a share price decline of about 5%.
Currently, almost all gambling services are officially banned in mainland China. However, gambling is permitted in Macau, with a serious percentage of the special administrative region's visitors being mainlanders, while so-called junket operators making special arrangements for affluent gamblers to come to Macau to be able to legally gamble. For the time being, junket operators in Macau are required to have their licenses renewed on an annual basis.