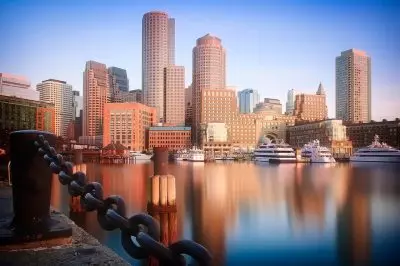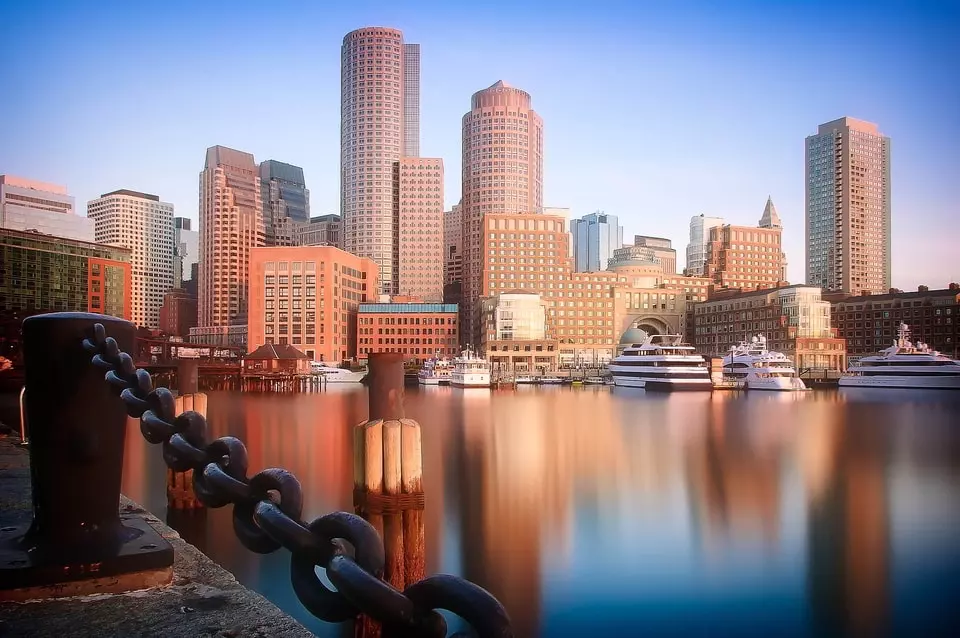 Several months after Senator Eric Lesser said that the Senate was ready to give the green light to proposed gambling expansion and make sports betting legal, he now explained that his chamber has been unable to reach an agreement on the measure.
Lesser, who is a co-chairman of the Economic Development Committee, explained that the bill is still a matter of active consideration and further talks in the Senate Ways and Means Committee. However, he noted that senators are still facing difficulties to agree on how to guarantee enough consumer protection.
Senator Lesser shared that the Massachusetts legislators are doing the best they can to find a balance between the gambling and entertainment elements of sports betting. He remains hopeful they will be able to move forward with the proposed sports betting legislation soon. However, while he made his comments on the issue at the State House News Service virtual forum, it remained unclear whether the proposal would be advanced for a floor vote by Senate leaders before the ending of the current legislative session on November 17th.
Reportedly, the Senate plans to take the proposed legalization of sports betting into consideration and vote on its redistricting map by the end of the week. It is also set to present its version of an important excess and federal aid spending bill in the next few weeks before the legislative session deadline.
Several Sticking Points Found in Proposed Sports Betting Bill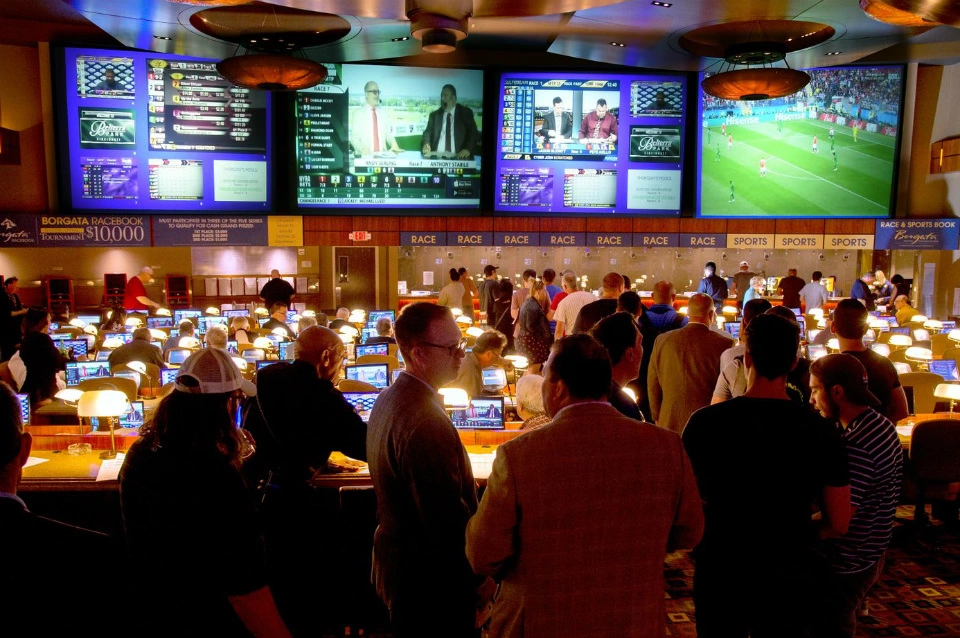 As Senator Lesser explained, it still remains unknown whether the Massachusetts Senate would make a move on the proposed sports betting measure by the end of the 2021 legislative session. However, he noted that game integrity and customer protection issues are still among the priorities of local legislators.
It is also unclear whether players should and would be permitted to place sports wagers online by using a credit card rather than a bank account or a debit card. Unlike the bill that was approved by the House with a 156 to 3 vote in July, the sports betting legislation's version of Senator Lesser is openly against the use of credit cards for sports betting transactions.
Betting on college sports has also had a major role in the long-time debate regarding the proposed legalization of sports betting in Massachusetts. The bill that was approved by the House sought to allow wagering on the outcome of collegiate sports contests but punters would not be permitted to bet on the performances of individual college athletes. Senator Lesser's version of the bill seeks to ban gambling on college sports.
Representative Jerald Parisella, who is a co-chair of the Economic Development Committee, said that if Massachusetts does not include college sports in its sports betting legislation would leave the state behind, considering all 31 other states that have allowed betting on at least some college sports. He further noted that such a decision could reduce the sports betting revenue that is set to be received by the state, as some punters may decide to travel to neighboring states in order to bet on collegiate sports competitions.
According to some estimates provided by House Speaker Ronald Mariano, cutting college sports from Massachusetts sports betting legislation could reduce state revenue by $25 million to $35 million on an annual basis.
Campaigners Call for State Legislature to Legalize Sports Betting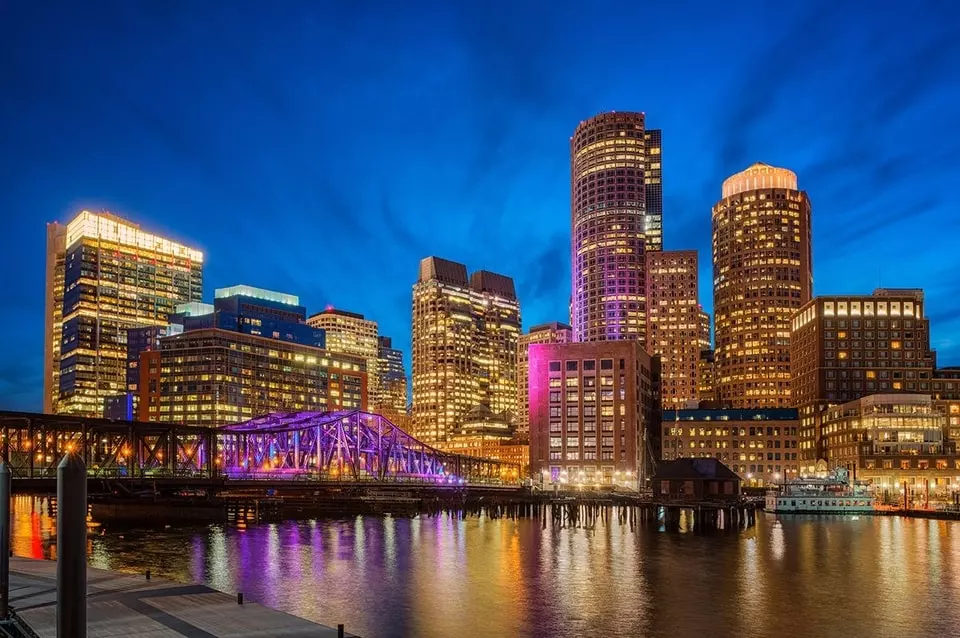 Despite the pros and cons of banning betting on collegiate sports, Senator Lesser did not share a firm opinion at the virtual meeting, saying that he was unwilling to get ahead of Legislative negotiations when asked whether betting on college sports was a sticking point for him.
Both versions of the proposed bill – the House-approved version of the sports betting legislation and Senator Lesser's version – are considered vehicles for the Senate Ways and Means Committee to either include or exclude collegiate sports from any sports wagering legislation. In any case, Senator Lesser suggested that the Committee should start with professional sports and see how it goes forward.
The supporters of legal sports betting services have been urging the state to make the new form of gambling legal since the US Supreme Court eliminated the federal ban and allowed each state to individually decide whether to make sports betting part of its legal gambling sector.