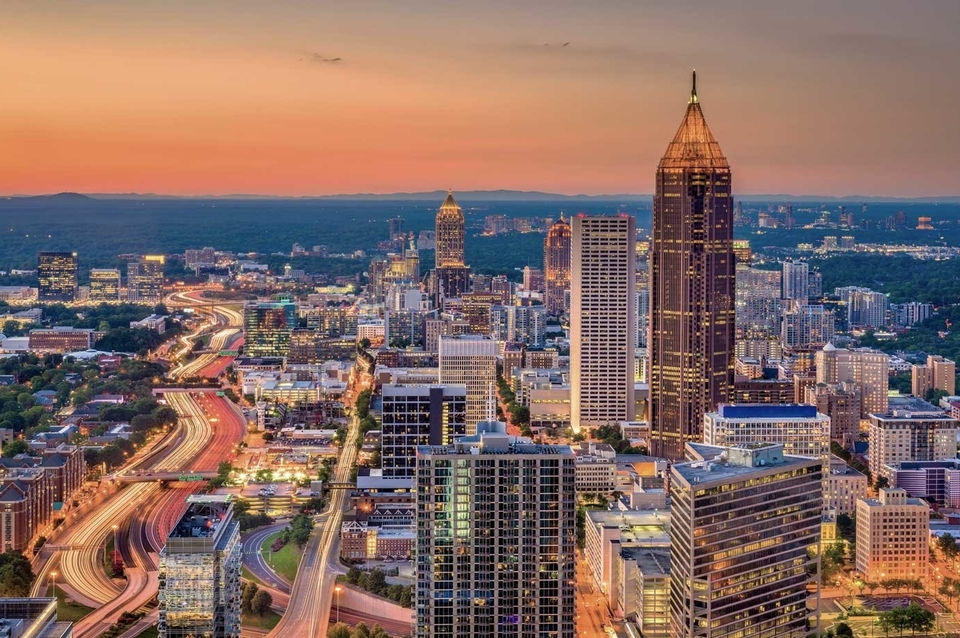 Currently, Georgia's General Assembly is preparing for the redrawing of the state's congressional and legislative district maps that is set to take place in November, while local lawmakers are set to soon renew their debate over gambling legalization.
Pieces of legislation seeking to make casino gambling, sports betting and horse racing in Georgia reset to be tabled at the time when the next year's legislative session starts in January.
This is not the first time when legislators of the Peach State are set to discuss gambling expansion. In fact, there have been attempts to legalize some forms of gambling in Georgia every year for the last decade, with the majority of the proposed legislative measures dedicating part of the expected revenue to some educational programs and scholarships. However, efforts to gather the necessary support for the proposed legalized gambling expansion failed so far, with the 2021 session being the first time when the proposal games momentum.
In March 2021, Georgia's Senate gave the green light to a constitutional amendment that has been calling local lawmakers to organize a referendum to make sports betting legal in the state. Although the proposed amendment, called Senate Resolution 135, did not manage to enter the state's House of Representatives, it was considered a milestone in the process as it marked the first time when a draft gambling piece of legislation had passed a local legislative chamber.
Proposed Sports Betting Bill Backed by Atlanta Professional Sports Teams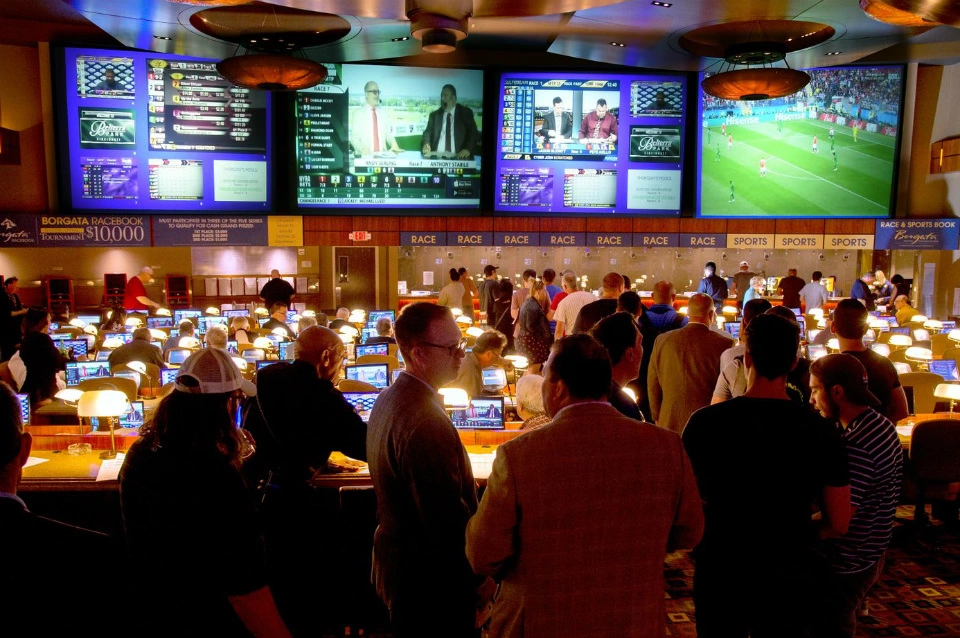 Sports betting, however, has been added to Georgia's debate over legalized gambling services only recently, following the 2018 ruling of the US Supreme Court that struck off the year-long federal ban on this form of gambling and allowed each state to individually decide whether to add it to its legal gambling industry or not.
According to the American Gaming Association (AGA), since the US Supreme Court's ruling in favor of the new form of gambling, more than half of the states across the country have added sports betting to their legal gambling markets, and a few more have passed sports betting legislation that is expected to be brought into effect any time soon.
Reportedly, the proposed sports betting legislation in Georgia has been designed after the Tennessee sports betting law that currently permits online sports bets only. A group of professional sports teams in Atlanta, including Atlanta United, the Hawks, Falcons, Braves, has been supportive of the idea, as the teams have been seeking ways to boost fan engagement.
However, another supporter of the Peach State's gambling expansion, Representative Alan Powell, has been against making sports betting legal in isolation. He claims that online sports betting apps would not raise the state's revenue as much as brick-and-mortar casinos could, and there will be almost no jobs created in the process.
Another long-time supporter of the proposed gambling expansion in Georgia, Representative Ron Stephens, rolled out a sports betting bill during the 2021 legislative session but he now favors a broader legalization process that includes a single constitutional amendment that combines casino gambling, sports betting and horse racing. Furthermore, he also believes that Georgia voters have to be the ones to decide whether the state should open its market for legalized gambling services or not.
Two-Thirds Majorities of Georgia House and Senate Needed to Pass Gambling Constitutional Amendment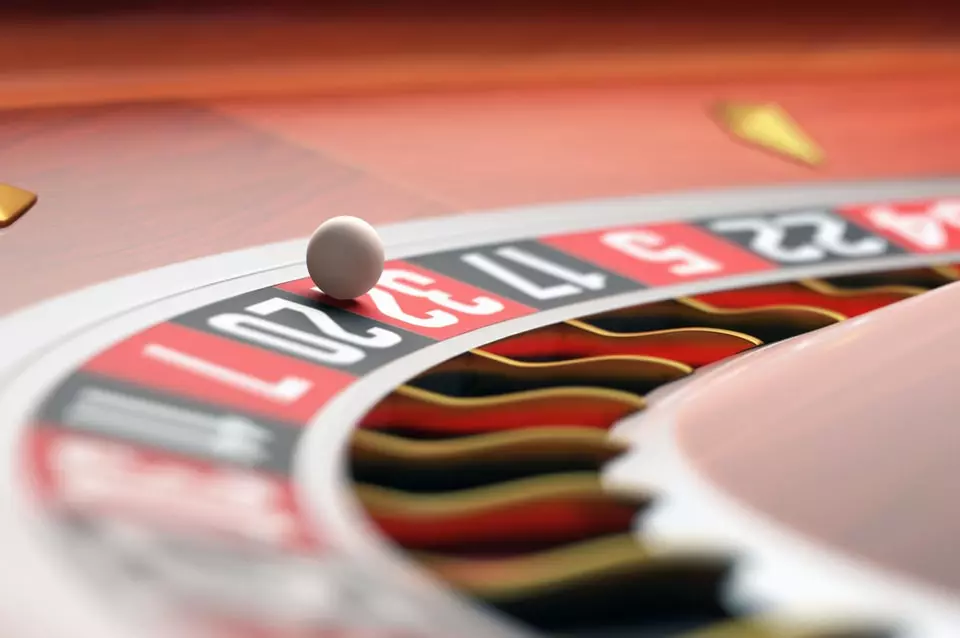 Representatives of the casino industry have been eagerly pursuing a passage of their services in Georgia. According to some reports that have been filed with the Georgia Government Transparency and Campaign Finance Commission, more than 30 paid lobbyists, who have been hired by some of the largest gambling operators in the country, such as Caesars Entertainment, Wynn Resorts, Hard Rock and Bally's, are working for the state's gambling expansion.
Supporters of proposed gambling legalization in Georgia have pointed to various studies and polls to prove that local voters like the idea of having some forms of gambling to bet on.
However, there are still some obstacles to the proposed change, as supporters of the measure could find it really hard to guarantee the support of the two-thirds majorities of the state House and Senate that are needed to pass a proposed constitutional amendment.
On the other hand, the legalized gambling proposal has found opposition in the face of some religious groups that have recognized it as a threat to local communities, families and individuals and a possible reason for an increase in criminal activities.