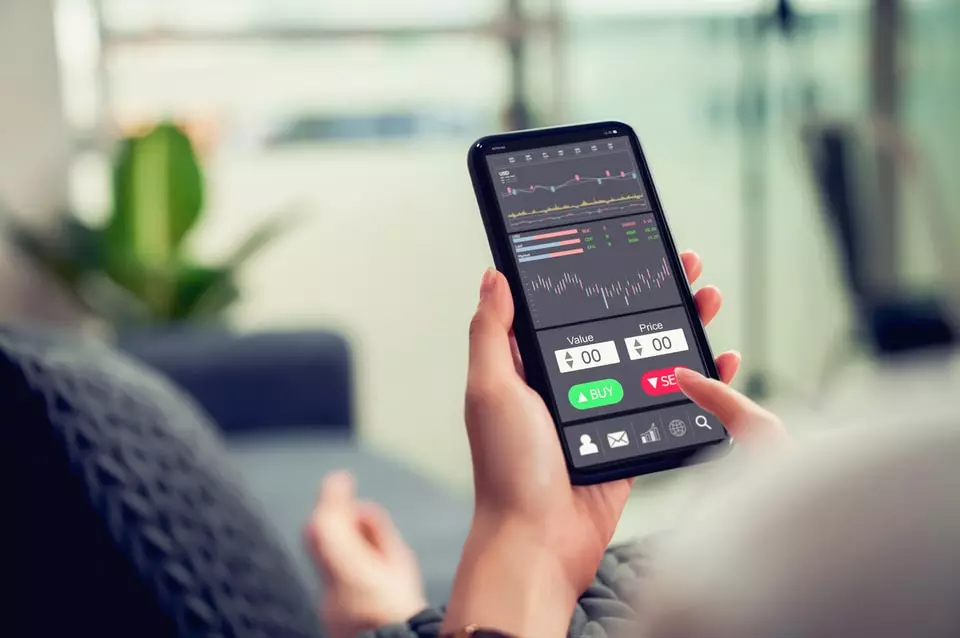 Gambling helplines in the US have been reached by customers over so-called day traders, as the increasing popularity of mobile brokerage apps has blurred the line between online gambling and sports betting and investing platforms.
The executive director of the National Council on Problem Gambling, Keith Whyte, has warned that the line between investing and gambling, which had already been pretty flexible, had been almost fully eliminated.
Now, the US Securities and Exchange Commission is investigating the extent to which the digital engagement practices used by brokers and investment advisers help or undermine small investors' operations. A public comment period on the matter was brought to an end on October 1st, with over 2,000 submissions made. The US regulatory body has to catch up with the most up-to-date ways used by investors to buy and sell derivatives, shares and cryptocurrencies on mobile gambling applications that are much quicker and convenient to use in comparison to traditional brokerage platforms.
Reportedly, slot machine-style graphics, lists of popular stocks, as well as leader boards, are among the newest forms of digital engagement practices that are being reviewed in the US Securities and Exchange Commission's study. The watchdog is now investigating how digital design could be presented as giving investment advice.
Hundreds of retail investors have taken part in the public comment period, filing their response to the invitation of the US SEC.
Line between Investing and Gambling Getting More Blurred, Experts Warn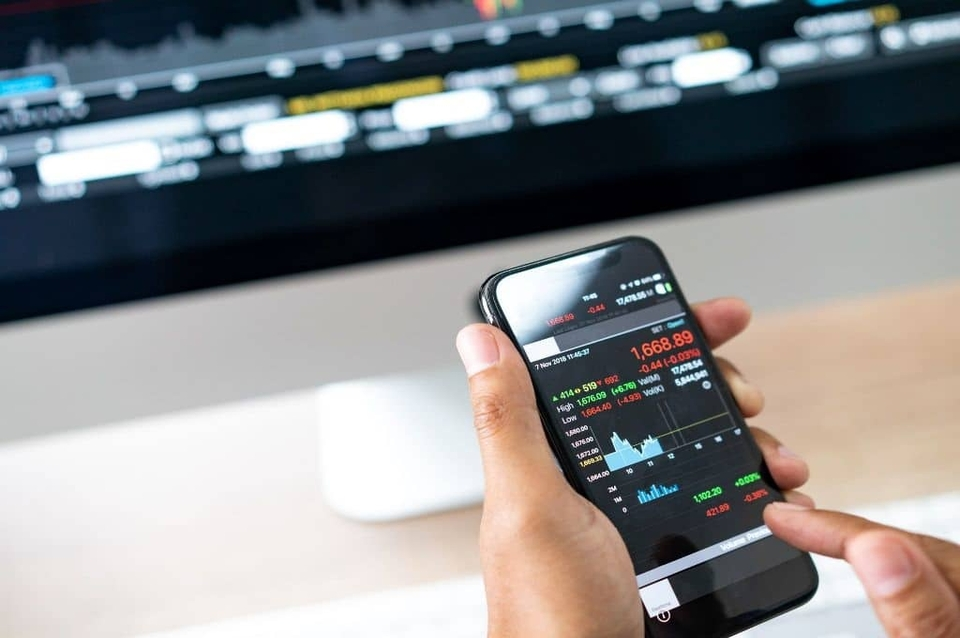 According to experts, some of the mobile apps used by brokers and investment advisers could be addictive. New York University professor Natasha Schüll warned that "gamification" has been among the aforementioned practices and it is all about "hooking and holding".
Gamification was first implemented in a mobile application design a little over 10 years ago, with customer engagement having been measured by time spent on the app. The design of the app was also heavily focused on drawing profit from that time.
The controversial mixture of game-like features and stock trading has appeared at a time when a new generation of investors flocked to the US market during the Covid-19 pandemic. While gambling has been criticized for being an addictive and harmful activity, new brokerage applications' investors are vulnerable because their activity is not considered gambling.
According to gamification specialists, reactions and reinforcement following a trade have been borrowed from gambling and gaming practices. These features seem to be created to make customers feel positive about a decision and keep people's engagement with the products, no matter if they won or lost. As mentioned above, some design features such as live prices and bright colors have been implemented in order to make user reactions more intense and trigger some action.
Experts have noted that the lack of sports events and horse races to bet on when the pandemic started pushed some people into stock trading platforms as they were looking for ways to fill the void of gambling. As the executive director of New Jersey's Council on Compulsive Gambling, Felicia Grondin, shared, her group's gambler helpline has seen an almost 50% rise in the number of calls associated with day trading since the beginning of the coronavirus pandemic.