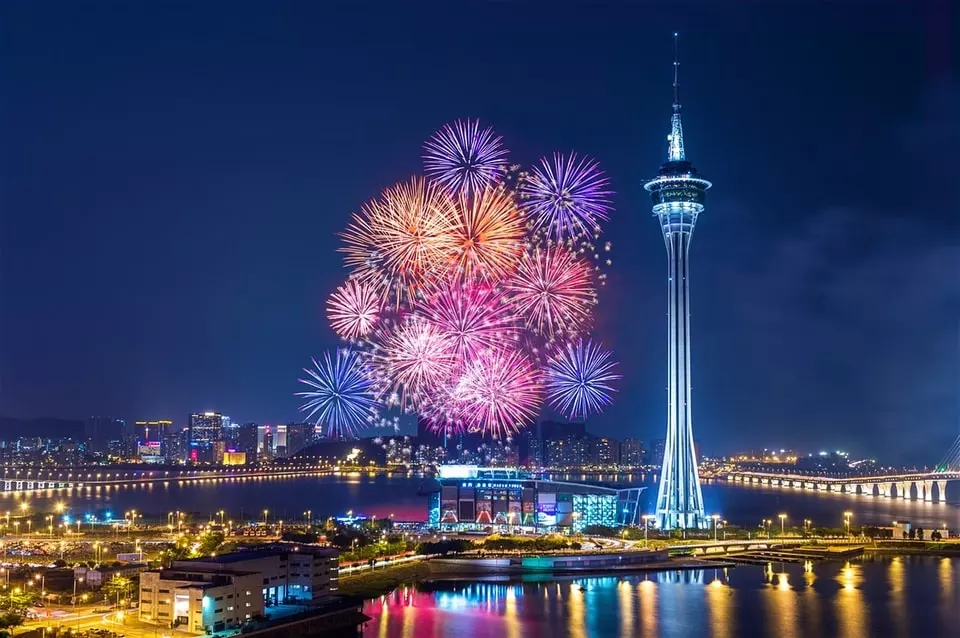 The Macau Gaming Inspection and Coordination Bureau (DICJ) has partnered with the Institute for the Study of Commercial Gaming at the University of Macau and the Social Welfare Bureau for the launch of this year's Responsible Gambling Promotion. The incentive aims to increase social awareness of problem gambling and other related disorders. The theme of this year's campaign revolves around the negative impact of gambling disorders on families.
The incentive emphasizes family education is crucial when it comes to the prevention of gambling addiction and other similar disorders. In the following months, Macau-based social service agencies will concentrate on advocating responsible gaming. They will use various avenues to reach the public, including videos on financial education, contests, presentations, and workshops on money management.
Licensed casino operators in the Special Administrative Region will also take part in the initiative. They will conduct different campaigns that aim to inform staff members, visitors, and residents about the importance of responsible gaming. Apart from the campaigns arranged by the social service agencies and the gambling operators, the local regulator itself will promote the Lost Control, Lose Family theme in partnership with the University of Macau and the local Social Welfare Bureau.
The DICJ will rely on different channels for this purpose, including radio, television, billboard advertising, and social media networks. Videos related to responsible gambling will also be shown on public transport, including on buses.
Responsible Gambling Indicators Will Be Used to Ensure Problem Gamblers Get the Best Treatment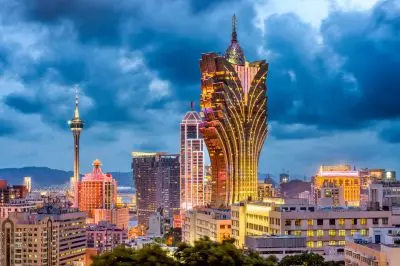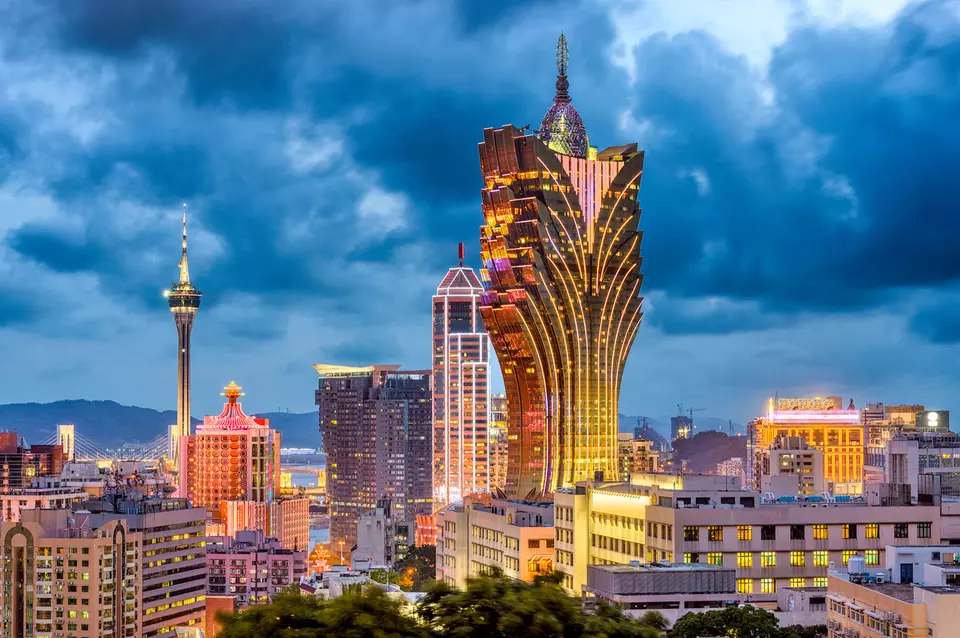 The second annual promotional campaign will continue from September to December. The Responsible Gambling Working Group will rely on the so-called Responsible Gambling Indicators to ensure people who struggle with gambling addiction and related disorders are getting the most adequate treatment.
The purpose of implementing the above-mentioned indicators is to better evaluate how satisfied people are with the services and facilities provided by social service agencies in relation to responsible gaming. The program will also facilitate more adequate proposals for optimization in this field. The first phase of the initiative will focus on treatment facilities for problem gamblers and the prevention of gambling-related disorders.
At the time of publication, as many as twelve such facilities have passed the evaluation process and are considered to provide a satisfactory level of treatment. The facilities will be granted a Responsible Gaming Implementation Model Unit qualification at the closing ceremony of this year's campaign, expected to take place in mid-December.
Earlier this month, the Macau regulatory body, the DICJ, launched a public consultation on the overhaul of the Autonomous Region's gambling legislation. The consultation will continue until October 29 and is part of the government's efforts to ensure the sustainable development of the local gambling industry. The consultation will comprise various topics, including the number of public concessions for casinos, their duration, and the requirements the concessionaires must cover. Macau presently has six casino concessions but they will expire in June 2022.