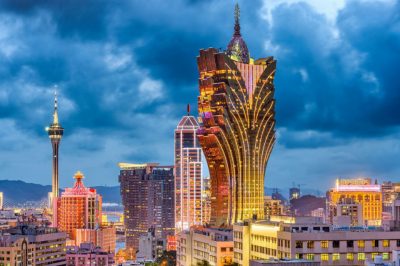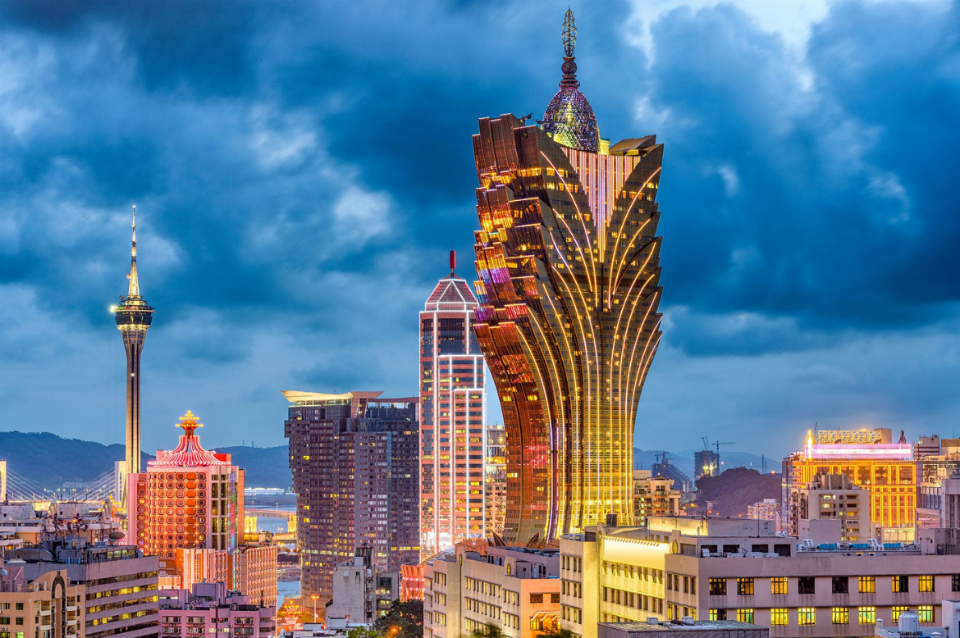 Last week Bill Hornbuckle, chief executive of MGM Resorts, assured everyone that Macau will not be affected by China's new regulations imposed on tech, online gaming, and education. He ensured investors that even though the casino's 20-year licenses are due to expire in 2022, he believes the license will be extended.
However, just a day later, a new law was proposed in China, causing a strong concern among casino businesses in Macau. The new proposal is for bigger local oversight that would take control over the gambling industry, stripping foreign shareholders from their authority. This news cost listed gambling companies such as Sands China, Wynn Macau, and MGM China about $20 billion of their market value. The huge loss caused a 23% decline in the Bloomberg Intelligence Macau Gaming Composite index, marking the lowest trading point on record.
Campaign to Make Operators 'More Chinese' Causes Concerns Among Foreign Operators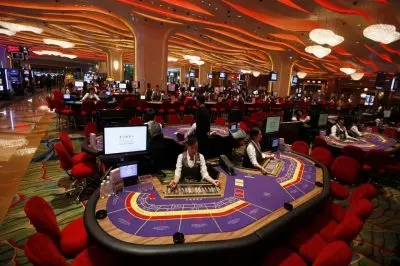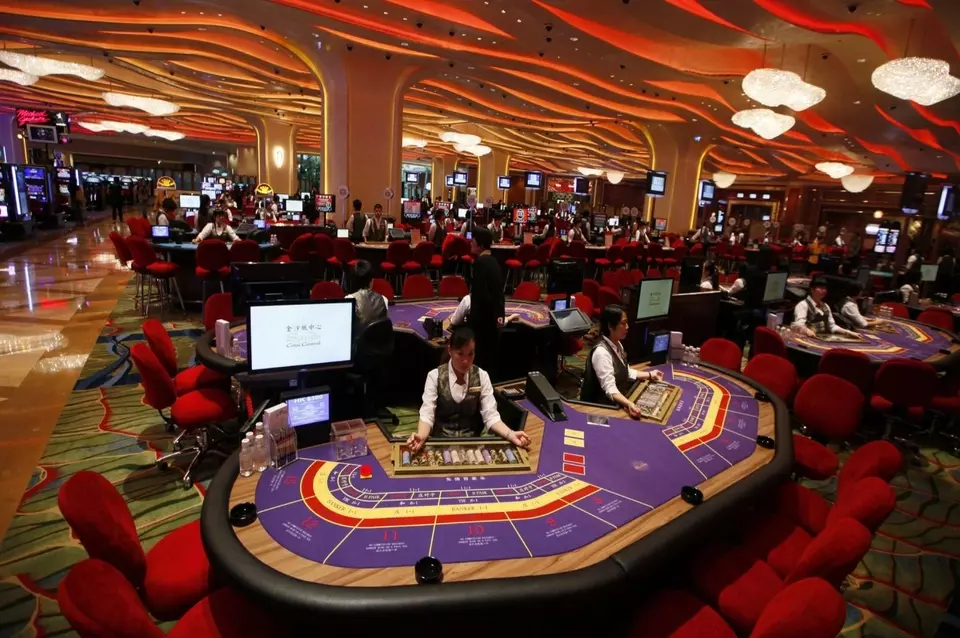 As the proposed restrictions on tech, online gaming, and education were extended, many gambling executives and analysts were worried as the new law may force them to completely change their operations. If these restrictions are imposed on the gambling sector in Macau, this could mean that government supervisors will enforce new policies, stripping foreign investors from their powers. The new restrictions would also mean uncertainty about extending any gaming licenses that are due to expire.
The new campaign enforced by China's President Xi Jinping focuses on bringing the country "common prosperity" by remodeling China's economy. Some of the areas of emphasis include redistribution of wealth, improvements of workers and consumers' rights, and the eradication of vice. The last part also includes gambling in Macau which is part of China.
New Chinese Law Wants to Crack Down Macau's Gambling Sector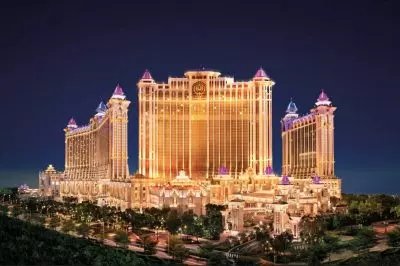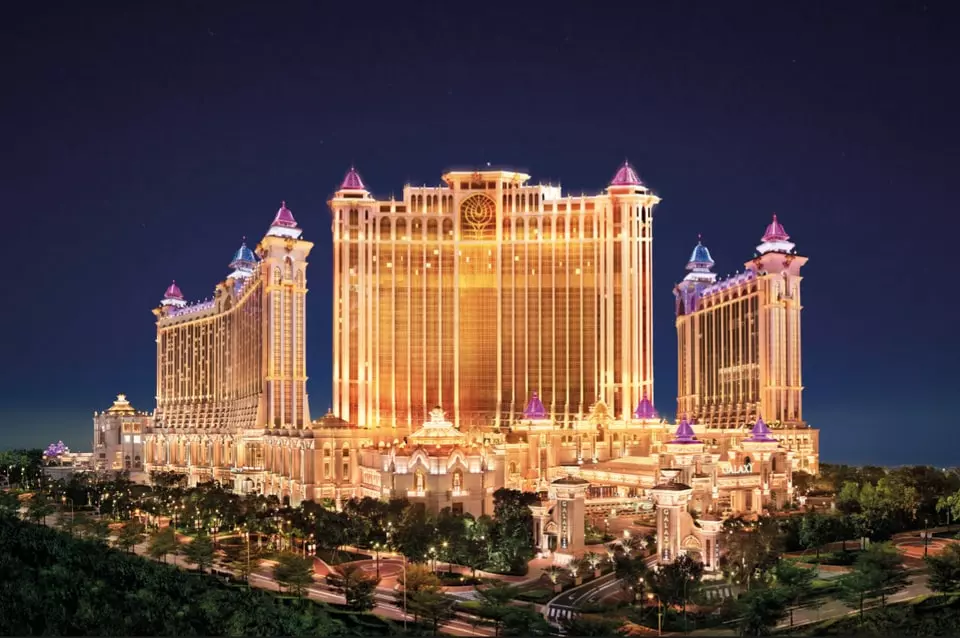 In 2019, the gaming revenue generated thanks to casinos in Macau was estimated to be 292.4 billion patacas ($36.6 billion). Meanwhile, Las Vegas Strip casinos generated $6.5 billion in revenue for 2019. The huge income was one of the reasons why casinos in Macau enjoyed tax concessions that were more than generous.
The Chinese government, however, did not appreciate the fact that a huge amount of the profit from Chinese-based casinos went to US shareholders instead of remaining in China. On Monday, government officials met with casino operators, which was the only meeting they have scheduled as a part of their 45-day time slot for the consultation on the new legislation. The meeting was so urgent that some of the major casino holders could not return to Macau and attend the discussion.
The new law strives to put an end to VIP gaming and place some restrictions on capital movements. While casino operators were reluctant to share their opinions during the meeting, junket representatives criticized the new proposals as they would deem common practices illegal.