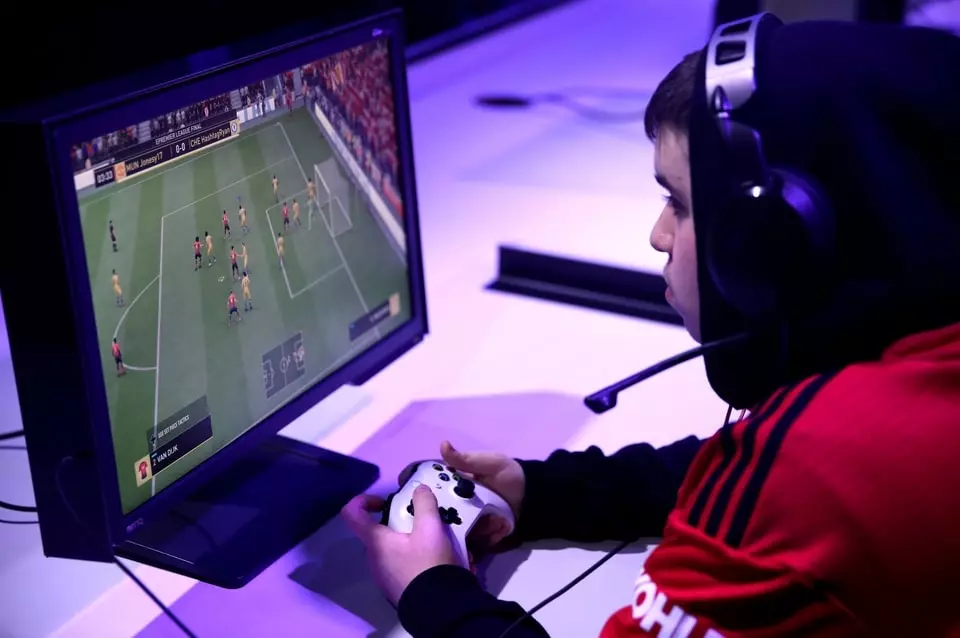 Electronic Arts (EA) has confirmed that the FIFA 22 Ultimate Team features the controversial loot boxes but also shared that it will use the preview packs that were on trial towards the end of the FIFA 21's life.
Under intensifying pressure from governments, gambling organizations and children's welfare groups around the world, in June 2021, EA provided FIFA players with the chance to see what is inside FIFA 21 loot boxes before they purchase them. The so-called Ultimate Team preview packs offer customers the opportunity to actually see all the special items included in the "box" before making a decision on whether to purchase it with FIFA Points or FUT Coins – virtual currencies that are bought with real money or earned through gameplay, respectively.
In case players do not buy the preview pack, it would remain available on a refresh timer in the store, so customers will have to wait for the timer to expire before being able to preview another pack of the same type.
Preview packs have been one of the most significant changes to Ultimate Team since it was established and were created at a time when highly lucrative loot boxes in video games have become subject to much criticism. As mentioned above, preview packs have been established as a response to increasing pressure from governments about the link between gambling and loot boxes that, according to campaigners, could be extremely harmful to customers, especially children.
EA Unveils FIFA 22 Ultimate Team's Preview Packs to Address Increased Criticism to Loot Boxes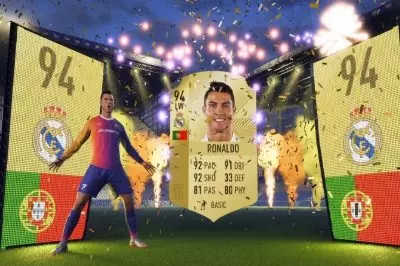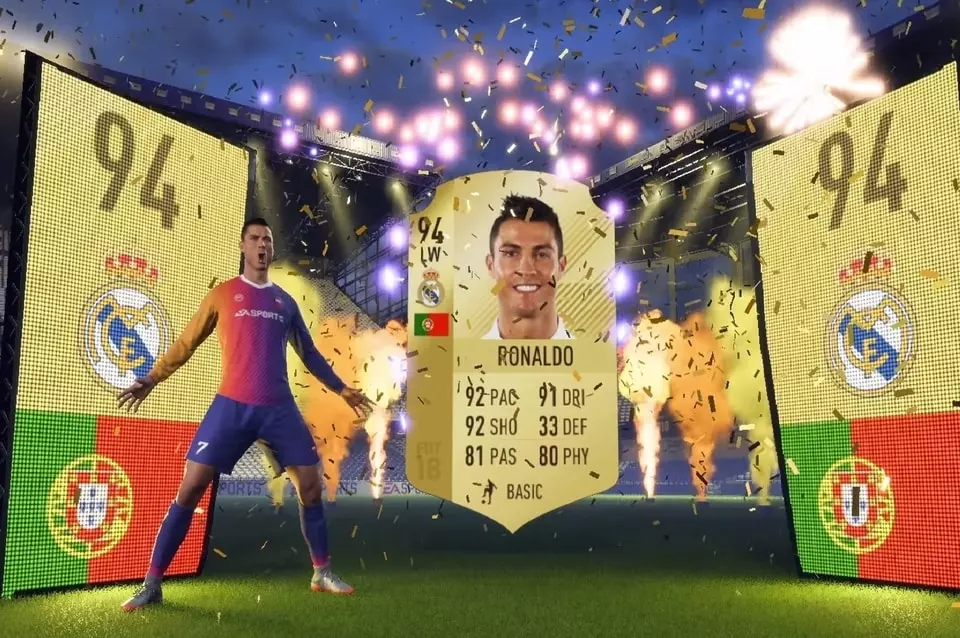 The FIFA series video game provided by Electronic Arts is part of ongoing investigations into the impact that loot boxes have on video game players, children in particular, after many charity organizations and player protection groups have called for a change in legislation os that loot boxes are officially categorized as a form of gambling.
The EA continues to maintain the opinion that Ultimate Team's loot boxes are not gambling but in a recent regulatory financial document the company agreed that a legislative change could greatly impact its business.
Clearly, by implementing the preview packs in response to the increased criticism, EA has been trying to see the wider public's opinions before taking further action on the matter. Now, it has been announced that the preview packs will be also available into FIFA 22 on Xbox One, Xbox Series S and X, Playstation 4 and 5, Stadia and PC. They will not be available on Nintendo Switch.
At launch, players will be able to preview the premium gold and premium silver packs on a 24-hour refresh timer. Non-preview versions of both packs will also be available.
It remains unclear whether the preview packs will be enough to prevent loot boxes' possible negative impact on customers. Some countries have already taken measures to curb the harm that could be inflicted on video game players, while others are still reviewing loot boxes and their possible association with gambling.