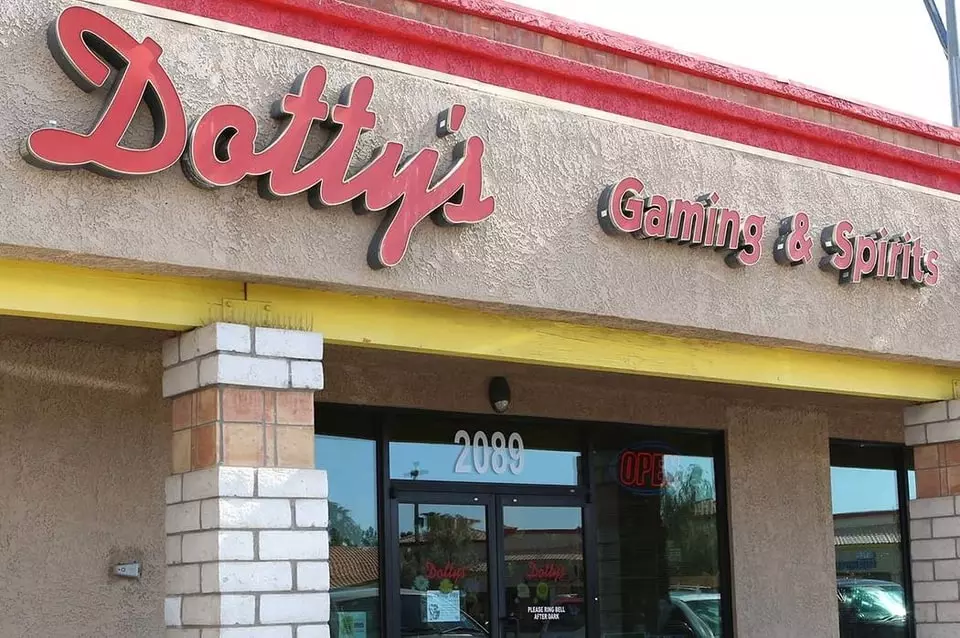 Nevada Restaurant Services (NRS), which owns and operates Dotty's, has confirmed that a cyberattack on the US food and gambling chain has exposed its customers' personal data.
Currently, Dotty's offers gambling services across 175 locations across the country.
Earlier this month, Nevada Restaurant Services once again confirmed that the company discovered malicious software on some computer systems on January 16th, 2021. The malware allowed the hacker who initiated the attack to get unauthorized access to customer data.
As revealed by the owners of the fast food and gambling chain, the potential datasets that were accessed by the individual who hacked the company's computer systems, include customer names, Social Security numbers, dates of birth, passport numbers, state ID or driver's license numbers, health insurance information, credit card numbers and/or expiration dates, taxpayer identification numbers, financial account and/or routing numbers, biometric data, medical records, as well as biometric data.
So far, Nevada Restaurant Services has not released any details regarding the actual number of people who have been affected by the breach. The company, however, has revealed that it has gotten in contact with potential victims via post to inform them that their personal, financial or medical data may have been accessed by unauthorized persons. Dotty's owner also addressed its customers to make them more cautious and look for any signs of fraud that may occur as a result of the aforementioned computer systems data breach.
Reportedly, the personal, financial, and medical information of about 300,000 players is currently being stored in Dotty's customer database.
Dotty's Became Target of Cyberattack in January 2021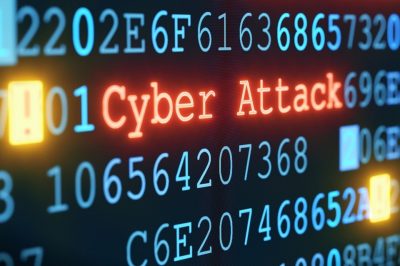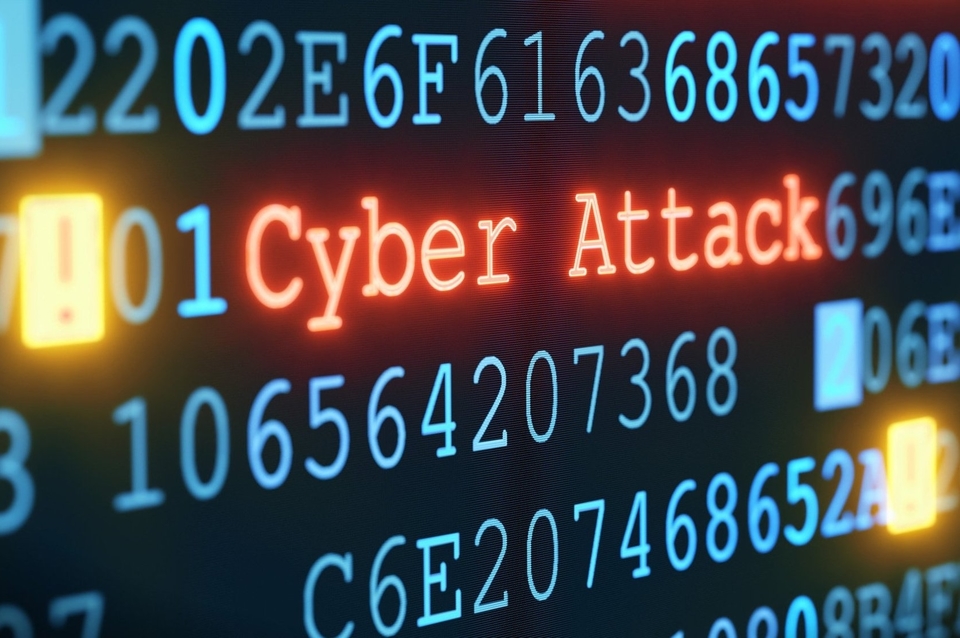 NRS revealed that it identified the presence of malicious software on some of its computer systems in January 2021 and immediately commenced an investigation in order to find out more about the incident.
Nevada Restaurant Services revealed that it took immediate steps to secure its systems after it found out that such a breach had taken place. The company also initiated a diligent investigation to get more details about the incident's full nature and scope. Through the investigation, it became clear that the operator became the target of a cyberattack that allowed an unauthorized actor to copy certain information stored on its computer system on or before January 16th.
In a statement released earlier this month, NRS explained that the company had security measures in place in order to protect its computer systems and the customer data stored. It further noted that the operator has worked to add more technical protections to its environment. The owner of the fast food and gambling chain Dotty's also provided the potential victims of the cyberattack with more information on the steps they can take in order to protect themselves from the possible negative consequences of the data breach.