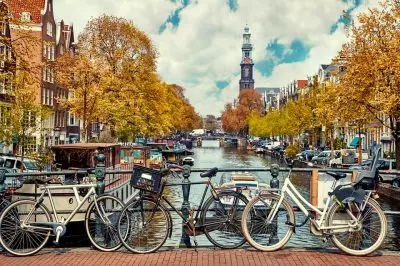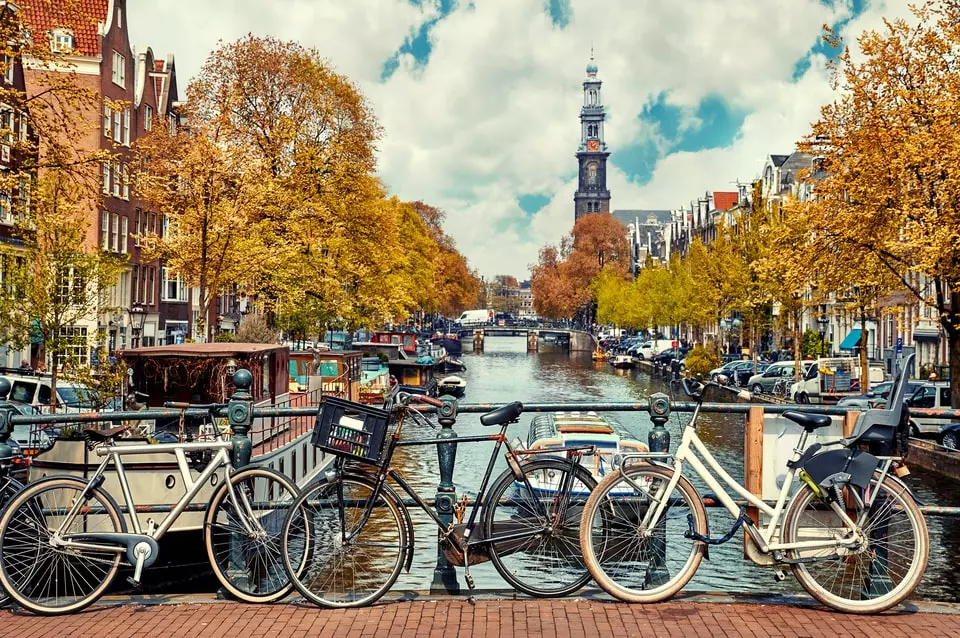 This week, the gambling regulatory authority in the Netherlands – Kansspelautoriteit (KSA) – has issued its final guidance on the advertising rules and the player acquisition requirements of the KOA Regime that is expected to be officially rolled out on October 1st.
The recently issued guidance has come to add up to Kansspelautoriteit's "Games of Chance" advertising requirements, which were made initially available to all KOA companies that hold operating licenses in the country on April 1st, 2021. At the time, the KSA launched the window for licensing applications.
In its final guidance, the country's gambling watchdog explained that all new KOA advertising rules and requirements had been included in the "Media Act 2008" under the standards that apply to Dutch advertising rules.
The gambling regulatory authority of the Netherlands has noted that all licensed casino companies that offer their services to local customers both off- and online are expected to make sure they are in line with TV broadcasting rules. Under these rules, operators are not allowed to promote any form of Games of Chance in the period from 6:00 AM and 7:00 PM.
On the other hand, the regulatory body has previously unveiled some rules applicable to online casino operators in order to make sure such companies would not be able to target young Dutch customers between 18 and 24 years of age.
KSA Aims at Protecting Young and Vulnerable Customers by Stricter Gambling Advertising Rules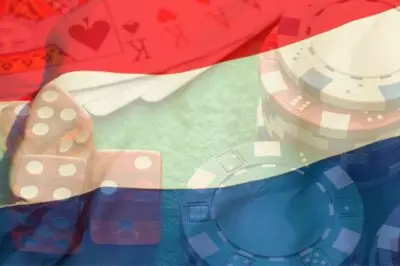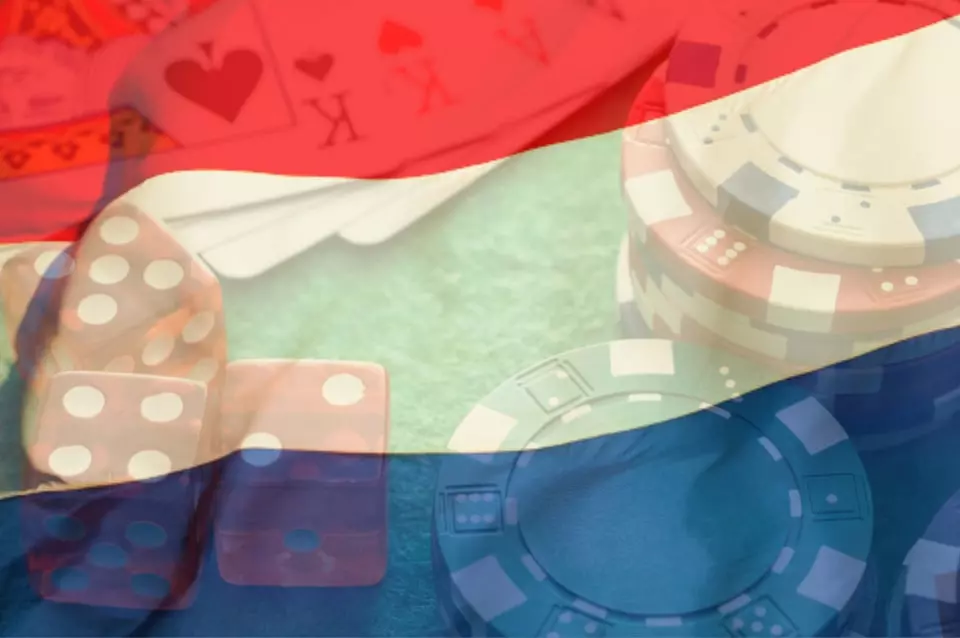 One of the main objectives that have been unveiled by Kanspelautiriteit has been the protection of vulnerable individuals and players who have already banned themselves from accessing gambling services. That is why the Dutch gambling regulator reminded operators they are not allowed to use player data to re-target or re-engage consumers with the gambling services they offer online.
In addition, advertising campaigns cannot use individuals who are under the age of 25 years in order to promote their services. Active athletes are also excluded from the promotion of gambling or sports betting brands and services.
Under the rules that have been set for the so-called Games of Chance by Kansspelautoriteit, advertising campaigns' content is not allowed to make recommendations to players to gamble as a regular source of funds. In addition, the marketing materials and initiatives used by gambling companies are required to provide players with detailed terms and conditions and thorough information regarding the bonuses and special offers of the companies.
In terms of so-called player acquisition, Kansspelautoriteit has explained that bonuses cannot be altered in a way that would make a customer play more on a certain market or a game. Also, special offers and bonuses are not allowed to be used as a type of enticement or a tool to ensure customer re-engagement with a certain product, service or game offered by gambling operators in the Netherlands.
As announced by the KSA, sports betting companies that own a KOA license will be suspended from displaying any in-broadcast betting promotions during live sports events that are aired on TV. Market events during live sports broadcasts will not be allowed either.