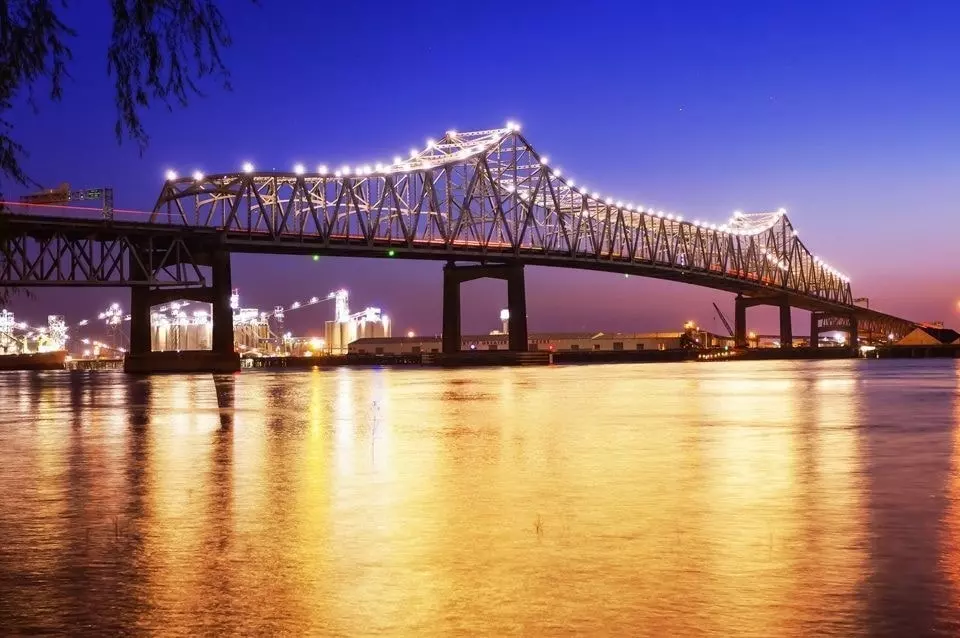 Last week, the state of Louisiana adopted emergency sports betting rules that come into effect on Monday. This decision of the Louisiana Gaming Control Board (LGCB) could mean that the Pelican state could launch sports betting in time for the NFL season.
Last week, it became clear that Ronnie Johns was selected to be the LGCB Chairman and he is continuously pushing for the speedy launch of sports betting in the state. After the emergency sports betting rules were adopted, Johns shared that no one expected these rules to be accepted this quickly and prompt the sooner launch of sports betting in Louisiana.
Temporary Sports Betting Rules Give Louisiana Chance to Establish Permanent Rules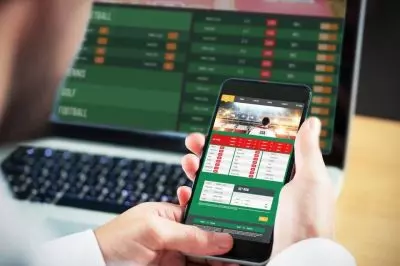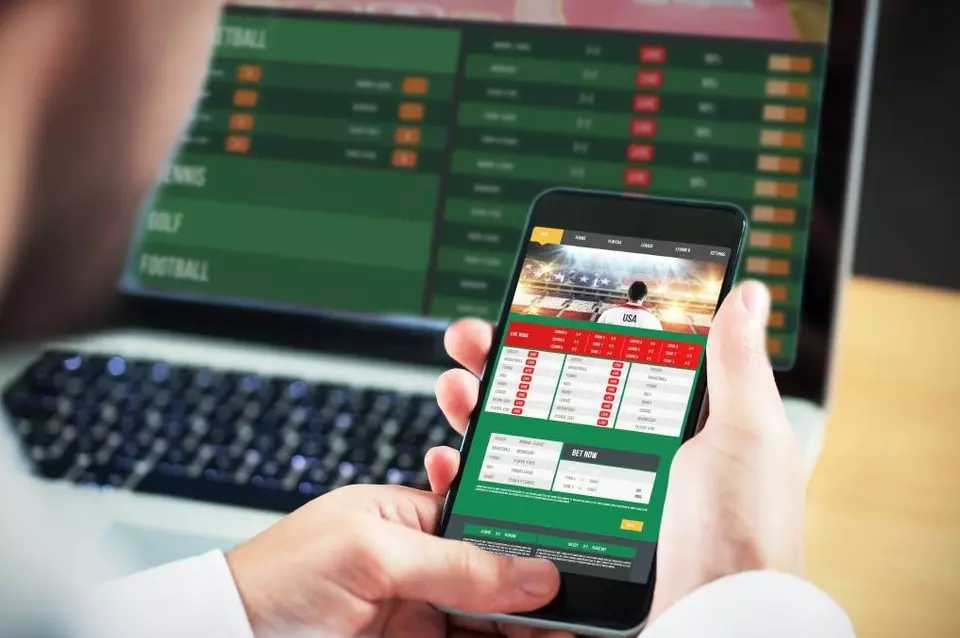 Despite being just temporary, the emergency sports betting rules adopted by the LGCB will allow the state to begin the licensing process, giving the 20 brick-and-mortar and riverboat state casinos to start applying for mobile betting licenses.
The temporary rule will be in effect starting from Monday and will last 180 days. This period is enough to give the state time to accept permanent sports betting rules. Even though these interim rules can be extended for another 180, the LGCB can work on creating the guidelines for permanent sports betting rules, giving operators a clearer outline for the rules they must comply with to obtain a license.
The law states that once they obtain a license, the state brick-and-mortar casinos and riverboats will be allowed to operate two mobile sports betting skins. Meanwhile, the Louisiana Lottery will also be able to launch land-based kiosks in local bars and restaurants. The LGCB hopes to be able to launch sports betting in the state of Louisiana in time for the 2021/2022 NFL season which begins on September 9.
Louisiana to Possibly Enjoy Sports Betting by September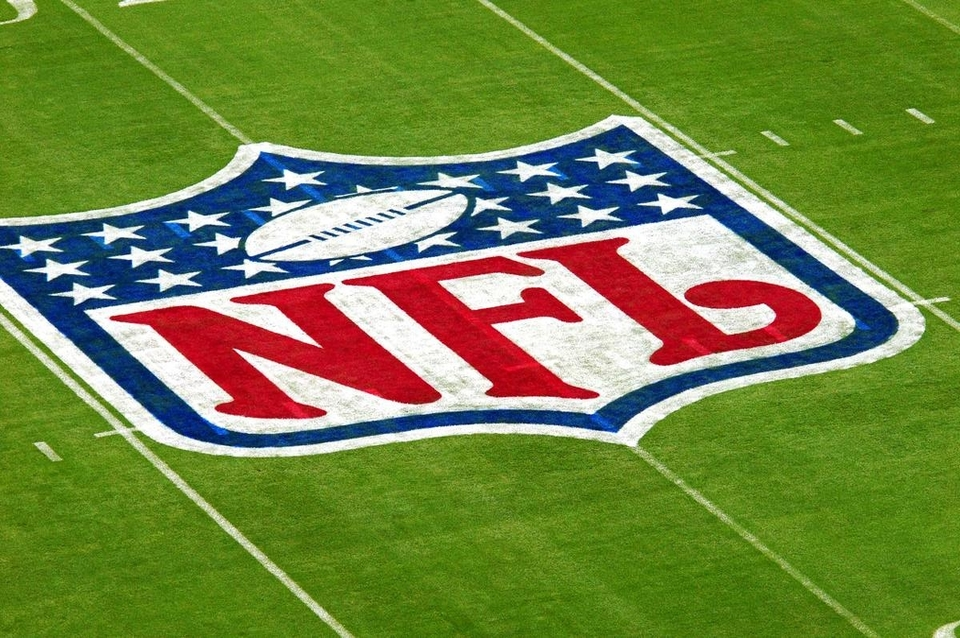 Starting Monday, the state casinos and four racetracks will be able to apply for sports betting licenses. What is more, the Pelican State is expected to further expand the wagering to local bars and restaurants in 55 parishes approved by voters to provide sports betting. The first thing that LGCB will concentrate on, however, will be evaluating the operators who have applied for sports betting licenses.
Last fall, voters in 55 out of a total of 64 parishes chose to allow sport betting on live-action sporting events. The framework for the taxation and regulations of sports betting was approved by lawmakers in the last legislative session.
Following the news about the potential regulation of sports betting in Louisiana by mid-September, the executive director of the Louisiana Casino Association ensured that the vetting process of license candidates will be quick as most of them are already licensed. Meanwhile, betting in restaurants and bars will be available on about 1,000 kiosks. They will be overseen and regulated by the Louisiana Lottery Corp., which has its own rules, different from the ones of the gaming commission.