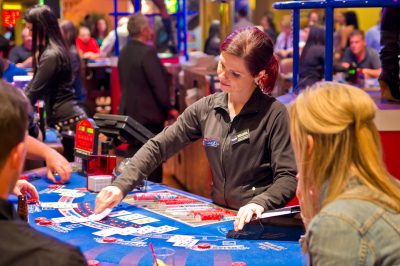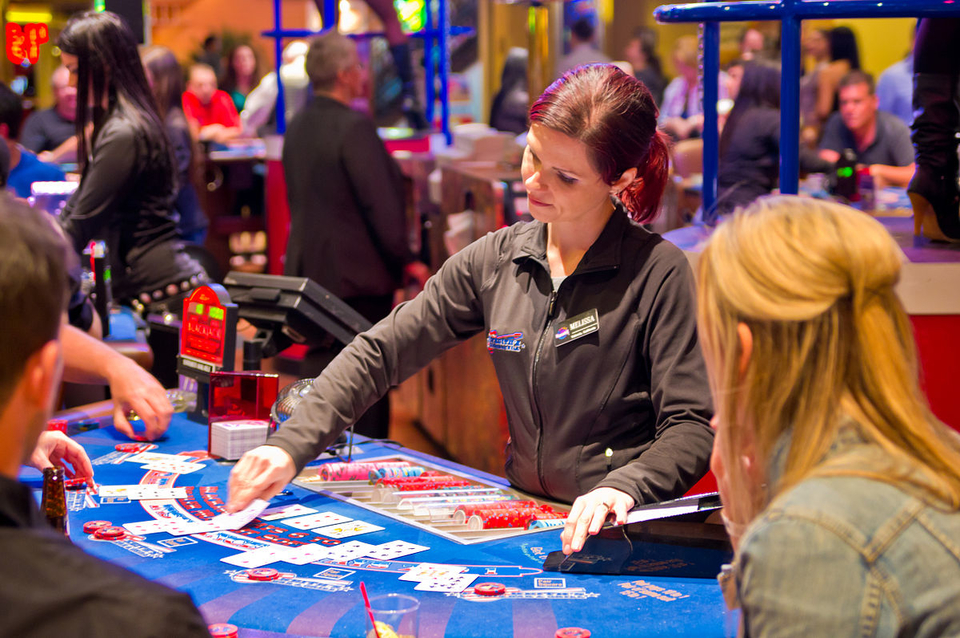 According to new industry data provided by the American Gaming Association (AGA), the US gambling revenue reached $13.6 billion over the second quarter of the current fiscal year. The most recent gambling industry records showed that revenue generated in states where gambling services are legal rose by 22% from the $11.1 billion registered in the third quarter of 2019, only several months before the coronavirus pandemic outbreak.
Back in 2019, the US gambling revenue reached a record of $43.6 billion, right before the industry fell into recession because of the Covid-19 pandemic. Now, when most gambling venues have been allowed to resume operations, the sector has been on the way to a faster recovery than initially expected. According to analysts, the US gambling revenue could surpass $44 billion by the end of the year, marking the best results in the history of legal gambling in the country.
As shared by the president and CEO of the AGA, Bill Miller, the US gambling industry is considered to be on its way to recovering from the negative effects that the coronavirus pandemic outbreak has had on the sector.
Almost every US state where casino gambling is allowed saw its gambling revenue surpass the levels registered before the coronavirus pandemic during the second fiscal quarter. According to the AGA, 22 out of 25 states, where casino gambling is currently legal, recorded bigger revenue in Q2 in comparison to the results they had over the same period in 2019.
Sports Betting and Online Gambling Also on the Rise, the AGA Says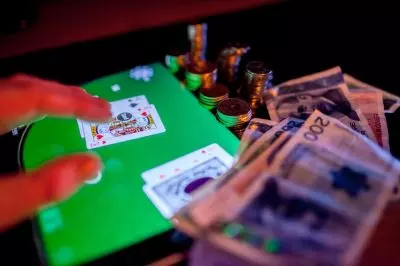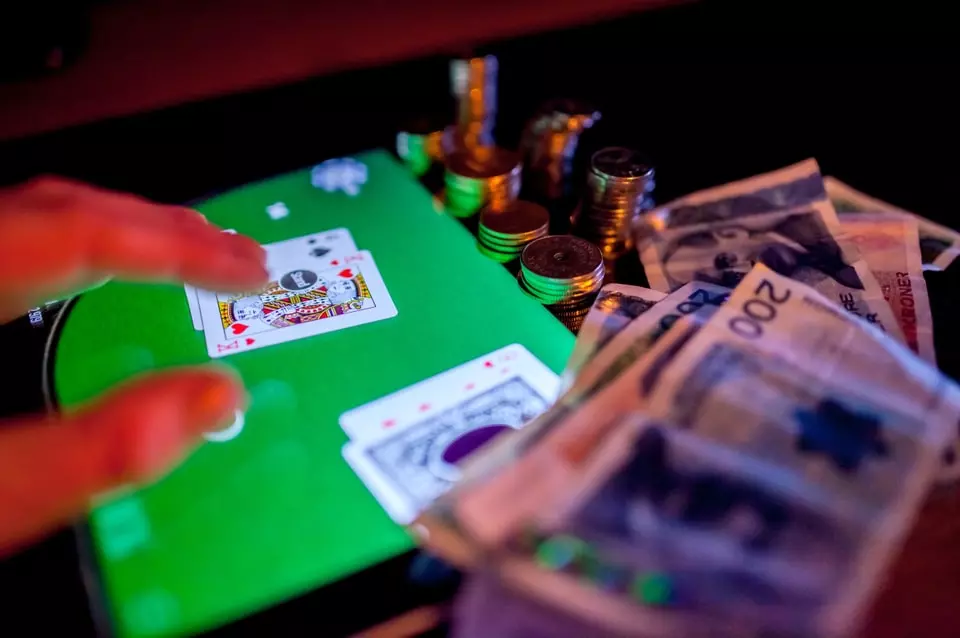 Apart from land-based casino operations that were the main driver to the record-breaking revenue during the quarter, online gambling and mobile sports betting have also been responsible for considerable contributions that helped the local gambling sector to quickly recover from the losses during the Covid-19 crisis.
Reports say that brick-and-mortar casino revenues were almost 10% up from their previous high registered in the third quarter of 2019. Traditional casino games experienced a 12% increase in revenue from the aforementioned period, while slot machine revenue rose 16% from the figures reported in the second quarter of 2019. On the other hand, revenue generated by online gambling services, which are currently legal in not that many US states, also hit a record high with $901 million generated in the second quarter of 2021, marking a 15% increase from the result generated in the first quarter of the year.
Sports betting is currently legal in more than 20 states and Washington D.C. The new form of gambling has continued to expand across the country, with Americans having spent $889 million with legal sports betting operators over the second quarter of 2021. Sports betting revenue rose by almost 650% in the period, reports said.
The upward trend in customer spending and increasing gambling revenue has triggered some deals across the sector, as more companies are trying to expand their presence and reach more customers.