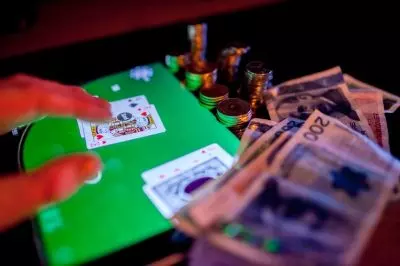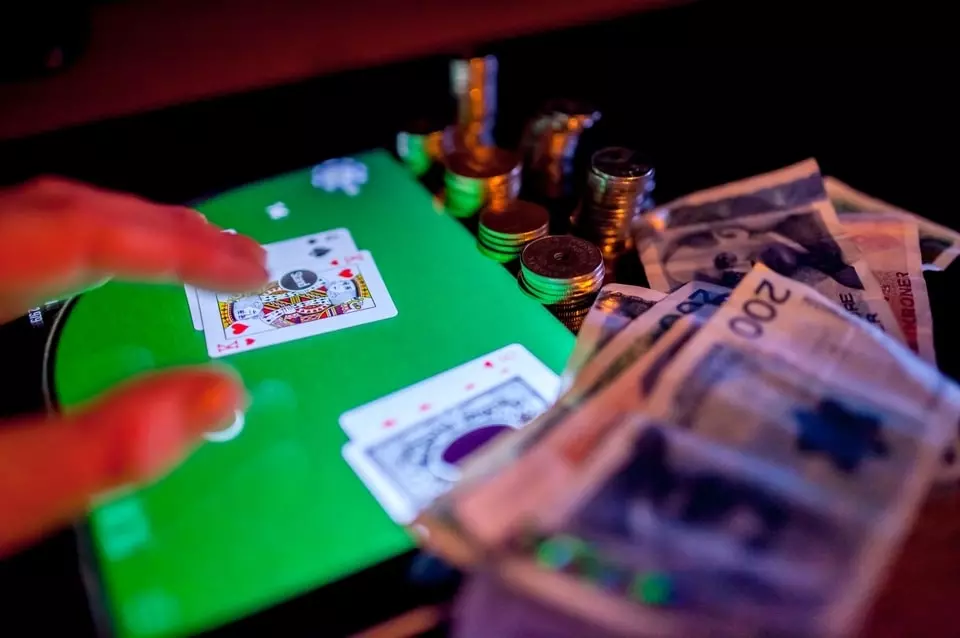 The South Korean mobile game developer Netmarble revealed that it has agreed to acquire SpinX Games, a social casino game operator based in Hong Kong, in a $2.19-billion deal that will help the developer's gaming business outside its home market at a time when online gambling operations have been on the rise globally during the coronavirus pandemic.
The operator revealed that the takeover agreement will help it stick to its global expansion strategy by boosting its currently-existing offering by the addition of a new game genre.
According to the independent technology consultant Sean Su, the reason for the South Korean mobile game developer to acquire SpinX is mainly to cover more gambling services not only in Hong Kong but also in Asia, which is a huge market. Although Netmarble is already a pretty large company, the acquisition makes sense because SpinX is an excellent revenue generator.
SpinX was established in 2014, with its game portfolio currently including popular games such as Lotsa Slots, Cash Frenzy and Jackpot World. In a statement released by Netmarble, the company's CEO Lee Seung-won said that the genre of so-called social casino games has marked considerable growth rates on a global scale, so the purchase of one of the leading companies in the genre – SpinX – would provide the operator with some exciting additions to its portfolio.
Global Online Gaming Market Rapidly Grows during Coronavirus Pandemic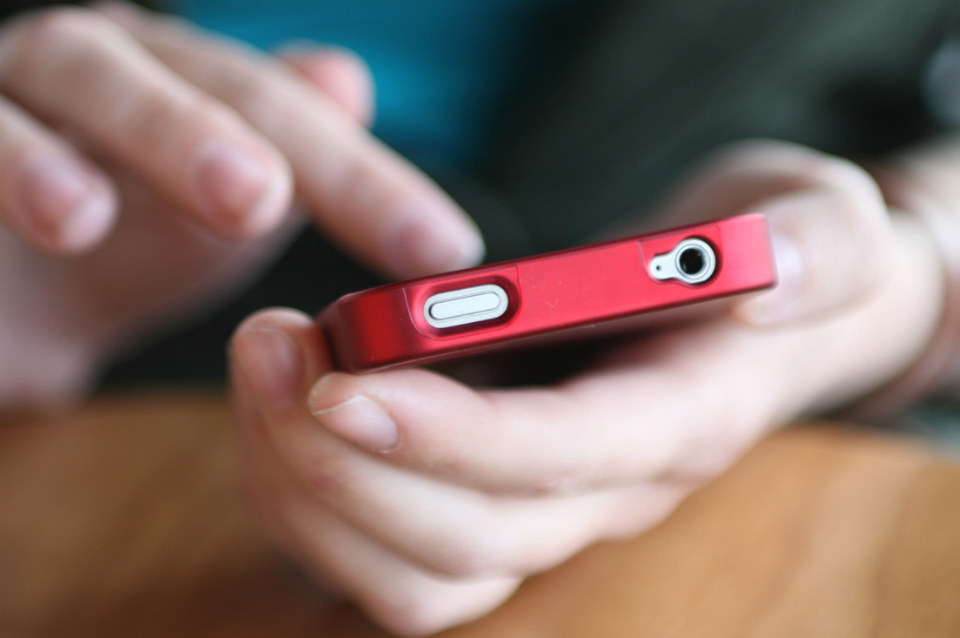 As mentioned above, experts have noted that SpinX is marking a quick and continuous growth, so Netmarble purchased the company as a way to expand its presence beyond the already packed home market in South Korea where it currently faces fierce competition. For the time being, South Korea is one of the countries that dominate the mobile gaming industry in the Asian Pacific region.
According to analysts, Netmarble has been trying to enhance its presence on a global scale and also to diversify its capabilities in order to remain competitive. The takeover of SpinX has been recognized as one of the possible ways of doing this. Not only the South Korean company would b able to expand its offerings into different genres of games through the acquisition deal, but would also become able to enlarge its global reach.
Analysts have also projected a wave of gaming sector acquisition deals as the leading gambling brands in the world try to make sure they will have plenty of opportunities for further growth internationally. The merger and acquisition haul has also been triggered by the growing gambling participation rates during the global Covid-19 crisis.
According to data provided by the market research company Strategy Analytics, the global gaming market is set to grow from $150 billion in 2020 to $250 billion by 2025. The number of Asian mobile game users who are active on a monthly basis is also expected to increase in the years to come.