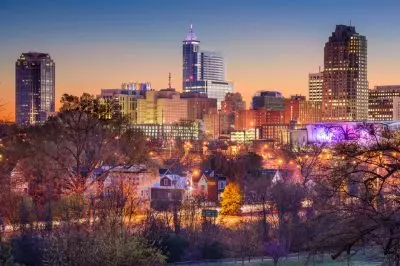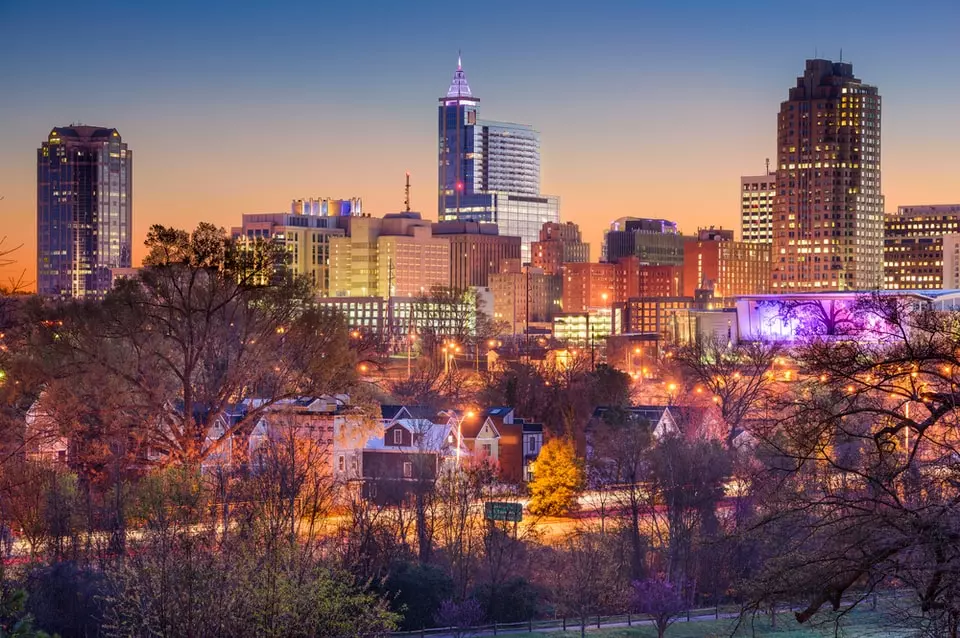 A bill seeking to make sports betting legal in North Carolina went one step further in the middle of the week after receiving approval from a major state Senate committee.
The piece of legislation called Senate Bill 688 would provide permission to between ten and twelve licensed gambling operators in the state to offer on-site and online sports betting services. Such businesses would have to pay a licensing tax of $500,000 to get an initial permit to do so and an 8% tax on transactions after that.
As explained by the sponsor, Senator Jim Perry, the tax rate will probably increase as the proposed bill proceeds further in the legislative process. At the same time, Senator Ralph Hise, a key budget writer, promised to pass an amendment that would allow the General Assembly to control expenditure.
Senator Perry's bill initially aimed at distributing 50% of the tax revenue to a Department of Commerce-controlled fund and at attracting major sports events. However, after some controversy on whether the decision-making is a General Assembly's prerogative, Perry said some changes could be made.
The bill's sponsor said that he would like to see a provision requiring some of the tax revenue to be used for funding education projects. This has not been included in the proposed piece of legislation yet but experts say it may be added at a later stage as the measure passes through the Senate committees and the House.
Proposed Sports Betting Bill Could Succeed Although No Guarantee Given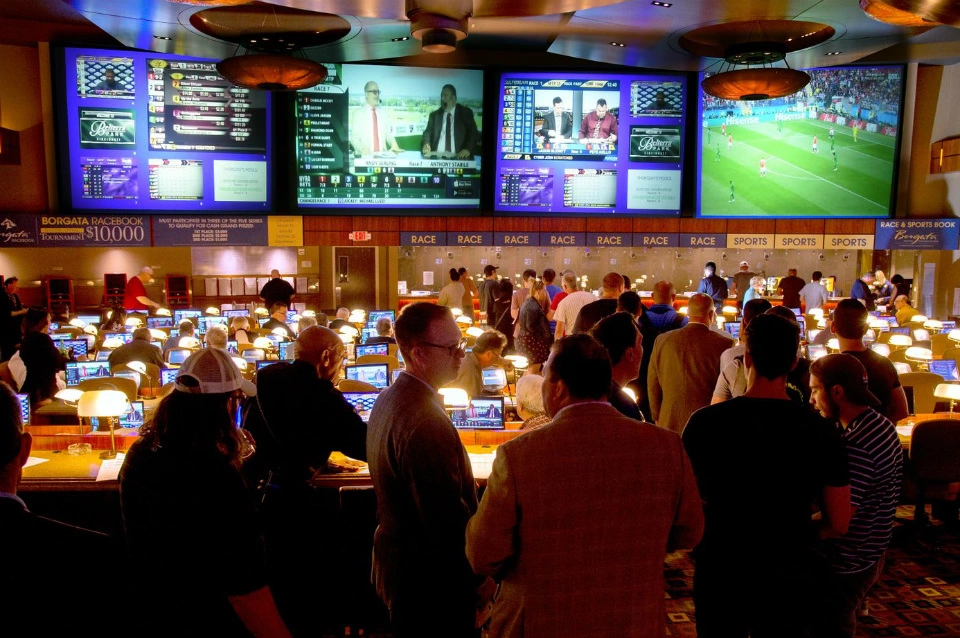 For the time being, there is no guarantee that the piece of legislation will get the green light in the different stages of the legislative process but, according to experts, the measure still has its chances, especially considering the fact that the Commission gave the green light to the piece fo legislation. The Senate's Finance committee vote on August 4th was not a unanimous one but it gave hope that Senate Bill 688 could be successful at some point.
As mentioned above, the bill would provide gambling operators to pay $500,000 to get a sports betting license that would have to be renewed every year at the cost of $100,000.
On the other hand, subcontractors, who collaborate with the sports betting license holders and provide them with data or equipment, would be required to pay an initial license of $25,000 that would be renewed on an annual basis in return for a $10,000 fee. Before getting a license, operators of all levels would have to pass certain background checks run by the state regulators.
Of course, not everyone backed the aforementioned rates, saying that the structure prices were too high for "the common man". According to some Christian activist groups, the addition of legal sports betting in North Carolina would be a decision against the moral and would have significant negative social effects.