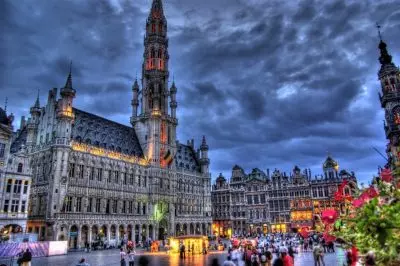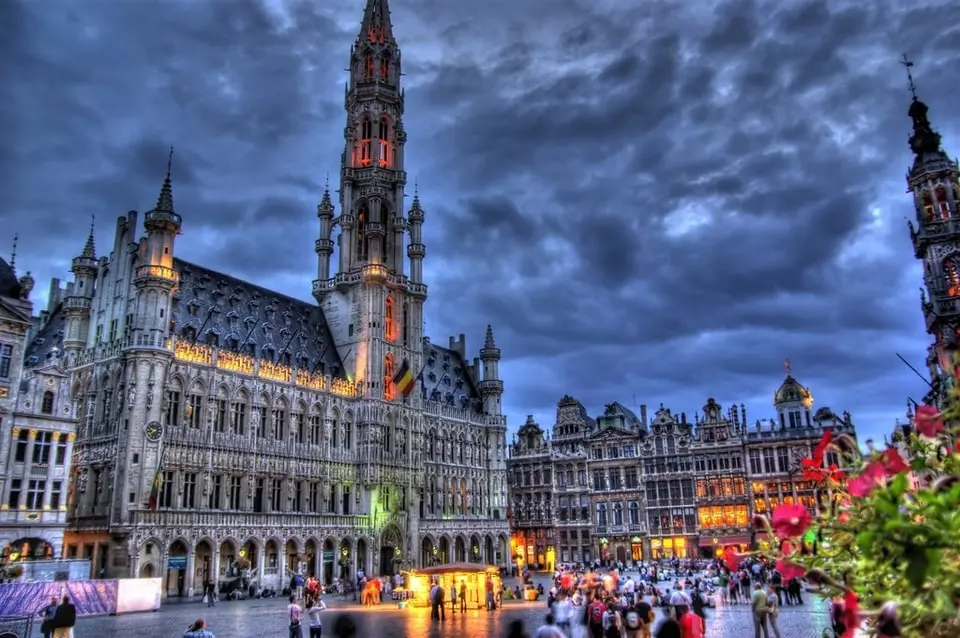 According to a report issued by Belgium's regulatory body Commission des Jeux de Hasard (CJH), betting activity in the country quadrupled over the course of Euro 2020.
The watchdog revealed that a total of 36,418 new players were registered during the football's European Championship tournament, with the figure representing a four-time increase from the 8,846 players who registered an account in May. The cited figures involve all forms of online gambling during the period when Euro 2020 was held and was not limited to sports betting statistics only.
The football European Championship tournament was held from June 11th to July 11th and ended before the Belgian Government backed the proposals to reduce the weekly loss limit in the country from €500 to €200.
Furthermore, the regulator shared that 103,511 accounts were created before and during the football European Championship. Reportedly, the number of players who gambled on football matches on a daily basis was 191,434, with the figure also representing an increase from the 132,818 players who gambled daily in May. Belgium's gambling watchdog also said that the total number of people who used the services of licensed online gambling platforms during Euro 2020 was 497,047, with almost 6 million participations registered in the period.
Number of Belgian People Who Gambled Daily Rose during the Football Championship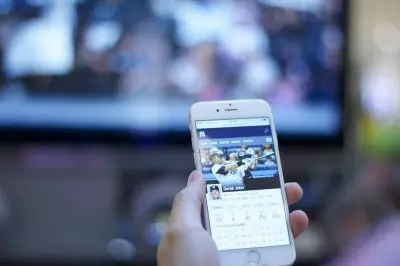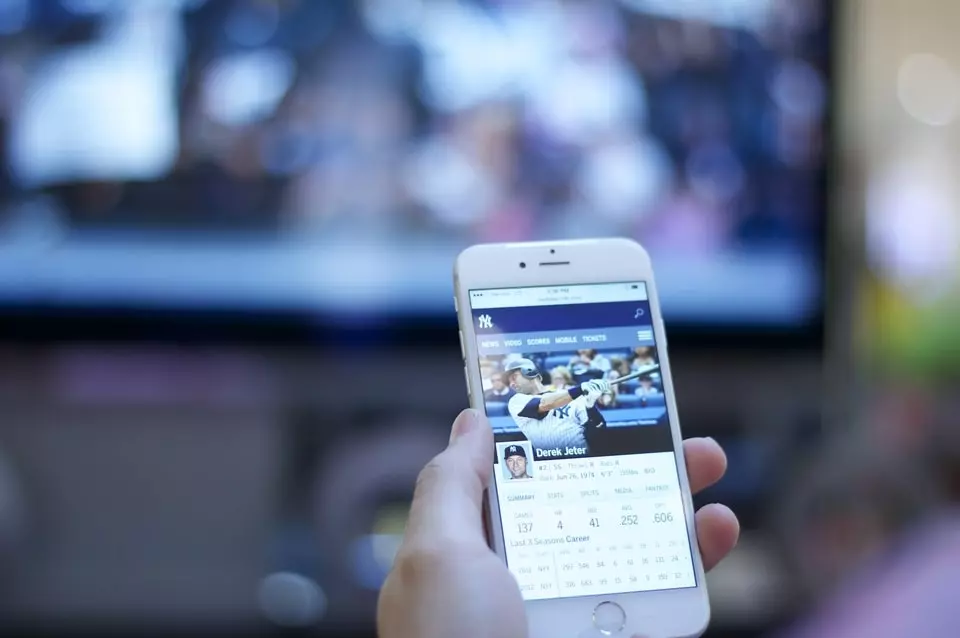 According to the regulatory body's reports, local players tended to place more bets when the national football team of Belgium was having a game. The only time when the number of daily players fell below the average registered during the tournament was the country's national football team was playing their first fixture against the Russian nationals, with "only" 190,453 players being active.
The number of customers who gambled on a daily basis rose to 281,923 at the time when Belgium's nationals match against Finland took place. The regulatory body also found a decline in the daily average to 138,591 the day after the team of Belgium was eliminated from the European Championship tournament.
Self-exclusions over the course of the tournament were also monitored by Commission des Jeux de Hasard. The regulatory body revealed that the number of gamblers' self-exclusions per day rose to an average of 12 at the time when the football tournament was taking place from an average of 8 before the beginning of Euro 2020, but still, daily figures heavily changed over the period.
Commission des Jeux de Hasard issued a statement, saying that it would remain focused on enhancing the presence of various gambling prevention measures in order to protect local consumers from possible gambling-related harm. The gambling regulator praised the results of the "Stop in time!" campaign, which was carried out in partnership with the Belgian Association of Gaming Operators (BAGO), and said that it was willing to make it a centerpiece of its efforts to protect Belgian people.