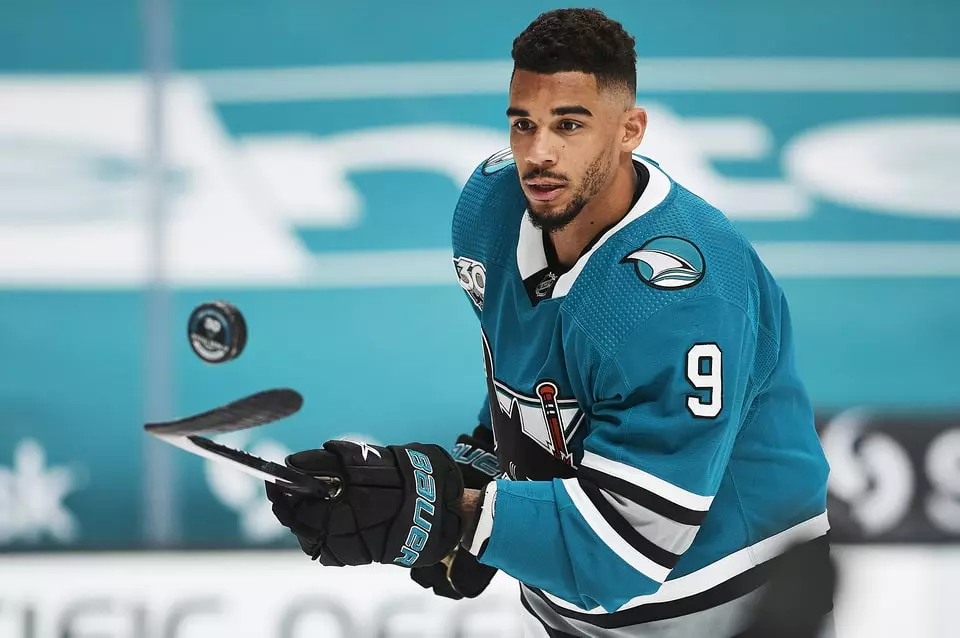 Evander Kane, the forward of San Jose Sharks, vigorously rejected allegations that his wife had made that he gambled on his own games and knowingly and intentionally tried to lose in order to generate winnings from the wagers.
Only a day after the allegations against him got published on an Instagram account that seems to belong to Anna Kane, his wife, on August 1st, Kane made two statements on Twitter referring to the lady as his "soon-to-be-ex-wife". The player also made it clear that the two of them no longer have a close relationship or share an affection.
The ice hockey player said he had never placed any bets on hockey, on a game of the San Jose Sharks or a game he had ever taken part in. He further noted that he had never thrown a hockey game. In his opinion, he had actually had the best season of his career in 2020 and had been most consistent, which makes him proud. Kane said that he loved the game of hockey and would never take any of the actions alleged in the abovementioned Instagram post.
Yesterday, the National Hockey League (NHL) revealed that it is set to investigate the issue. The professional ice hockey league shared it was aware of the social media post alleging that Evander Kane had placed bets on NHL games and took the claims very seriously.
Kane Could Face Lifetime Ban from Hockey If Gambling Allegations Found to Be True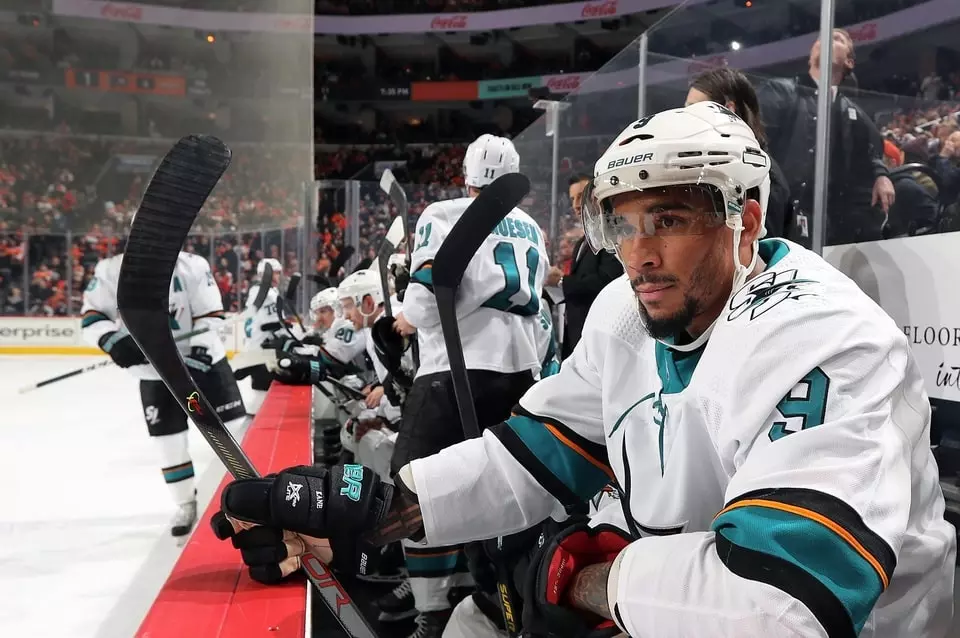 In its statement, the NHL said that it intended to hold a full investigation on the matter but refused to make any more comments regarding the allegations at the time. San Jose Sharks forward said that he would cooperate with the league during the investigation as he was eager to see his name cleared from the allegations.
In case the investigation found him to have placed bets against his own team, Evander Kane would probably face a ban from the sport for life and never be re-instated by the NHL.
In her July 31st Instagram post, Anna Kane not only called her husband a "compulsive gambling addict" and accused him of losing games on purpose to win money from his wagers but also alleged that she had been forced to sell her wedding ring to buy formula for their child while he partied in Europe.
To these allegations, the 29-year-old Evander Kane wrote that he had tried to de-escalate the couple's divorce issues and keep a calm and civil communication with his soon-to-be-ex-wife. He also shared that he had tried to visit his child and FaceTime her but his contacts with the child had been restricted by the mother. Kane is now claiming that his wife had refused him the right to see their daughter and had been trying to use the child as leverage.
This is not the first time the forward of the San Jose Sharks faces gambling allegations. Previously, a Las Vegas casino took him to court for allegedly leaving the casino after accumulating gambling debt of about $500,000. At the time, the player filed for bankruptcy citing gambling debts amounting to $1.5 million.