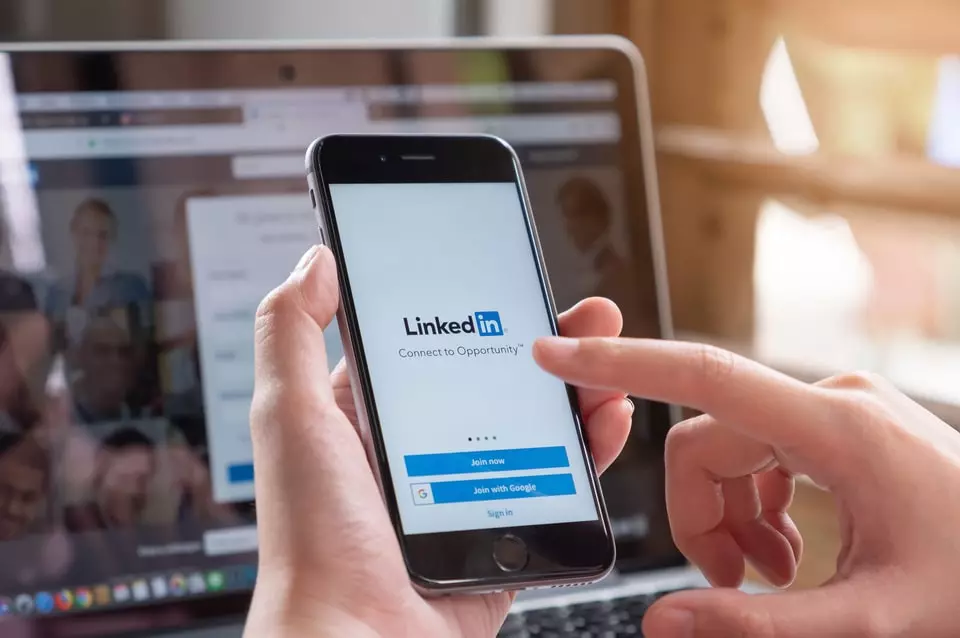 Kazakhstan has suspended access to LinkedIn over allegations that the Microsoft subsidiary allowed casino advertisements and fake accounts.
In a statement, the Ministry of Information and Social Development revealed that it had asked LinkedIn to remove both fake accounts and gambling advertising materials but the business and employment-oriented online service provider has failed to do so. The Ministry further noted that the access to the social network platform would be restored once LinkedIn addresses the complaints and compiles with the country authorities' request.
A spokesperson of the US business social network said that the company would take the concerns raised by the Government into consideration. LinkedIn claims that it has clear policies in place to prohibit both fake profiles and gambling-related ads from appearing on the platform. The company further noted that members' safety is one of its paramount priorities, so it is investigating the issue.
For the time being, online gambling advertising is illegal in the territory of Kazakhstan.
According to the Ukraine-based analytics firm Linked-Promo, currently, about 720,000 Kazakhs are members of the LinkedIn platform. In its neighboring Russia, with which Kazakhstan shares close economic and political links, the Microsoft-owned business and employment-oriented online service provider has been blocked since 2016 due to the alleged failure of LinkedIn to transfer Russian user data to servers situated in the country.
Online Gambling Advertising Currently Illegal in Kazakhstan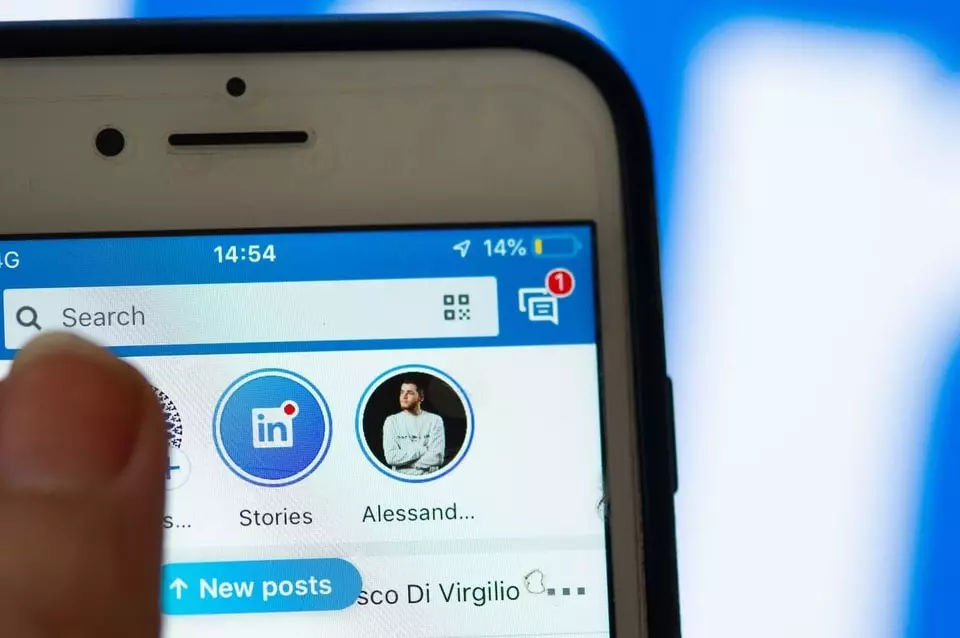 As mentioned above, advertising of online casino services is currently illegal in Kazakhstan, so the displayed advertisements on LinkedIn were considered a breach of the country's gambling legislation.
In its statement, the Ministry of Information and Social Development shared that it had asked the social network to remove both the fake accounts and the gambling advertising materials from its platform but the company was unable to comply, which is exactly what led to the website's blocking. Local residents would be able to access the social network only in case it addresses the complaints, the Ministry said.
Usually, the blocking of websites includes online gambling and casino platforms that offer their services directly through an illegal operation. However, LinkedIn has fallen victim to the strict online legislation in Kazakhstan and cannot be accessed for the time being.
This is not the first time when the Central Asian country's Government has blocked an online website. According to network data, in 2019 the Government of Kazakhstan blocked access to social network websites such as Instagram, Facebook, YouTube and Telegram, as well as a number of independent news and petition websites. As it became clear at the time, the websites were suspended as they served as media outlets covering demonsta4tions and protests in the country during local elections.
For now, it remains unknown if and when the access to LinkedIn is to be restored. Kazakhstan's Ministry of Information and Social Development pledged to unblock the business social network but only if LinkedIn addresses the fake accounts and online casino advertising complaints.