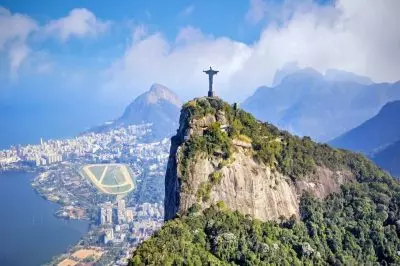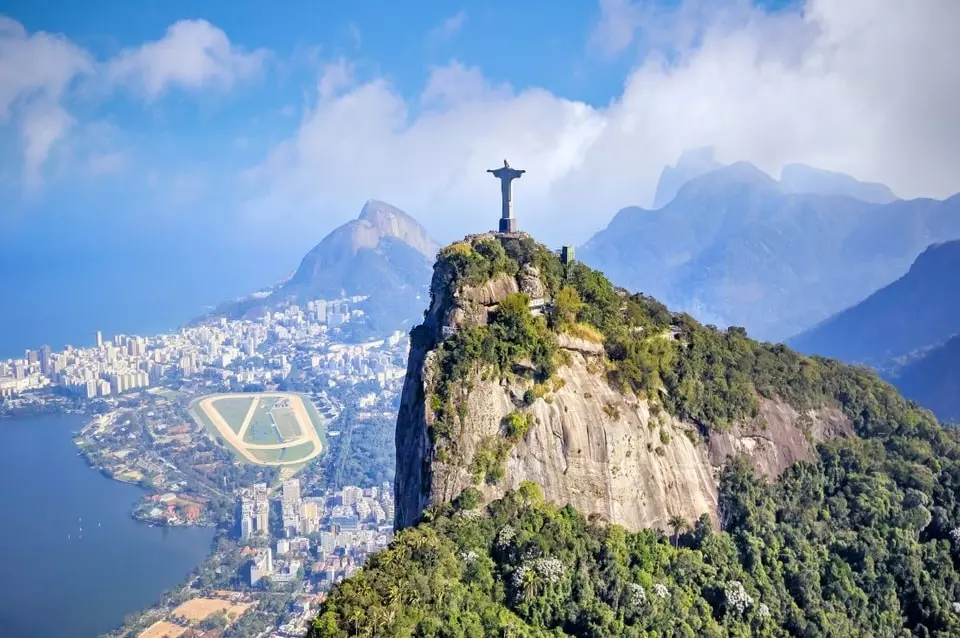 The Government of Brazil has officially approved the regulatory changes under which the country will have to implement a new tax system that would be based on gross gaming revenue (GGR) instead of being based on turnover. The new piece of tax legislation has been published in Brazil's Official Gazette.
The country's President Jair Bolsonaro put his signature under the amendments of chapter 30 of Law 13,756 that was deployed in 2018. The modification is to result in some changes of the tax base that applies to sports betting. The regulatory amendments were first given the green light by the Chamber of Deputies in June 2021.
The tax base is calculated after winnings, and respectively, the taxes imposed on the winnings, are paid out. Social security payments are also deducted from that amount.
Previously, taxes used to be collected at a 3% rate from turnover rather than revenue. Under the new piece of legislation, funds raised as a result of the new taxation system are set to be used to guarantee the functioning of the physical and pedagogical educational establishments' infrastructure.
As announced by the country's Parliament, 0.82% of the tax income will be donated to schools that manage to meet their performance goals in national exams. Sports clubs will get 1.63% of tax income, while lottery operators will be granted the largest chunk, with 95% of the tax income set to be donated to them. The remaining 2.55% of the money is set to be distributed to the National Public Security Fund (FNSP).
Regulation of Sports Betting in Brazil Has Been Delayed Several Times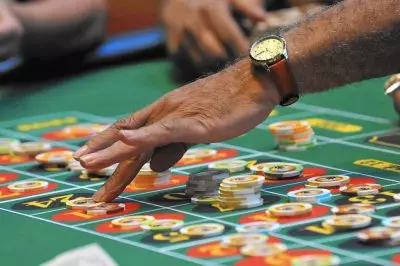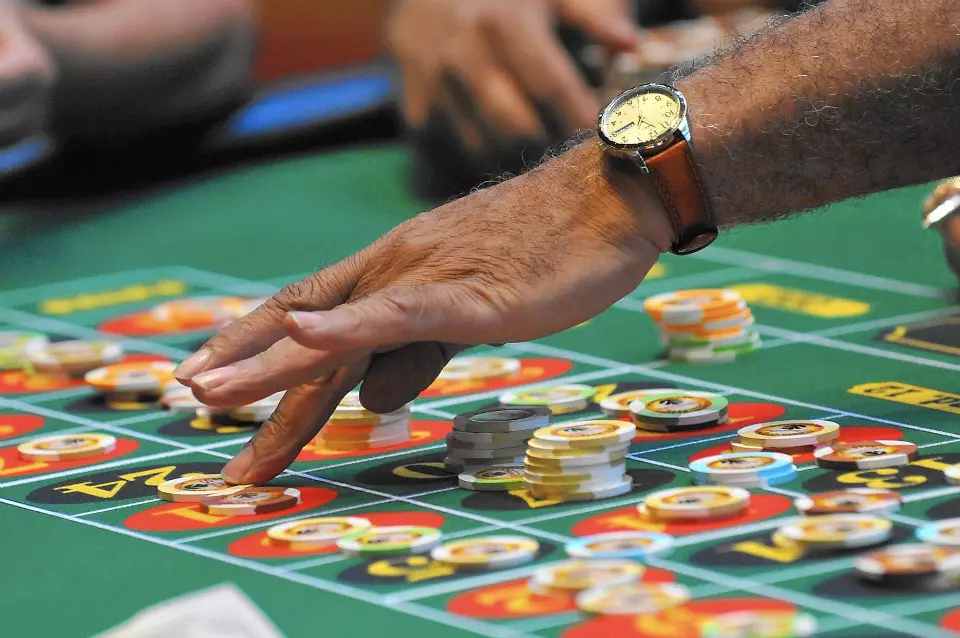 Currently, Brazil is still in the process of regulating sports betting services – a move that has already faced certain delays because of changes in the proposed regulation to a concession model instead of licensing.
The country's president Mr. Bolsonaro officially allowed the addition of sports betting to Brazil's agenda in August 2020 by signing a decree aimed at adding sports betting to the Investment Partnership Program portfolio and national privatization program of Brazil. Furthermore, a number of managers were appointed to lead the licensing process.
As mentioned above, in June, the Chamber of Deputies gave its approval to the regulatory changes that are set to see the country make a shift from a turnover-based gambling tax system to a revenue-based one. Brazil has been looking to adopt this model of taxation that is already widely spread on the territory of Europe, as it is hoping to see the new gambling tax system ensure stable flows of public revenue.
The previously agreed 3% tax in the turnover-based system was officially signed into law only recently, in 2018. However, it was heavily criticized, so some further changes are being brought and the existing system is set to be scrapped.