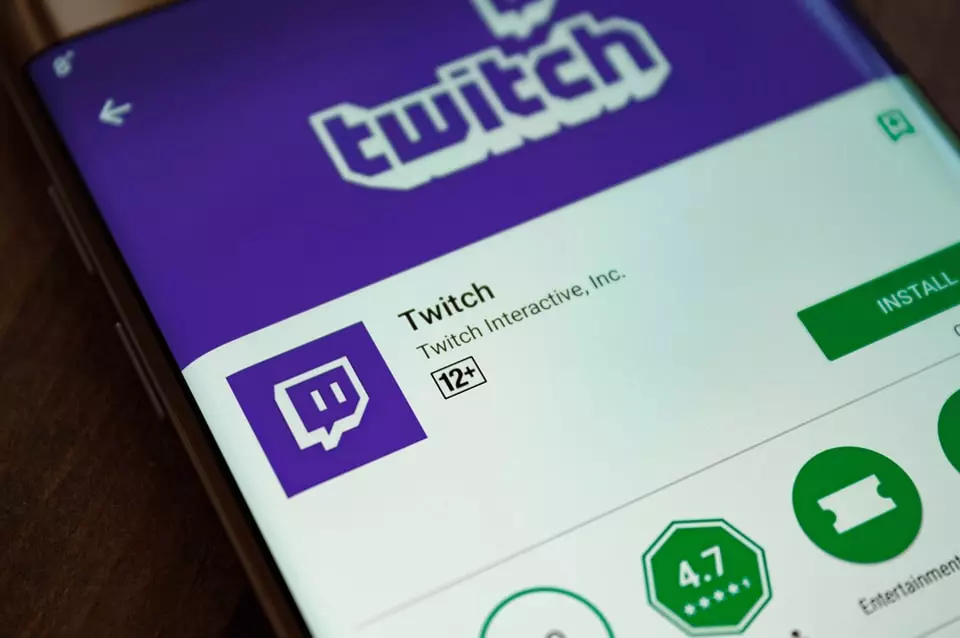 The American video live streaming service Twitch has been in the middle of a gambling boom thanks to the rise of the so-called crypto casinos. These are casino gambling websites that allow customers to buy cryptocurrencies such as Bitcoin and Ethereum and use them to play digital games of chance such as blackjack, baccarat, slots, etc.
According to streamers and experts, websites such as Stake and Roobet are working in collaboration with popular Twitch streamers to play such casino games and broadcast that on their live video game channels. Reportedly, these websites sometimes offer tens of thousands of dollars an hour to Twitch streamers to do that.
According to a Discord DM between the popular gambling streamer Adin Ross and the gambling platform Duelbits, the top Twitch streamer was offered between $1.4 million and $1.6 million monthly to stream slots on the live video streaming platform.
As reported by Wired, a recent review has found that 64 of the most popular 1,000 streamers on Twitch have streamed advertised sponsorship agreements with cryptocurrency gambling websites or them playing crypto slots games. The trend became extremely popular in April and May 2021, with some streams having attracted over 100,000 live viewers. Reportedly, a large number of these streamers are members of the Partner Program of Twitch, which provides the top video content creators with access to some extra features and support, such as increased revenue sharing.
Accepting Crypto Casinos' Sponsorships Could Encourage Illegal Gambling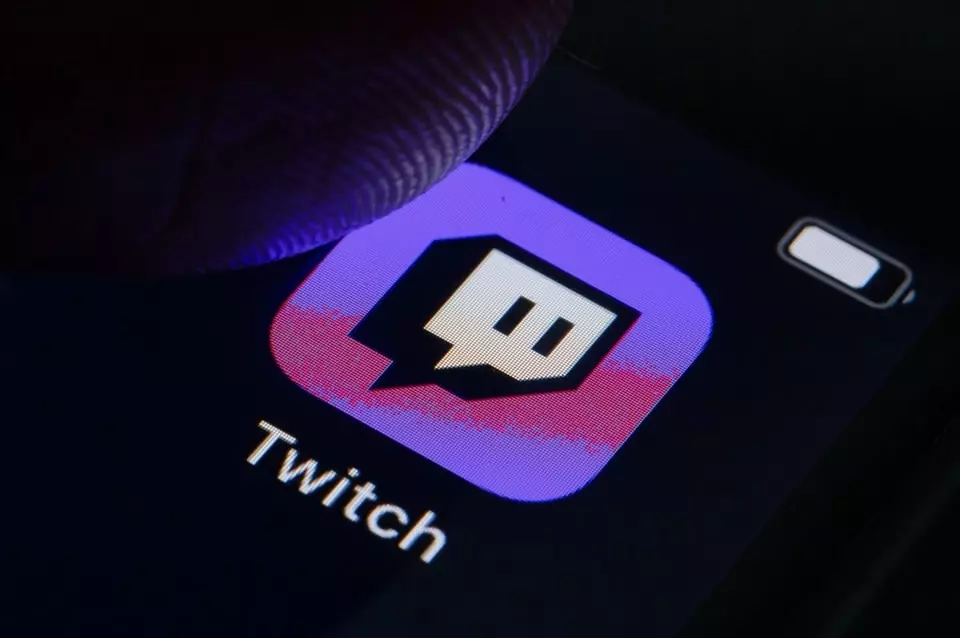 As CasinoGamesPro reported previously, both the live video streaming platform and some of the top Twitch streamers have faced much criticism because such content creators could often act as role models to entire communities, especially in communities where there is a large number of individuals between 13 and 17 years old.
According to the critics of Twitch gambling streamers, the access to such content could be devastating for younger or more vulnerable people, because they do not really show the dangers of losing money by gambling. Furthermore, a number of top Twitch streamers have been criticized because they have been intentionally making gambling look like entertainment and having fun, while actually being sponsored by some crypto casinos that have been trying to attract more customers to their services. Last month, Twitch streamer Matthew "Mizkif Rinaudo confessed that he had not played with his money. The 26-year-old gambling video content creator also revealed that he was getting offers to do gambling streams for $35,000 an hour.
According to campaigners, accepting sponsorships from gambling operators could actually encourage illegal gambling, and streamers of such content could get in some muddy waters.
Currently, online gambling on the territory of the US is regulated by a combination of federal and state laws, with gambling websites being required a license to be able to operate in individual states, no matter if they offer their services in return for real money or digital currency. Considering the fact that a lot of crypto casinos are based overseas, in countries such a Curacao, and do not own operating licenses in the US, which could put both people who promote such websites and the platforms' users in danger.