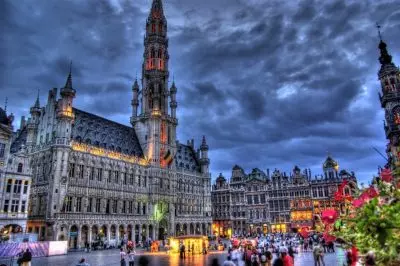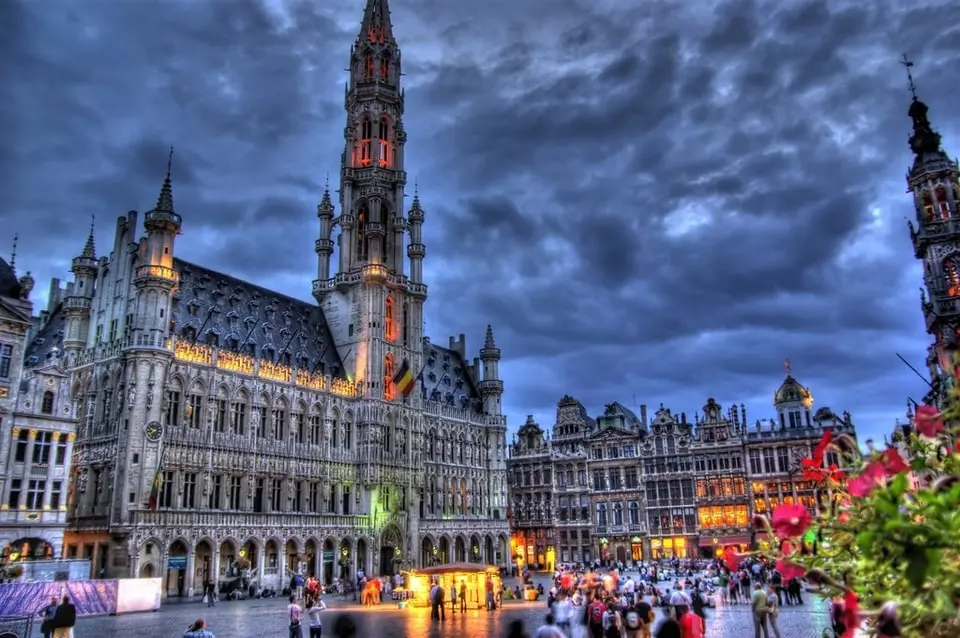 Romanian gambling operator Superbet revealed it has taken over Napoleon Sports and Casino in a transaction that will allow it to set foot in the Belgian market.
The company is set to acquire all of Napoleon's shares from its current owner – the Waterland Private Equity Investments investment fund. As revealed by Superbet, the agreement between the two operators would help it expand its growth across Europe and beyond by offering it access to the regulated gambling sector in Belgium.
Johnny Hartnett, the Chief Executive Officer of Superbet Group, explained that the takeover deal will not only give the Romanian company access to a new gambling market but will also see it welcome Napoleon's staff members. Considering the fact that Belgium is currently one of the core markets for Napoleon Sports and Casino, the acquisition would be an ideal opportunity for Superbet to support and boost its global expansion plan.
As explained by Mr. Hartnett, the deal also delivers on Superbet's growth strategy that would allow it to generate additional revenues from regulated markets with a strong digital profile. Furthermore, the Napoleon staff members who have vast experience in the industry would be welcomed to the family of Superbet, which, according to the company's boss, is well-positioned to generate profit from market share gains not only in Belgium but also across Europe.
Romanian Gambling Company Sportsbet Seeks European Expansion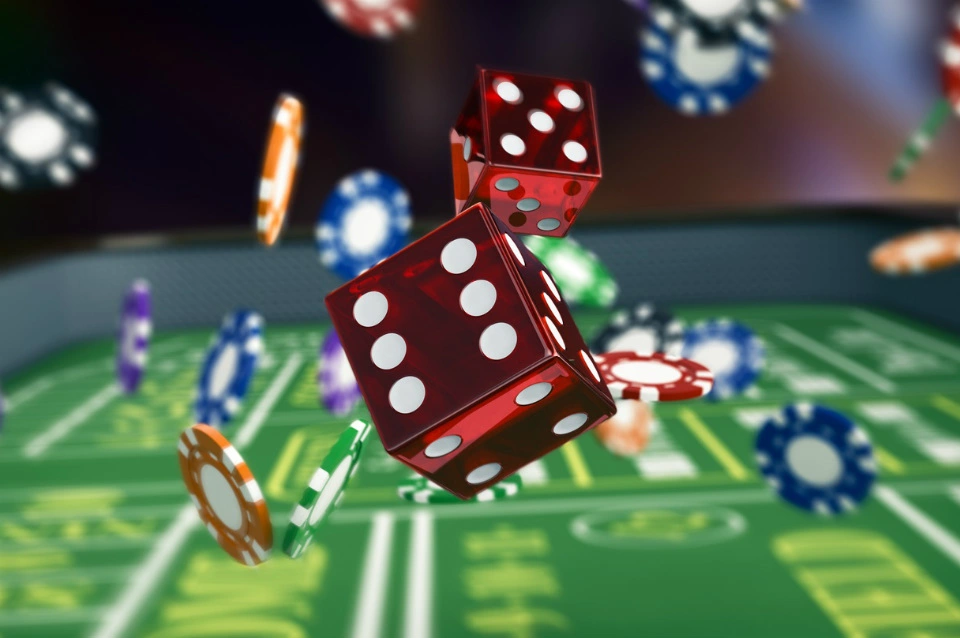 For the deal, Superbet had a number of advisors, including Oakvale Capital, CMS, PwC, PJT Partners, Herzog Fox & Neeman, and Latham & Watkins. The latest expansion of the Romanian gambling company has been backed by a strategic investment worth €175 million that was made by the US private equity firm Blackstone Group.
The acquisition was confirmed by Tim de Borle, the Chief Executive Officer of Napoleon Sports & Casino. He explained that the deal was the most logical thing to do for the two gambling companies, as both of them shared similar strategies, such as a focus on data.
Mr. De Borle shared that Napoleon's team members are extremely pleased to be joining Superbet Group in what would allow the enlarged company to offer the best gaming and sports betting services to millions of users across Europe. He further noted that the two companies are actually quite close, especially considering the fact that they are both data-driven and entrepreneurial operators that remain focused on their mission to deliver innovative retail and online entertainment options for their players.
For some time, Superbet has been making efforts to expand on the territory of Europe. In 2020, the Romanian gambling company inked a deal to acquire a majority 60% stake in online casino company Lucky 7 that helped it boost its presence in Eastern Europe. The addition of more digital gambling services to its portfolio turned out to be a great thing for Superbet, especially considering the fact that the global coronavirus pandemic resulted in bolstering online gambling assets worldwide.