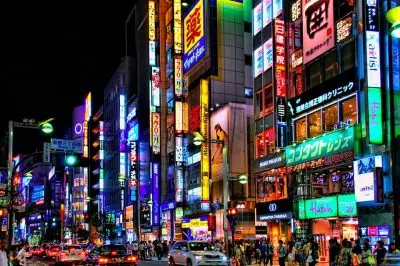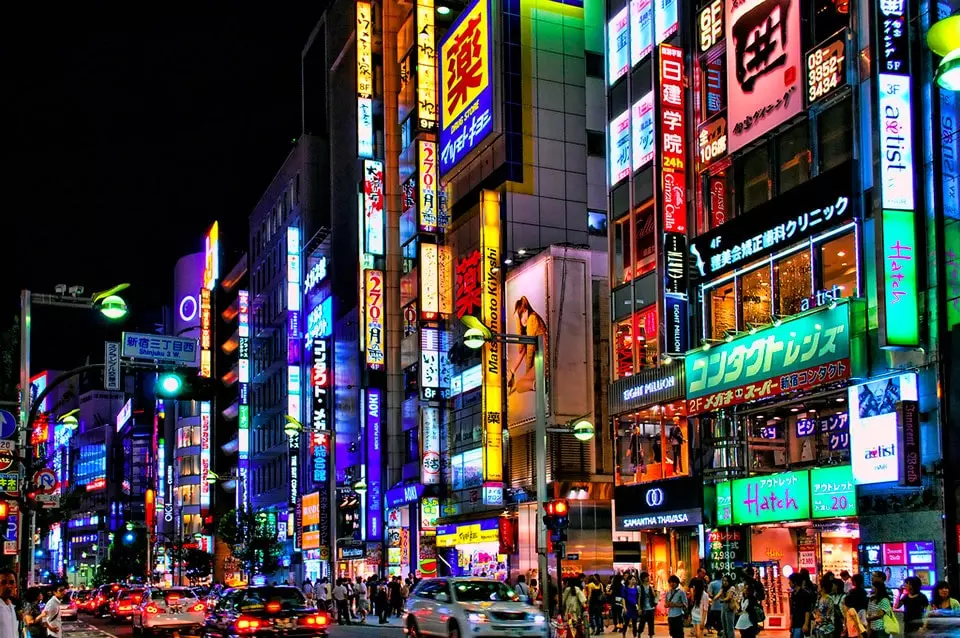 The Liberal Democratic Party (LDP) of Japan led by Prime Minister Yoshihide Suga and its coalition partner Komeito have not managed to get the necessary combined majority of the Tokyo metropolitan assembly election that took place on July 4th. According to reports, the failure means that the parties opposing the initiative for the establishment of so-called integrated casino resorts (IR) in the country have become more powerful and expanded their influence in the regional body.
During the metropolitan assembly election yesterday, the Liberal Democrats won 33 seats out of 127, while its Komeito ally retained its 23 seats.
According to media surveys, the Liberal Democratic Party and the Japan Restoration Party, which got a single seat in the assembly, are the only ones from the local political groupings that have openly demonstrated their support for the establishment of integrated resorts across the country. The rest of the parties in the Tokyo election had expressed their opposition to the proposed initiative.
So far, Tokyo authorities have not officially unveiled their position on the possible establishment of an integrated resort. However, a number of individuals who have observed the process, have shared that the capital city of Japan could participate in the competition for the three IR operating licenses as it would be a very lucrative location for such a casino resort.
Tokyo Authorities Have Not Yet Officially Announced Their Position on IR Establishment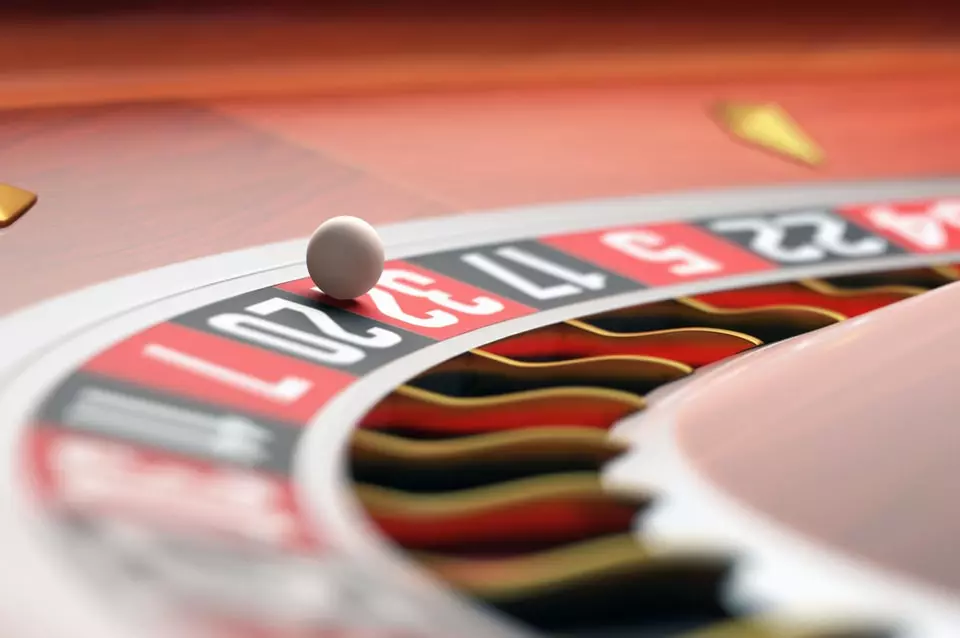 In December, the Governor of Tokyo – Yuriko Koike – shared that the city still intended to take into consideration whether to apply for the right to host a casino complex and become one of the first casino gambling locations in the country.
At the time, the Japanese Government had already confirmed its national Basic Policy under which the forthcoming integrated resorts are set to be operated, with the lawmakers also having confirmed a delay in the submission period available for all interested prefectures and their commercial partners. The Central Government shared that it will receive proposals from October 1st, 2021 to April 28th, 2022.
Currently, Tokyo is the most populated city in Japan, with more than 8.6 million residents. The city has long been a preferred destination for gambling companies to establish their casinos there but local authorities have yet to formally announce their interest in making Tokyo home to one of the planned integrated resorts – massive and luxurious complexes that would offer not only casino gambling options but would also feature a variety of hospitality and entertainment options to their visitors.
So far, a number of locations across Japan, including Yokohama, Osaka, Wakayama and Nagasaki, have publicly announced their willingness to host a casino resort. As CasinoGamesPro has previously reported, the Central Government of Japan will permit up to three casino resorts as part of the country's first efforts to expand its gambling market.