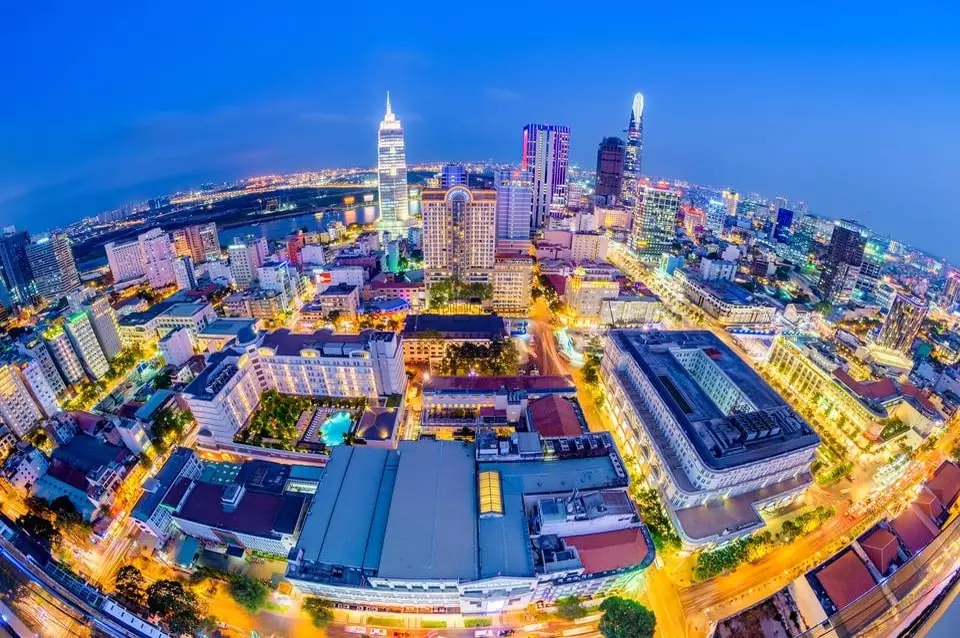 Reportedly, the Government of Vietnam is considering a possible expansion of its pilot program that provides local residents with the permission to gamble within a small selection of casino venues in the country by a couple of years.
The proposal for the pilot program extension was made by the Ministry of Finance and will see an extension of the casino pilot program to 2024. The scheme was officially rolled out in 2019, with qualified residents being able to gamble in a list of chosen casinos. Now, the country's Government is expected to use the data it had already collected to decide whether local residents should be permitted to continue gambling.
Originally, the pilot program was planned to run for a 3-year period set to end in 2022. However, due to the coronavirus pandemic outbreak, the Vietnamese Government is now considering whether to extend it by a further three years to gather sufficient evidence for analysis and have more time to evaluate the scheme.
Currently, two casino venues in Vietnam have been participating in the pilot program. The first one – the Corona Resort – started operation in 2019 on Phu Quoc Island right on time for the launch of the pilot scheme, while the second one is still expected to be opened in Van Don. Under the terms of the policy, local adults who are able to prove they earn no less than $430 a month are allowed to wager at the casino venues in question.
List of Casinos Involved in Vietnam's Pilot Scheme Unlikely to Be Expanded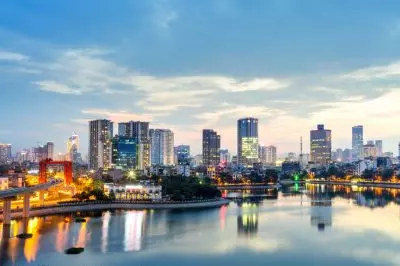 For the time being, the Government has not confirmed whether it will also expand the list of the casinos that take part in the pilot scheme. However, experts believe that such a move is unlikely to be made by the Vietnamese authorities because the decision would have to go through the country's politburo, which is considered an anti-gambling body.
Furthermore, according to experts, any possible changes to the gambling laws of Vietnam will probably take some time. An analyst from Dezan Shira & Associates has explained that preventing the exposure of local people to potential social risks associated with gambling would be the main concern of the country's Government. The analyst also added they do not expect to see a significant shift in the Government's policy in the near term, so casino gambling is unlikely to be opened up to domestic big spenders in the near future.
Due to the coronavirus situation, the planned development of the second casino that is set to be involved in the pilot scheme has been delayed several times and is now expected to be complete before the beginning of 2025. The delay has been one of the negative effects that the Covid-19 pandemic outbreak has had on Vietnam and which has reportedly prompted the country's Ministry of Finance to reveal that it needs more time to complete the evaluation of its pilot scheme.