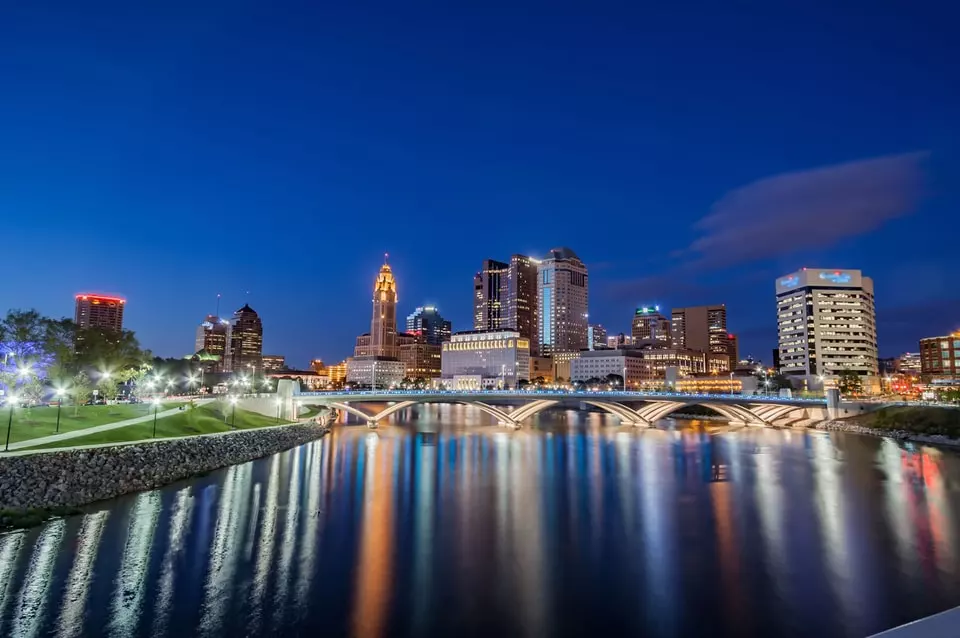 As CasinoGamesPro reported last week, a proposed sports betting bill was passed with a significant majority in the Ohio Senate. Unfortunately for the piece of legislation, it is already facing some hurdles on the way, because its language could potentially shut out some of the entities that have been hoping to get a chunk of the lucrative new market by offering sports betting services.
Under the provisions of the bill, licenses for land-based sportsbooks will be limited to counties where more than 100,000 people live. Even in these cases, the number of brick-and-mortar sportsbooks will be limited to three.
Senator Nathan Manning, who is one of the sponsors of the proposed piece of legislation, confirmed that in all the professional sports teams in Cleveland and Cincinnati fine an application for the so-called Type B licenses instead of online sports betting applications, the racinos and casinos in those counties could not be able to apply for running a sports betting business. Senator Manning explained that lawmakers will have to see how many of the local sports franchises applied for such a license before they have more clarity about who would be left out.
The proposed piece of legislation passed the Senate with a vote of 30 to 2, and one abstained – Senator Matt Dolan – as they hold a partial ownership stake in the Cleveland Indians.
Only 27 Counties in Ohio Could Be Permitted to Offer Sports Betting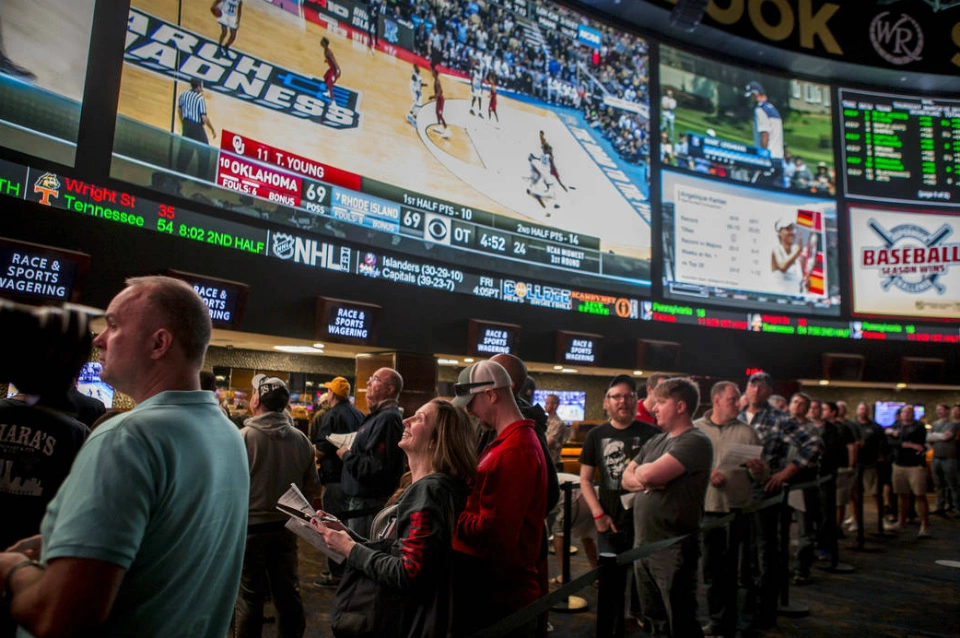 The opponents of the bill, who backed the Ohio Lottery as the regulator of sports betting in the state also shared their concerns that because of the possible limits, only 27 of the 88 counties in Ohio will be permitted to offer the new form of gambling.
One of the supporters of the Fair Gaming Coalition of Ohio, representing local bars, bowling alleys and businesses that offer lottery games, said that state's legislators should permit lottery retailers to offer sports betting services on a smaller scale. Greg Beswick explained that the wording of the proposed bill really affected casinos that had lobbied to control sports betting.
Beswick also explained that they were looking for another monopoly sponsored by the state to be provided to them in order to be able to do this. He shared they were looking for a solution that would be beneficial for everyone, so local casinos and racinos should be permitted to offer sports betting. According to him, this is where large bets could go, but the small businesses across the state should be able to participate and get a chunk from the lucrative sector.
The proposed sports betting bill is now heading to the Ohio House.
There still remain some unanswered questions about whether the Constitution of the state allows local lawmakers to expand gambling via the addition of sports betting. According to some researchers' analysis of the bill, the bill as passed by the state's Select Committee on Gaming could expand gambling unconstitutionally.