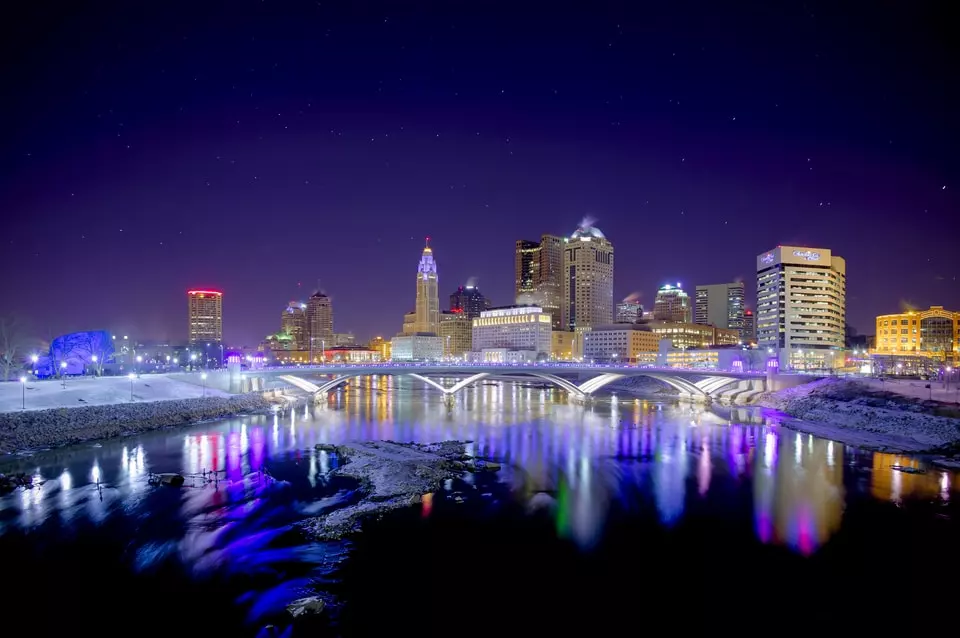 A bill seeking to legalize sports betting has been passed with an overwhelming majority by the Ohio Senate. Now, the proposed piece of legislation will be sent to the House that will take the bill into consideration and decide whether it will go further in the legislative process.
Under the bill, up to 25 Type A operating licenses for casino and racino venues and up to 33 licenses for the so-called Type B for land-based sportsbook operators in counties with more than 100,000 citizens will be created. Each of these licenses will be worth $1 million. As part of the Type A licenses, casinos and racinos will be able to join forces with mobile applications in order to get their sports betting services offered online.
One of the main sponsors of the bill, Senator Nathan Manning, explained there will also be a third type of license that is set to be granted to kiosks at liquor license holders across the state.
There will be an unlimited number of Type C permits, which will allow the abovementioned establishments to accept sports bets worth up to $200 on a daily basis. The Type C sports betting permits would cost $6,000 each. However, license holders will be able to host up to two kiosks per establishment, while the vendors of the kiosks, which would be determined by the state's gambling regulatory body, would have to pay $100,000.
Three Types of Sports Betting Permits to Be Established under the Proposed Bill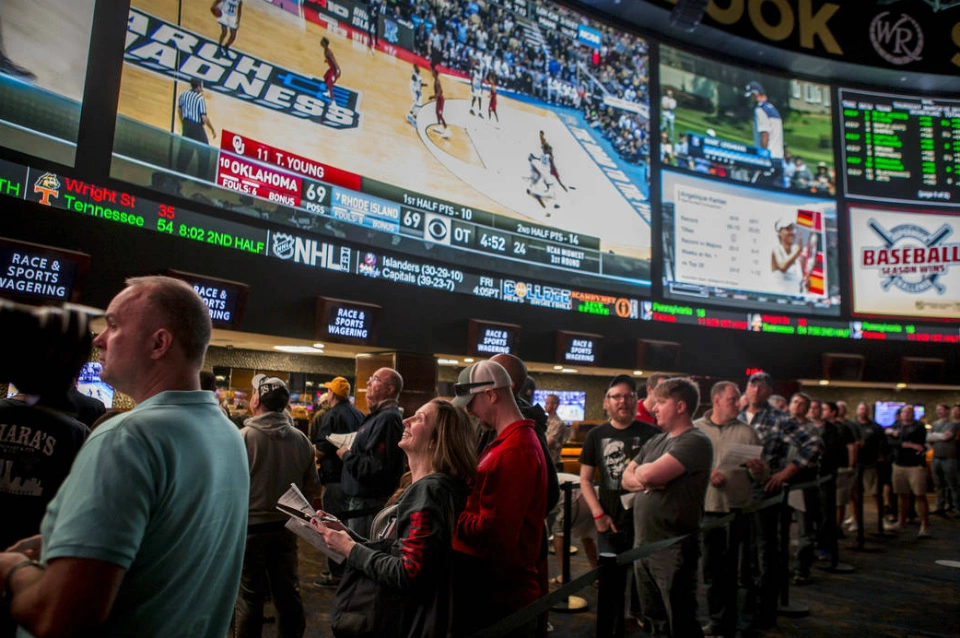 The Ohio Senate passed the proposed piece of legislation with an overwhelming majority of 30 to 2 votes, and one Senator – Matt Dolan – abstained.
The bill that was given the green light by the Ohio Senate seeks to tax sports betting revenue at a 10% rate. Under the provisions of the bill, 98% of the tax proceeds are set to be donated to K-12 education.
The proposed piece of legislation will officially allow betting on professional and college sports of players over the age of 18. If the bill successfully passes all stages of the Ohio Legislature, sports betting permits could become available as of April 1st, 2022.
There has been some controversy regarding the regulation of the new form of gambling in the state. The majority of local communities have supported the Ohio Lottery to oversee sports betting. This idea has been also backed by the House in a previous bill. On the other hand, professional sports teams in Ohio have been willing to give control and regulation functions in terms of sports betting to local casinos.
The addition of sports betting has been under consideration in the state since the US Supreme Court ruled in favor of the new form of gambling in 2018 putting an end to a long-time federal ban on the practice. Since then, there have been questions about whether local lawmakers would be able to expand gambling in the state without breaching the Ohio Constitution.