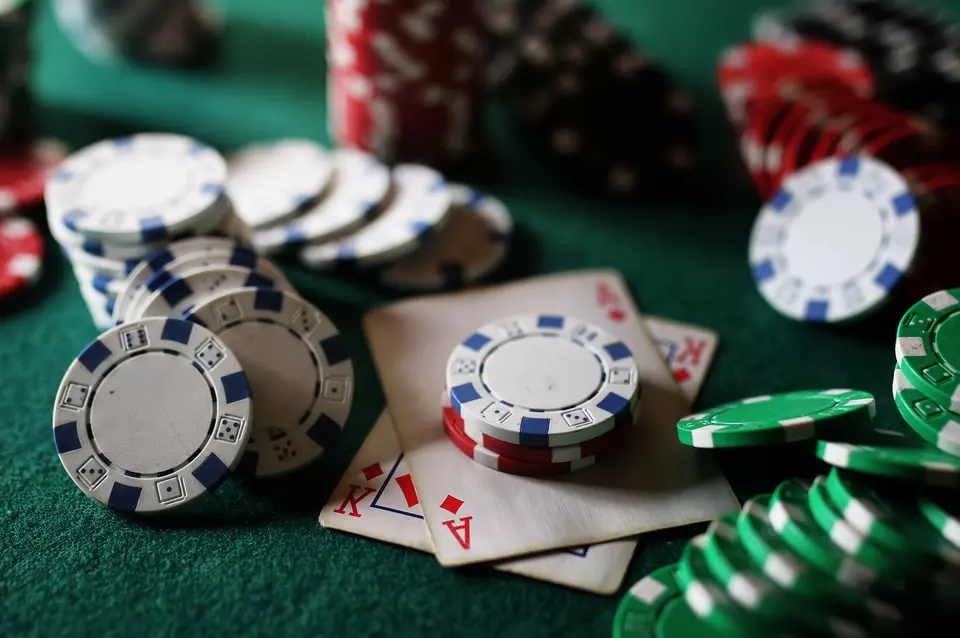 The non-for-profit enterprise funded by Entain and BetMGM – The Entain Foundation US – has revealed the roll-out of a new mobile responsible gambling application in the US.
The application, called "Gamble Responsibly America" was developed in partnership with Epic Risk Management and RG24/7. It could be downloaded and installed on consumers' mobile devices for free and offers a variety of educational tools and resources to provide support to individuals who are dealing with potential issues associated with problem gambling and gambling-related harm.
The features of the app include more details on how to set deposit limits and voluntary time-outs when they place online bets in the US. Furthermore, the "Gamble Responsibly America" application provides players with the chance to make a self-assessment in order to see whether they should consider changing their gambling habits or not. A gambling diary for users to take notes regarding their gaming and betting choices, as well as information that would help them identify dangerous and harmful behavior are also offered to the application's users.
A 24/7 live chat is available to the customers of the responsible gambling app so that they can get in contact with experts on the helpline in order to take measures and tackle their compulsive gambling. They will also be able to get more information on how to identify harmful behavior.
Problem Gamblers to Get Various Resources and Tools to Deal with Their Gambling Addiction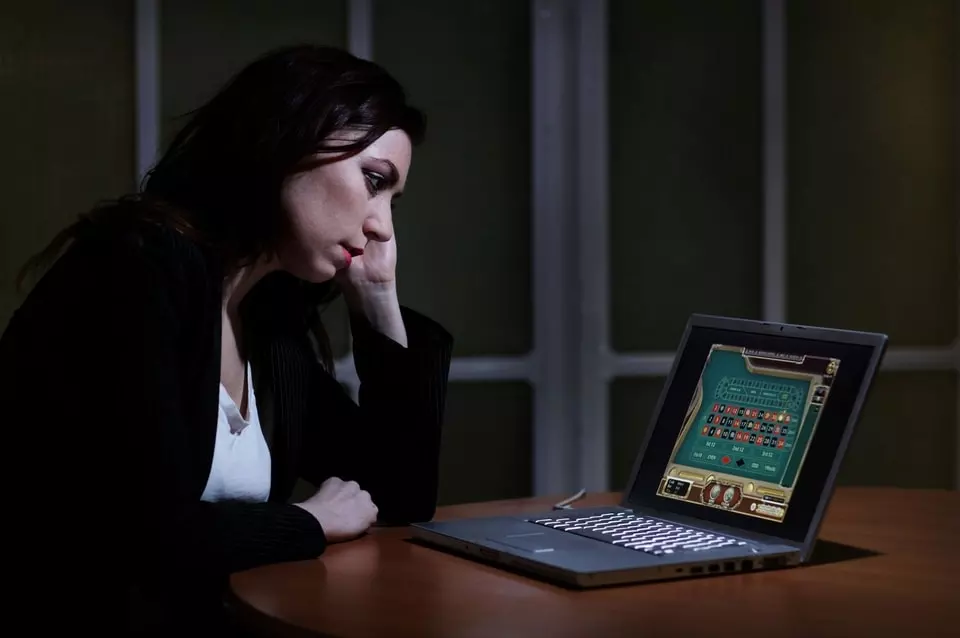 The launch of the "Gamble Responsibly America" has been confirmed by Martin Lycka, senior vice president for Entain's regulatory affairs and responsible gambling in the US. Mr. Lycka shared that the entire team of the company was very proud of the product, especially considering the company's great concern and commitment to responsible gambling.
According to the company's executive, the newly-unveiled application is the first of its kind. It will help problem gamblers by providing them with the programs and resources they need to make sure everyone is gambling in a responsible manner.
The new application roll-out has followed the announcement of a series of programs and partnerships in the US, including a special initiative for player education associated with sports betting with professional and collegiate sports leagues across the US that has been offered by Epic Risk management.
Furthermore, this is not the first time Entain has demonstrated its commitment to safe and responsible gambling. The British gambling operator has announced a cross-border responsible gambling tool in partnership with PlayPause. The company has also unveiled a 5-year research initiative that would be carried out with the Division on Addiction at Cambridge Health Alliance that is especially aimed at providing more details about problematic behaviors and will cast more light on the problems of consumers who find it hard to control their gambling and deal with the negative effects of gambling on their personal and professional lives.