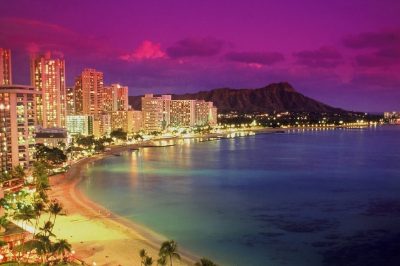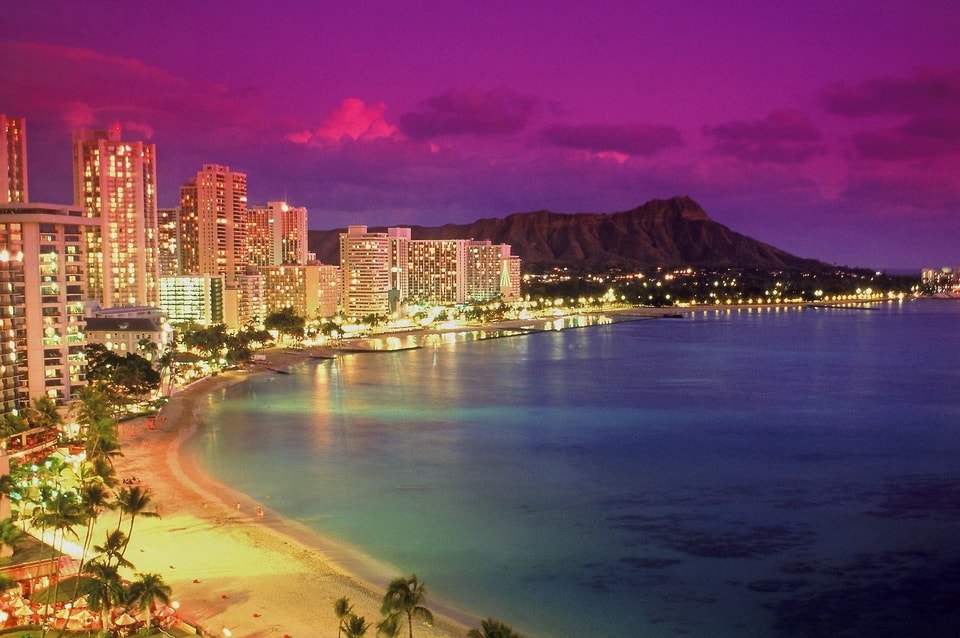 Yesterday, the Doral City Council unanimously voted to suspend gambling and casinos in the city unless local residents decide otherwise in a referendum. The decision comes only weeks after Governor Ron DeSantis made a $500-million gaming deal with the Seminole Tribe of Florida.
According to critics, the aforementioned compact was designed to allow casinos at various properties, including the Fontainebleau Miami Beach hotel or the Trump National Doral Miami resort. However, some local officials have shared their concern that such a gambling deal would badly affect their communities. These concerns have been dismissed by Governo DeSantis, who said that in May a special gaming session of the State Legislature with no move to permit casinos in either location.
As CasinoGamesPro previously reported, the compact, among other things, prevents the Seminole Tribe of Florida from objecting to the transfer of the already existing slot machine licenses to a location outside a 15-mile radius from its flagship casino in Hollywood. This is also the same regulation that is considered to be paving the way to former President Trump acquiring such a license transferring it to his golf resort in Doral.
The Trump Doral resort is situated 18 miles away from the Hollywood casino and is currently run by Eric Trump.
City Officials Worried Gambling Legislation Could Favor Former President Trump's Business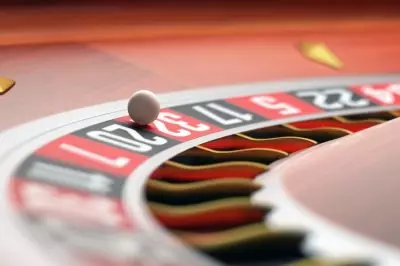 On May 12th, the Doral City Council gave the green light to an emergency ordinance under which casinos are banned from the city. Yesterday's vote to pass the same piece of legislation on a non-emergency basis came as part of the city officials' efforts to further cement the legal position of the city against casino licensing initiatives.
City officials in Doral and Miami Beach have been opposing the prospect of casinos being established in their jurisdictions. In April, Doral's lobbyists were waiting to see whether there would be any movement on the gambling-related issues. Once it became clear that local lawmakers would have a special session to pass proposed gambling legislation the city of Doral started drafting language leaders to make sure it would come up with text that would keep the "family-friendly" aesthetic of the city intact.
According to Mayor Dan Gelber, the city officials have been worried that state lawmakers may try to give the green light to a piece of legislation that would cease the ability of the local governments to suspend gambling expansion. As he shared, the recently approved sports betting deal between the State and the local Seminole Tribe has paved the way for the owner of Fontainebleau to transfer the casino license from The Big Easy Casino to the city.
At the time when the bill was signed, Governor DeSantis mocked the rumors that the piece of legislation was specially designed to benefit either former President Trump's business or Soffer's.