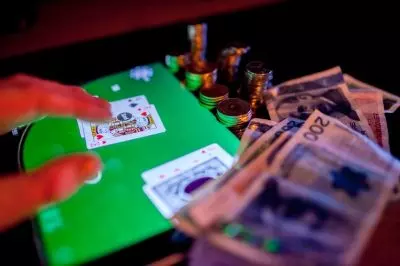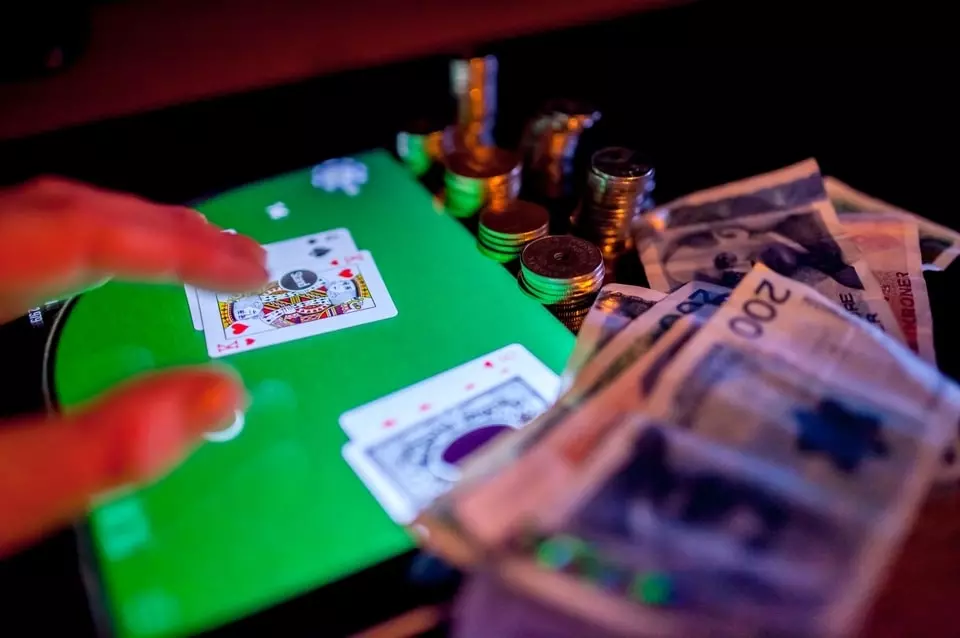 A new application aimed at supporting problem gamblers has just been launched David Bradford and his son Adam have rolled out the app, called BetProtect, which was design to support the industry's efforts to ensure better player protection and safety for players. The Bradfords based the application on their own experience, as well as on extensive industry research.
As mentioned above, the mobile app is aimed at helping people who find it hard to control their gambling habits. The platform has been created in an effort to enhance player interaction whilst establishing an engaging facility stimulating players to "take a break" from gambling. BetProtect has been designed to deliver on the challenging expectations of industries and regulatory bodies, which has resulted in a top-notch product design created after some consultations with counselors, specialist therapists and other experts, as well as with people who experienced problem gambling and gambling-related harm themselves.
According to the announcement of the app's creators, BetProtect is aimed at providing self-help tools, gambling safety messages, more information about gambling addiction and a "time-out" zone for all customers of licensed gambling companies and their products.
The tool is powered by Crucial Compliance, a Gibraltar-based safer gambling consultancy firm. BetProtect application features a complex business intelligence system that will provide gambling companies with the chance to track and measure common customer issues to support, as well as to better monitor new strategies for a safer gambling experience and help customize customer interventions in order to make them more effective.
As mentioned above, the creators of the BetProtect app want to stimulate players to take a break from gambling, take their gambling habits into consideration and stay away from possible gambling-related harm.
New Safer Gambling App Available for Various Territories Around the World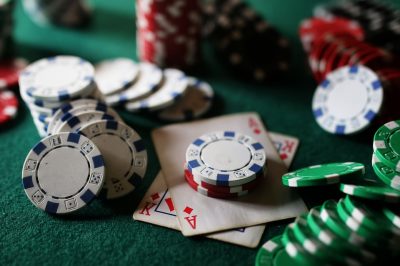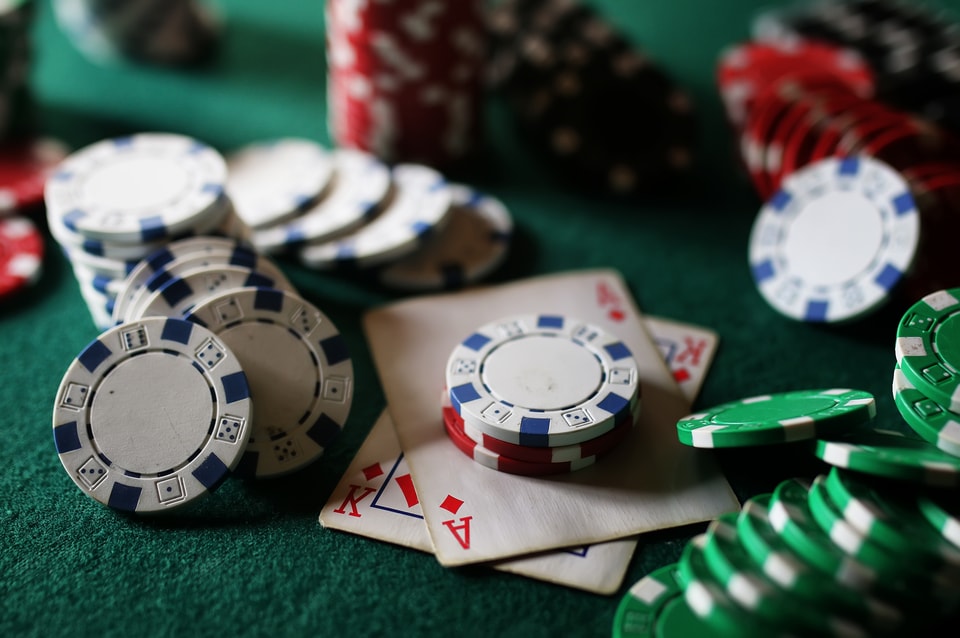 The new product of David and Adam Bradford is accessible for web and mobile devices and features localized content for various territories, including Europe, the UK, the USA, etc. The application is designed to serve as a live integration with the websites of online gambling operators, which, on the other hand, enables analytical data to be gathered anonymously in order to make sure the product is properly optimized for customer benefits. At the same time, BetProtect allows all users to monitor their activity within the application in a customized environment.
As mentioned above, the newest gambler protection application has been reviewed by a group of specialists and counselors, as it is required and expected of any product associated with safer gambling.
One of the product's creators, David Bradford, shared that he used his own experience as a problem gambler at the time when he and his son worked on BetProtect. He further noted that there was no other support tool that existed at the time when he needed some support for his gambling problems, so now the BetProtect app is available to encourage a healthy pause from gambling for everyone who needs it.