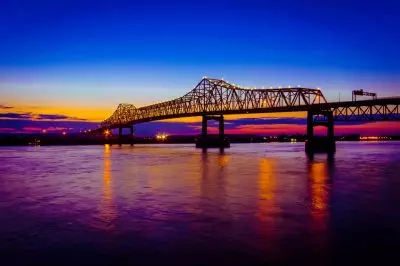 Nevada-based casino developer and operator Full House Resorts has encouraged Louisiana lawmakers to block the opportunity of St. Tammany Parish voters to make a decision whether to allow gambling or not, after probably feeling threatened by an effort to establish a new casino resort worth $250 million in Slidell.
Due to the coronavirus outbreak, Peninsula Pacific Entertainment was forced to shut its Bossier City-located DiamondJacks Casino, so now, the California-based casino company is asking for permission to relocate its gambling operating license to Slidell, as it believes that the local market would be more favorable to its services.
Under the proposed House Bill 702, a ballot referendum would be authorized in St Tammany Parish. In case a simple majority of the Parish residents support the ballot question and vote with a "yes", then Peninsula Pacific Entertainment would get permission to establish a casino resort in the parish. Previously, the operator has said it could make a $250-million casino project investment.
However, according to Full House Resorts, the state of Louisiana should not give permission to the operator to relocate its casino license without holding a competitive bid. The casino developer and operator further noted that should the state puts the gaming license up for an auction, Full House would unveil a Lake Charles-based development project worth $500 million.
Moving DiamondJacks Casino to Slidell Would Be Bad for the State, Full House CEO Says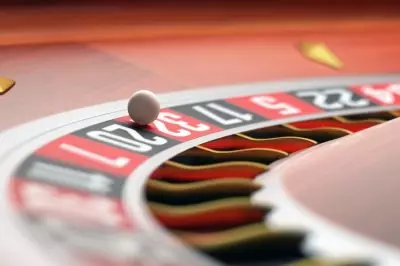 Direct permission for Peninsula Pacific Entertainment to establish a casino venue in Slidell would be a mistake for the state, according to the CEO of Full House Resorts, Dan Lee. Currently, the company owns five casino venues across the US. Reportedly, one of them, the Mississippi-based Silver Slipper, would lose some business if a casino in Slidell is established.
It is in the powers of the Louisiana Gaming Control Board to take back the operating license of the DiamondJacks casino, which ceased operation in 2020, selling its furniture off and laying its employees off. In case the state's gambling regulatory body takes back the casino operating license and auction it, Full House Resorts would unveil a development project for a $500-million casino in Lake Charles. In comparison, the Slidell casino project unveiled by Pacific Peninsula Entertainment is worth $250 million.
The CEO of Full House Resorts said he is willing to get a chance to compete for the license and establish a new casino venue in Lake Charles, making twice the investment and twice the jobs its competitor has promised to make in Slidell. Still, for the time being, his ambition seems like a long shot.
So far, the state House and two Senate committees have given the green light to the residents of St. Tammany Parish to decide whether to approve the $250-million casino project of Peninsula Pacific Entertainment. The aforementioned piece of legislation, called House Bill 702, would also change a 1991 law to make it possible for a casino to be established at the wanted location. Still, HB 702 needs to get the full Senate approval in order to proceed to Governor John Bel Edwards' desk and end up with a referendum scheduled for October.