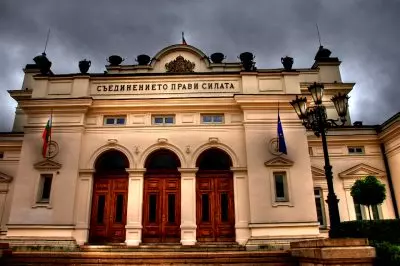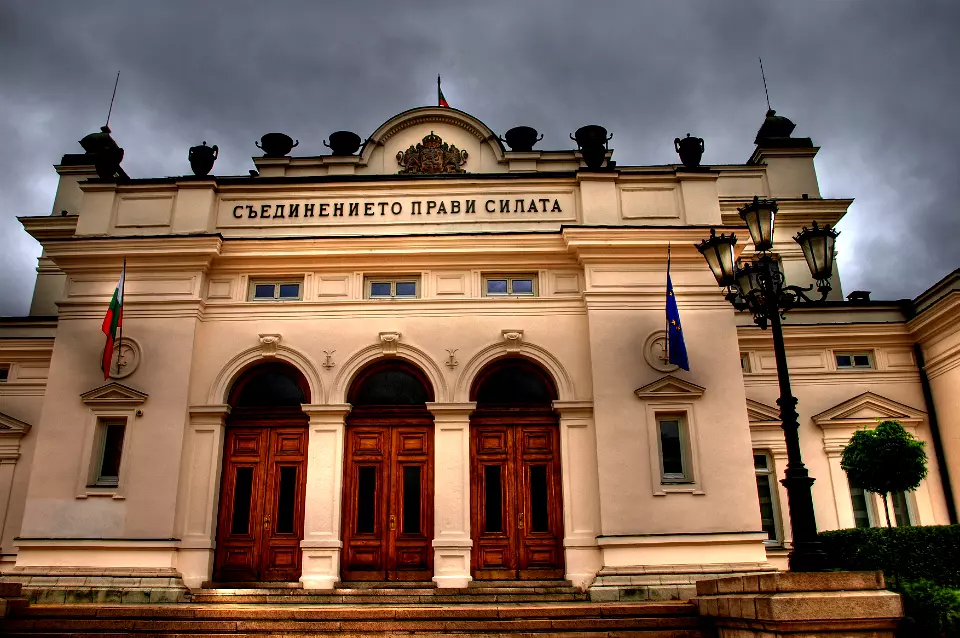 The US has imposed economic sanctions on three Bulgarian citizens, including a popular gambling tycoon, a power broker, and a number of companies they allegedly own or control because of their extensive roles in corruption.
On June 2nd, the Department of Treasury unveiled sanctions against the gambling boss Vasil Bozhkov, the former Member of Parliament Delyan Peevki and Ilko Zhelyazkov, an ex-national-security official. The penalties have been announced under the Global Magnitsky Act, which also sanctioned 64 companies that are allegedly associated with the three of them.
The director of the Treasury Department's Office of Foreign Assets Control, Andrea Gacki, issued a statement saying that the US stands with all Bulgarian citizens who are fighting corruption by trying to make corrupt officials accountable for their actions, which have been undermining the democratic institutions and economic functions of Bulgaria. Under the provisions of the Global Magnitsky Act, any sanctioned person is banned from entering the US. Furthermore, the Act also prevents local entities from doing business with any US-based property owned or operated by the ones sanctioned.
The State Department revealed a separate sanction from a number of other officials because of their alleged involvement in corruption. Bulgarian officials Alexander Manolev (former deputy economy minister), Krasimir Tomov (chief secretary of the state agency for Bulgarian citizens abroad) and Petar Haralampiev (director of the state agency for Bulgarians abroad) have faced a travel ban. Their immediate family members are also suspended from traveling to the US.
Gambling Tycoon Vasil Bozhkov Bribed Government Officials to Eliminate Competition, Investigation Says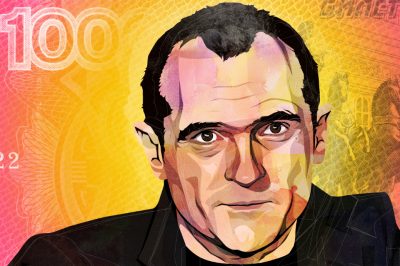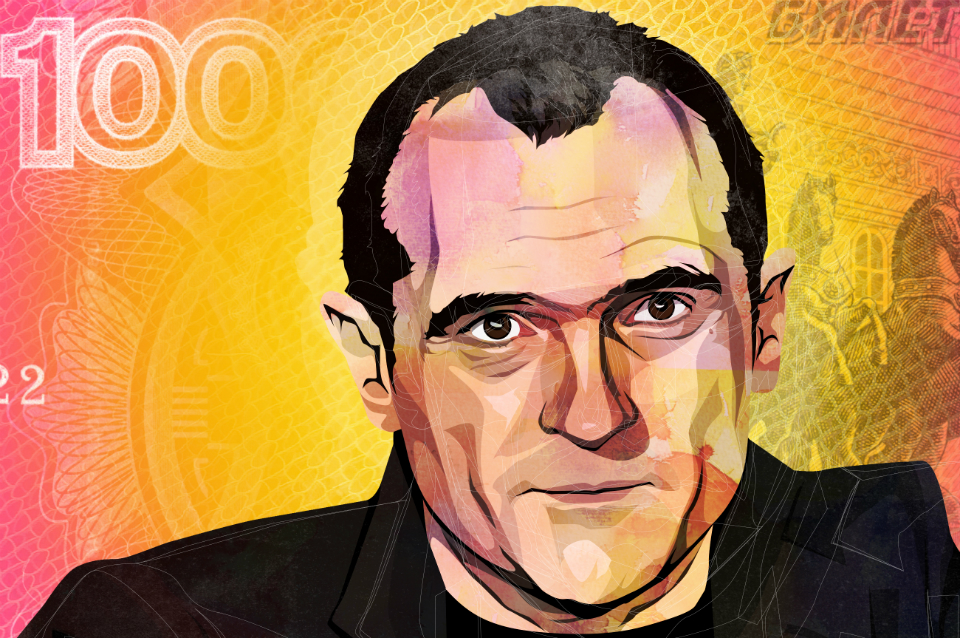 As mentioned above, businessman Vasil Bozhkov was among the individuals affected by the economic sanctions of the US. Mr. Bozhkov is one of the richest people in Bulgaria, having made most of his fortune in the country's gambling industry. In 2020, he fled Bulgaria for Dubai after facing accusations of corruption.
Earlier in 2021, the gambling tycoon announced the establishment of the Bulgaria Summer political party that got almost 3% of the local citizens in April but still failed to meet the minimum number of votes needed to get a seat in Parliament. The political party was among the 64 entities that got sanctioned by the US Treasury Department, which alleged Bozhkov of bribing government officials on several occasions, including the ex-chairman of the State of Commission on Gambling that had earlier been abolished.
According to an investigation by Bulgarian prosecutors, Vasil Bozhkov paid $6,200 a day to the former Commission's chairman to revoke the gambling licenses of his competitors in the sector. Also, the US Treasury Department accused the businessman of providing money to a former Bulgarian official and a politician earlier in 2021 to help him establish a channel for political leaders from Russia that would allow them to have more influence on the Government.
So far, Bozhkov has not made a comment on the imposed sanctions.