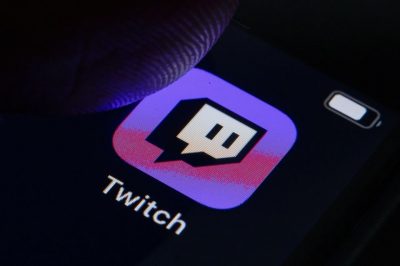 At a time when gambling streams have become increasingly popular on Twitch, Felix "xQc" Lengyel has responded to recent criticism from Ollie Ring, a popular economics and esports analyst.
Shortly after some controversy in the sector, gambling streams have become a subject that has drawn the attention of some campaigners, who have seen these streams as a new source of potentially dubious revenue. This new trend has become extremely popular over the last few years but some Twitch streamers have expressed their concerns about the possible impact such streams could have on younger audiences.
Following the permanent ban from the GTA RP server of NoPixel that has recently been suffered by xQc, the popular Twitch streamer seems to have even strengthened his commitment to gambling streams. For the time being, so-called gambling streams are permitted on the Twitch platform, which even has a special category for such streams called "Slots".
The opinions of streamers themselves seem to be divided on the matter, especially after Ollie Ring, a popular economics and esports expert, used his Twitter account to accuse Felix "xQc" Lengyel of popularizing gambling in a dangerous way. In a thread published on the social network, Ring explains that he believes most people can enjoy gambling in a responsible manner, but the promotion of gambling from an influencer whose audience primarily consists of young people could seriously affect them.
Let's talk about xQc and the emergence of "mainstream" streamers with large, young audiences playing slots on Twitch.

A thread (1/12)

— Ollie Ring (@olliering) May 28, 2021
Gambling Streamers Could Face Penalties but "xQc" Says He Does Not Care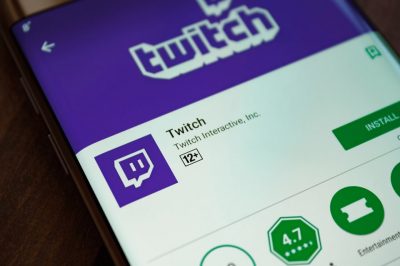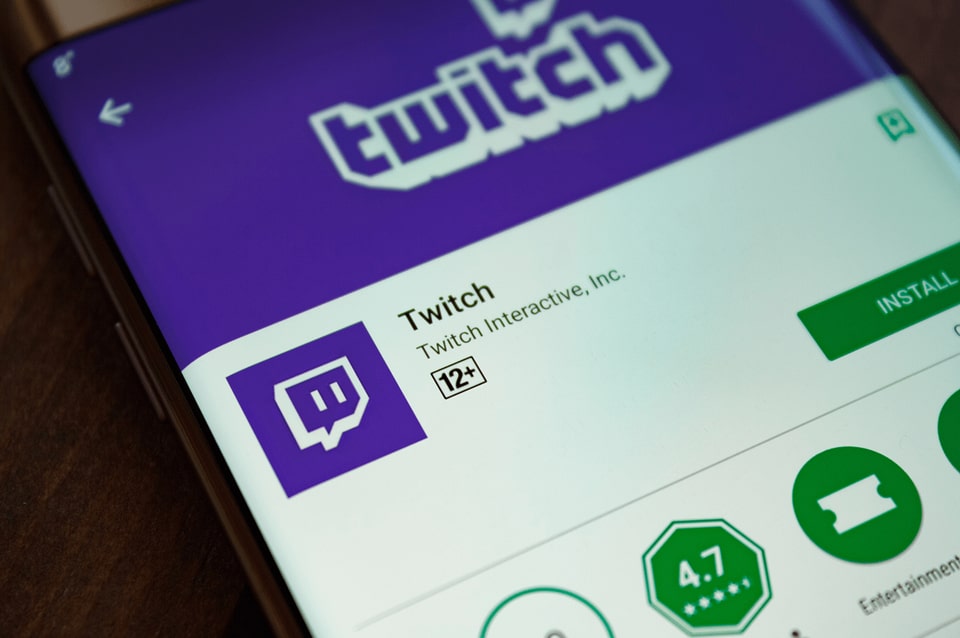 Mr. Ring has not been concerned about the viewers of xQc alone. He further noted that the popular Twitch streamer could face legal action for the gambling-related content he displays on the platform. Felix "xQc" Lengyel is currently based out of Texas, which is known for its extremely strict laws in terms of gambling – real-money slots gameplay is considered a crime, while online gambling is forbidden by law. According to Ollie Ring, it is possible that some gambling streamers, such as xQc himself, who are based out of places with similar legislative framework, end up facing legal action.
So-called gambling streamers could face penalties, such as monetary fines or even jail time in case police get involved. These arguments, however, seem to have not been convincing for xQc, as he does not have any intention of stopping his gambling streams anytime soon. Following the thread published on Twitter by Ollie Ring, he published a tweet himself, making an official response to "all drama related claims or questions".
UPDATE: WAS RESTING ALL DAY. NEEDED THIS. GOING TO CHANCES FOR THE COUPLES GAMES OR WHAYEVER WITH LUDWIG. ALL DRAMA RELATED CLAIMS OR QUESTIONS HERES MY OFFICIAL RESPONSE: DON'T CARE, KEEP MALDING

— xQc (@xQc) May 29, 2021
Previously, the Twitch streamer has made his stance on Cancel Culture pretty clear. Having that in mind, no wonder that he is now refusing to take into consideration the criticism his streams are facing, with the aforementioned tweet confirming his decision to ignore gambling stream drama and continue streaming gambling content. At least for now, his behavior shows it is unlikely for him to change his mind unless the streaming platform itself or law enforcement bodies get involved.