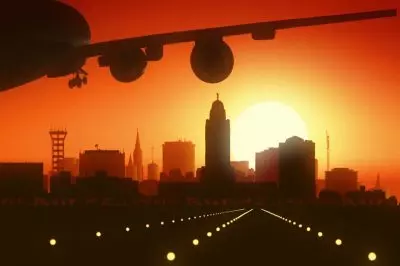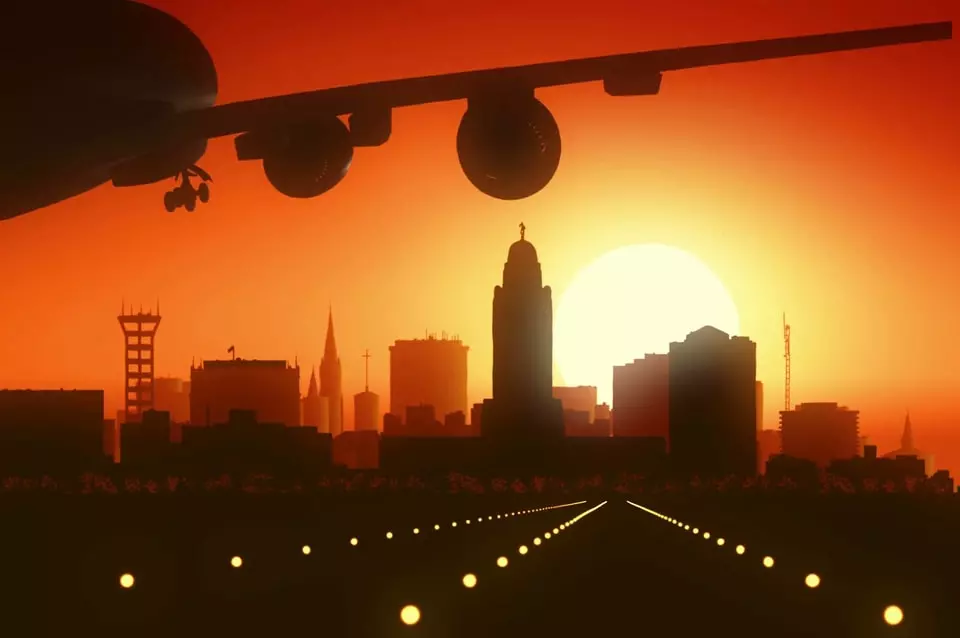 Yesterday, lawmakers in the state of Nebraska made an unexpected U-turn on a proposed piece of legislation seeking local voters' approval of racetrack casinos. The last-minute move is to delay the final approval of the bill and means that at least one more discussion will have to be held on the subject.
In November 2020, Nebraska voters gave the nod to a state constitutional amendment under which casino gambling will be allowed at racetracks across the state. This meant that the Legislature was left to pass a piece of legislation to specify how the proposed casinos would operate and be regulated. State lawmakers, however, have now decided to strip some provisions of the casino gambling implementation bill under which electronic gambling at keno parlors would have been offered.
Currently, the state of Nebraska expands its gambling sector and that provision has been added in order to guarantee some competitive protection for local keno parlors that provide some revenue for community improvement projects.
Mike Hilgers, Speaker of the Legislature, shared that the addition of the keno provision to the aforementioned bill that is seeking the adoption of casino gambling services at local racetracks was too much of a stretch beyond the gambling expansion authorization. As he explained, this could make it harder for the bill to get the 33 votes that are eventually needed to enact the regulatory structure that would make the vote initiative possible.
Electronic Keno Games Would Have Been Permitted in Land-Based Keno Parlors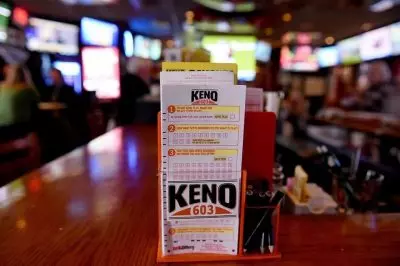 The sharp change of heart of Nebraska's lawmakers has placed the Legislature in danger because it could fail to meet its responsibilities to create the casino gambling structure that has been enabled by the people who voted in favor of the change.
Under the measure, local residents would have been able to play keno games by using electronic apps in gaming parlors where keno is available. In other words, people would have been able to use electronic apps to access keno games but only in case they were physically present in a place where the game is already permitted.
After a heated debate, Nebraska's Legislature agreed to the proposed amendment but removed the provisions regarding the keno parlors with a 27 to 11 votes. The opponents of the motion argued that community keno sites had to be protected in order to ensure a direct result of the casino gambling initiative. The latter is set to result in the inclusion of electronic keno gambling services among Nebraskan racetrack offerings.
So far, keno parlors have been a crucial source of revenue for local communities, providing them with funding for various improvement projects. According to some Senators, the state Legislature needs to create an even playing field so that local municipalities do not suffer unnecessary losses because of the latest lawmakers' decision.