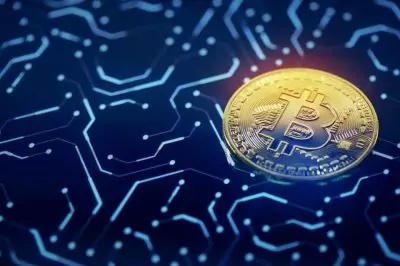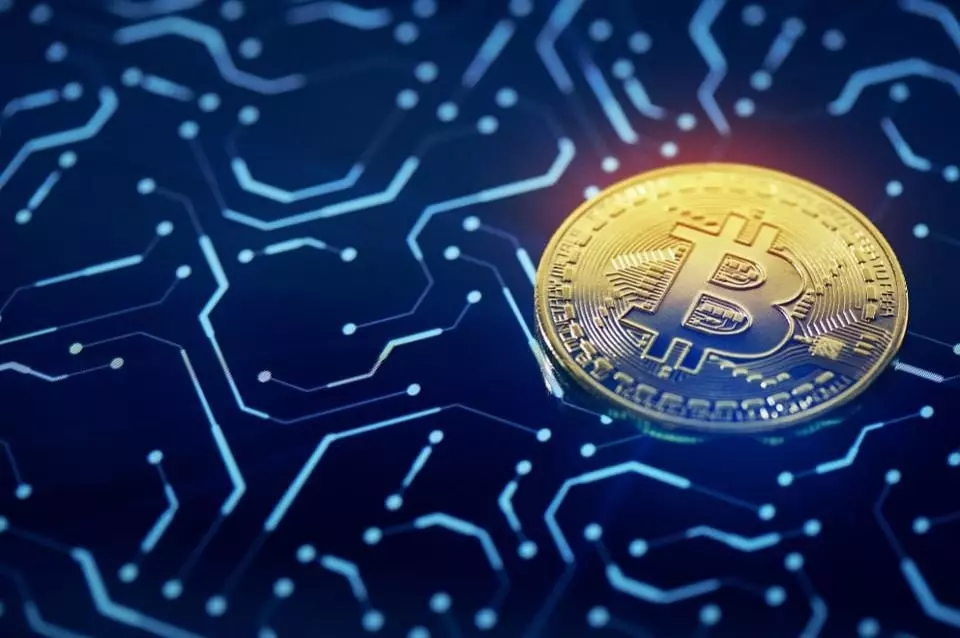 The sports and entertainment company FansUnite Entertainment Inc revealed that it has integrated the services of CoinsPaid, a cryptocurrency exchange and payment solutions provider, into its business-to-business online gambling solutions.
As revealed by the Canada-based company, CoinsPaid is set to provide new payment options for its business-to-business casino and sports betting platforms by literally adding cryptocurrencies such as Bitcoin, Ethereum and Dogecoin to be accepted as valid payments for the aforementioned services.
Scott Burton, the CEO of FansUnite Entertainment, issued a statement, saying that the integration of CoinsPaid would allow the online gambling operator to offer new payment solutions for its B2B partners, who on the other hand, would be able to draw benefit from cryptocurrencies' rising popularity. Mr. Burton further noted that more companies have started recognizing the importance and advantages of decentralized money, so now, FansUnite Entertainment would become part of an ecosystem that allows customers to make purchases by using virtual currencies and that is constantly expanding.
The Canadian igaming company also explained that by providing its customers with the chance to utilize other virtual currencies alongside cash, it will make it more convenient for them to place their bets online. Currently, FansUnite Entertainment is focused on its technology linked to online sports betting and related services, with the technology including live betting, in-stream betting, parimutuel/fixed odds, casino-style games, cryptocurrency payments, etc.
Cryptocurrencies Are Becoming Increasingly Popular in the Gambling Sector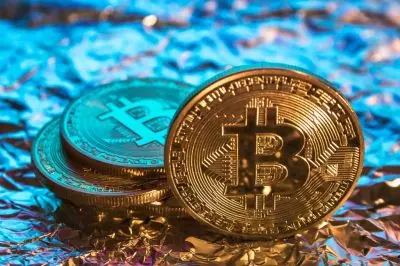 As CasinoGamesPro has previously reported, cryptocurrencies are becoming the next big thing in the gambling sector.
The popularity of cryptocurrencies has been rising ever since they appeared for the first time. Currently, Bitcoin has approximately 40% of the shares on the market cap and it is getting bigger and bigger. Many companies, including ones operating in the gambling sector, have recognized the potential of cryptocurrencies and are now accepting some of them as a real currency for funding payments.
Bitcoin has already been used quite frequently on online betting sites but gambling operators accept other cryptocurrencies as well. One of the main reasons why they have become some preferred in the online gambling sector is the anonymity they offer since cryptocurrency owners can conduct payments without revealing their identity. Furthermore, this currency is digital, so it could be kept directly on the player's computer or on an e-wallet – an option that is already being allowed by some online gambling platforms.
Being a non-cash payment makes cryptocurrency a preferred option for those who value their privacy and payment agility, which actually makes it such a preferable option for gambling transactions. Furthermore, cryptocurrencies can hardly be regulated for the time being, which makes the situation even more favorable to those who want to use it to fund gambling payments on one hand, and for the gambling operators, on the other hand.