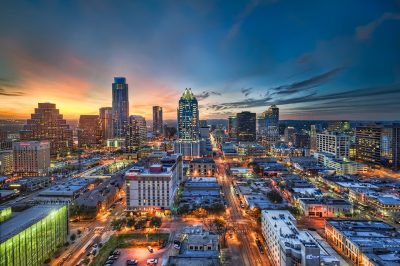 The proposed measures seeking to make casino gambling and sports betting legal in Texas have stalled in the local Legislature.
Despite the rising interests of getting millions of dollars in fresh revenue and the large number of lobbyists whose efforts have been aimed at persuading Texas lawmakers to bring the two aforementioned forms of gambling to the state, the local Legislature said it will not give the green light to the proposed pieces of legislation this year. John Kuempel, Representative from the Republican Party, said for the press there was no time for the Legislature to pass the measures by the end of the session.
There is less than one month left in the current legislative session and none of the bills seeking to expand gambling in the state have managed to overcome the first hurdle on their way. Currently, most forms of gambling are suspended under the state's Constitution, which means that the proposed bills would have needed the support of two-thirds of Texas lawmakers, and then, the support of local voters in order to be turned into law.
As explained by Representative Kuempel, local politicians have not been particularly interested in passing the proposed measures this session, especially after lawmakers learned that the budget shortfalls they have been hoping to fill with the legalization of casino gambling and sports betting would be smaller than previously expected.
Proposed Gambling Expansion Remains Unsuccessful for the Time Being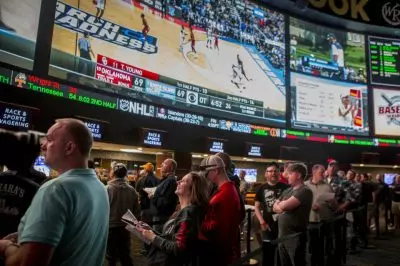 Although there is little chance for the proposed casino and sports betting bills to see some movement by the end of the current session, Representative Kuempel and Senator Carol Alvarado, who was one of the gambling expansion lobbyists, still believe momentum is on their side.
The bills of Kuempel and Alvarado would have provided Texas voters with the chance to make a decision whether to bring some amendments to the state Constitution in order to expand the legal forms of gambling in the state. They have been willing to see casino gambling and sports betting allowed in several major cities and would permit the three federally-recognized Indian tribes in the state to expand their gambling offerings on their land by adding slot machines. Furthermore, a number of major sports franchises also backed the legislators' effort to make sports betting legal in Texas.
Under the proposed bill, which needed the approval of two-thirds of Texas lawmakers, the state would be able to issue special legal permits known as "skins" to online sports betting operators such as FanDuel or DraftKings that would allow them to partner with horse racetracks or professional sports franchises. Some skins would have been available for mobile betting only, while others would have made on-site betting at racetracks and stadiums available. State coffers would have received a total of 10% of the winnings generated by the new form of gambling.