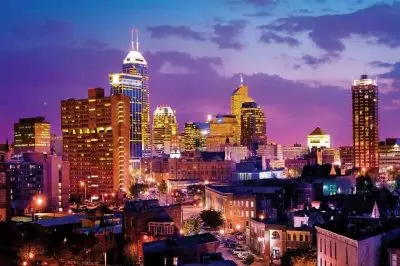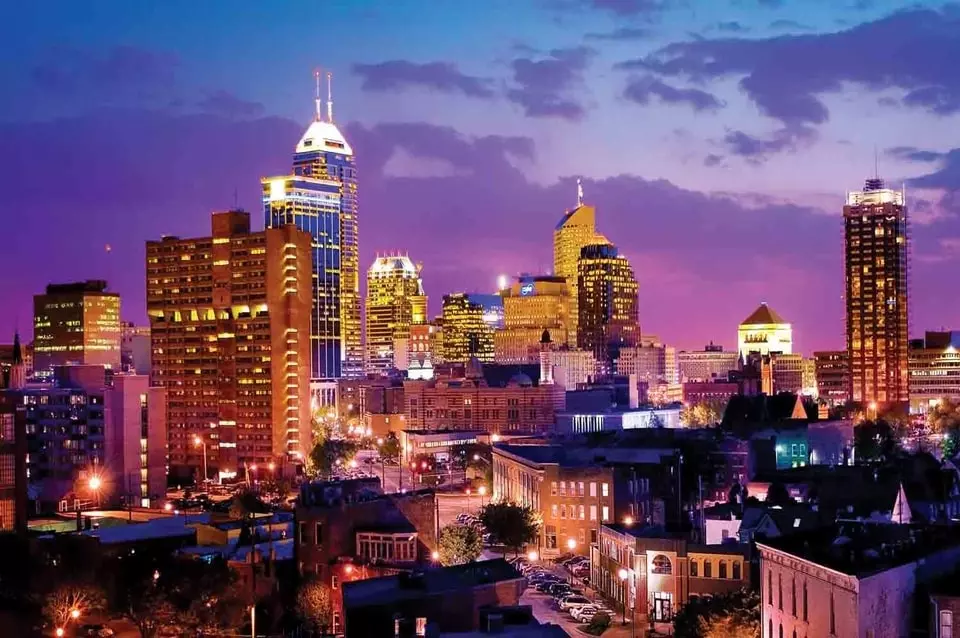 Some of the shareholders in the Hard Rock Casino Northern Indiana's parent company have been angered with the Indiana Gaming Commission's new rules that would require greater disclosure of their business interests and financial records.
A fortnight ago, 7 out of 18 known investors in Spectacle Entertainment Group LLC started legal action in Marion County. The company's shareholders have sought some action that would stop the implementation of the abovementioned emergency rules applicable to privately-owned casino operators. The members of the Indiana Gaming Commission unanimously voted in favor of the new policy on March 23rd, 2021.
Two entities that are registered to the retired attorney, ex-state representative and past treasurer of the Indiana Republicans Daniel Dumezich – MD Twenty-Twenty LLC and Laelaps LLC – are among the plaintiffs in the legal action. Among the rest of the notable plaintiffs are Matthew Whetstone, a Statehouse lobbyist who was once a member of the Indiana House, and Stephen Hilbert, an executive of an insurance company and ex-business partner of former President Trump.
The lawsuit claims that by the adoption of some rules that would result in immediate and irreparable harm to the plaintiffs, the Indiana Gaming Commission, its executive director Sara Tait and its chairman Michael McMains exceed their authority. The plaintiffs argue that the gambling regulatory body of the state cannot make them subject to the heavy background and financial investigation required to get Level 1 occupational licenses and at the same time require the same of any individual who has an interest in any Spectacle Entertainment's stakeholder entity.
Indiana Gaming Commission Exceeding Its Jurisdiction, Lawsuit Claims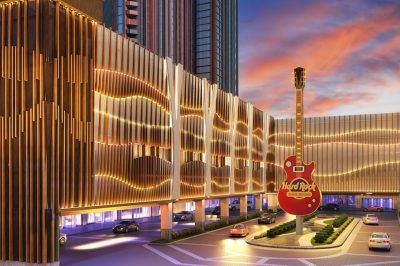 According to the legal action, the Indiana Gaming Commission is trying to exceed its jurisdiction to gambling operators' shareholders and their shareholders, too, which is beyond its jurisdiction that was once granted by the Indiana General Assembly.
Furthermore, the plaintiffs say that the repurchase price that is being set by the IGC for their shares in Spectacle Entertainment contradicts the constitution. They do not stop there and make a claim that the regulatory body could not take any action, even though a quorum might be reached, because the commissioner position still remains unoccupied. Such a claim has previously been made by the CEO of the company Rod Ratcliff.
Last month, Mr. Ratcliff agreed to sell his ownership interests in the parent companies of the new Hard Rock Casino. In return for that, the state's Gaming Commission made a promise not to pursue any more legal or administrative action against him.
As CasinoGamesPro previously reported, the occupational gaming license of Mr. Ratcliff was suspended by the IGC in 2020 over the alleged role in a so-called straw donor campaign finance scheme that eventually resulted in pending criminal charges against ex-State Senator Brent Waltz, and the ex-general counsel of Spectacle Entertainment John Keeler. At the time, Mr. Ratcliff has not faced any charges.