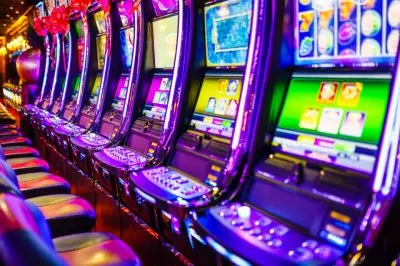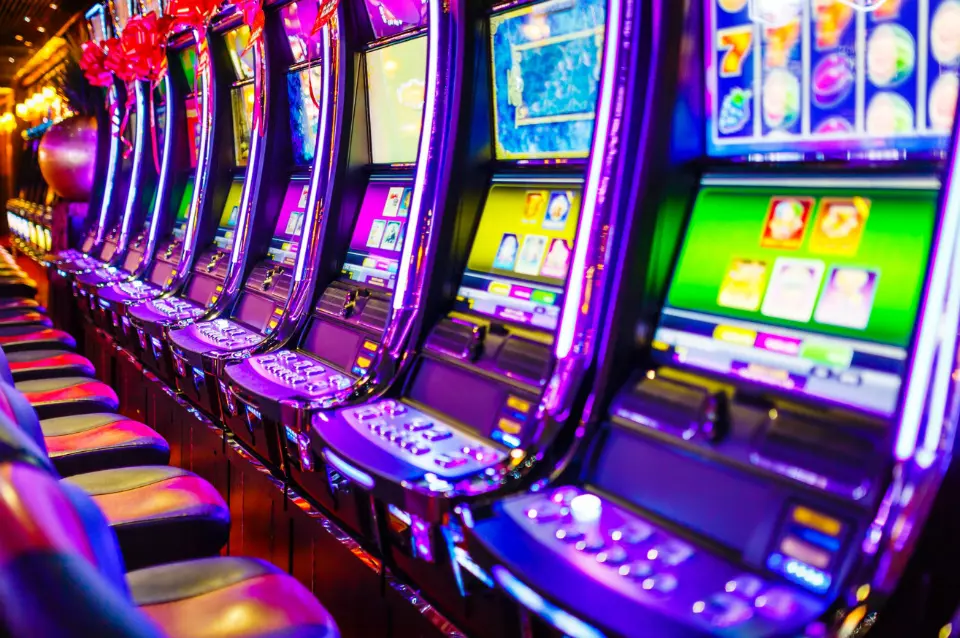 The Illinois Gaming Board is to receive $75,000 from a video gambling operator as part of a settlement that was approved on April 21st. The settlement is expected to put an end to the regulator's intention to revoke the company's license following allegations that the company offered an illegal inducement worth $5 million to the owner of a gambling parlor chain.
In a unanimously approved settlement, Gold Rush Gaming agreed to pay the sum of $45,000 as a reimbursement for the state's gambling watchdog for its investigative and administrative costs, along with a monetary fine of $30,000 that was imposed on it for what was called unprofessional conduct.
The disciplinary legal action was based on text messages that have been sent by the founder of Gold Rush Gaming, Rick Heidner, to Gary Leff, owner of Shelby's and Stella's gambling cafes chain. The gambling parlor chain was being acquired by Dan Fischer, who had informed Mr. Heidner he intended to replace the Gold Rush's gambling terminals with other devices provided by another supplier he preferred better.
According to the Illinois Gaming Board records and Gold Rush Gaming's owner, this decision left Heidner losing his video gambling machines at a total of 44 venues that generated almost 25% of the gambling revenue of his company.
Gold Rush Gaming's Owner Acknowledges Sending "Unprofessional" Messages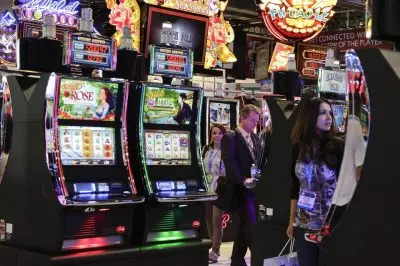 Records of the text messages between Heidner and Fischer were filed as part of a long-time legal battle between the two companies' owners.
In one of his messages to Fischer, Mr. Heidner the gambling cafe chain's owner that he would lose everything if he lost the provision of video gambling terminals to the cafe locations. He even suggested he could reverse the process by persuading investors to buy out the shares of Fischer and a partner.
In a message to Mr. Leff, Heidner explained he had asked Fischer if he would sell his stake and offered him $5,000,000 more than he had paid in the first place. His offer, however, got rejected by Fischer. Unfortunately, it was exactly that message and claim that Heidner could pay an additional $5 million to Mr. Fischer that the officials from the Illinois Gaming Board categorized as an illegal inducement.
Still, this was not the message that resulted in the agreed settlement worth $30,000. As revealed by a spokesperson of Mr. Heidner, the texts were sent to an adversary in litigation, and through the settlement, he made an acknowledgment that sending the messages was not something a professional would do. It was also agreed that the text messages were disparaging and unprofessional and inappropriate language was used by the sender.
Despite the agreement, the official settlement says that none of the parties admitted a mistake, liability, or wrongdoing. Under the terms of the legal settlement, Gold Rush Gaming is to remain the video gaming machines' operator in good standing.
The announced settlement could be considered a victory for Mr. Heidner, who has challenged Mr. Fischer and local gambling operators in court for about a year and a half.