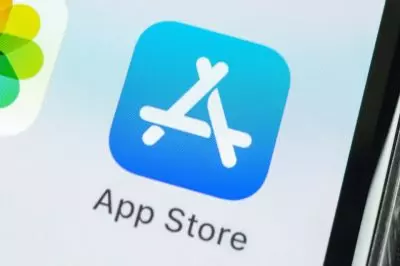 An iOS mobile application, which currently seems to be taken down by Apple, has reportedly offered online gambling services masked as a children's game for users in Turkey and other countries.
The game, called "Jungle Runner 2k21", was promoted as a running platform game featuring very basic animations and graphics. However, users of iOS devices in Turkey or other countries with a Turkish VPN would instead see a page for an online casino service.
The "hidden" casino permitted users to place real-money wagers through payment systems that were not offered by Apple. The scam application was first spotted by Kosta Eleftheriou, developer of FlickType. Mr. Eleftheriou wrote in his Twitter account that the Apple App Store app pretended to be a platformer game for children at the age of four and above but when he set his VPN to Turkey and launched it once again, the game turns into an online casino that did not use the in-app purchase option offered by the US technology company.
https://twitter.com/keleftheriou/status/1382750329972805633
According to reports, the developer of the fraudulent application did not appear to be the one running the online casino that opened after the VPN setting to Turkey. However, people who would fall for the scheme would unknowingly give pay with their money to the fake application's developer. Furthermore, the app was found to have been using an embedded affiliate code to generate even more bonuses from new users for the company.
Online Casino Has Been Available under Turkish VPN as Children's Game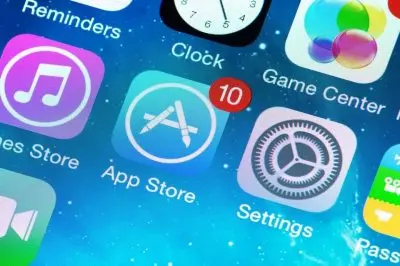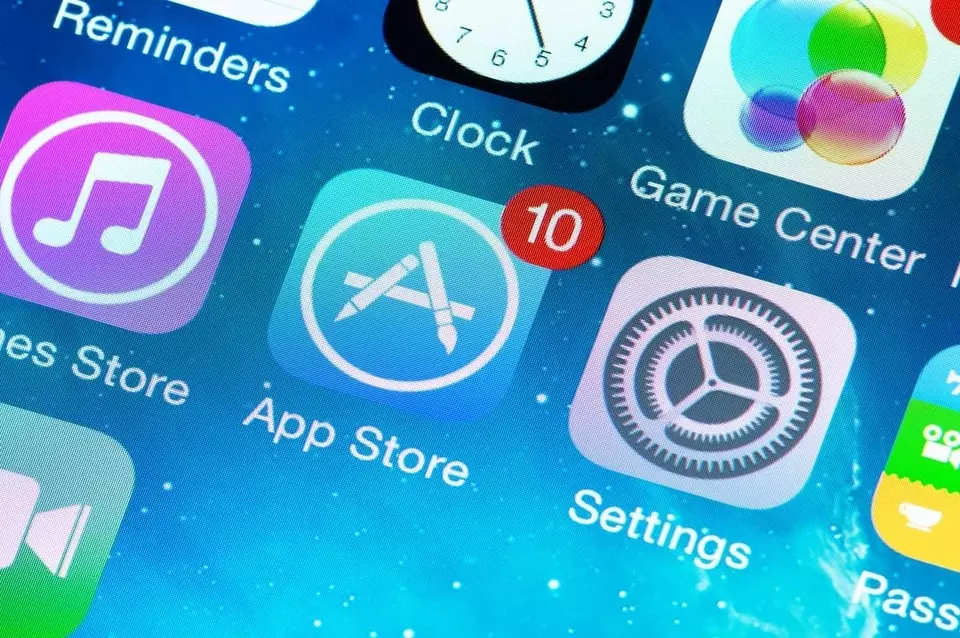 As it became clear, the online casino operating under the mask of a children's game was not limited to Turkey IP addresses only. Reportedly, users in other countries, such as Kazakhstan and Italy, would access different online casinos depending on their geolocation.
According to reports, the abovementioned casino game that has been offered as a children's game has not been the only one offered by the same developer, Colin Malachi. The company had placed another very basic game available in Apple App Store – "Magical Forest – Puzzle" that was also a cover for gambling.
Mr. Eleftheriou, who first wrote about the scam on Twitter, also revealed that the application's developer used false images to promote the scam app. The imagery of the adverts shows fake CNN Turk coverage about the online casino posing as a gaming app for children.
Currently, the "Jungle Runner 2k21" app seems to have been removed by Apple, as it no longer appears in the company's US App Store.
This is not the first time Kosta Eleftheriou has signaled about scam apps uploaded on the Apple App Store. Earlier this year, he pointed out that the large number of such mobile applications on the App Store affected his business, as he claimed that some of the apps could steal his ideas and promote themselves to customers by using his videos and screenshots. He is currently suing Apple for damages.
Since then, Eleftheriou has used his account on Twitter to report about other scam applications that were available in Apple App Store.