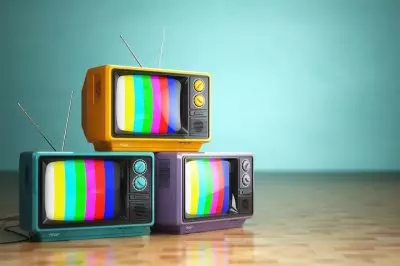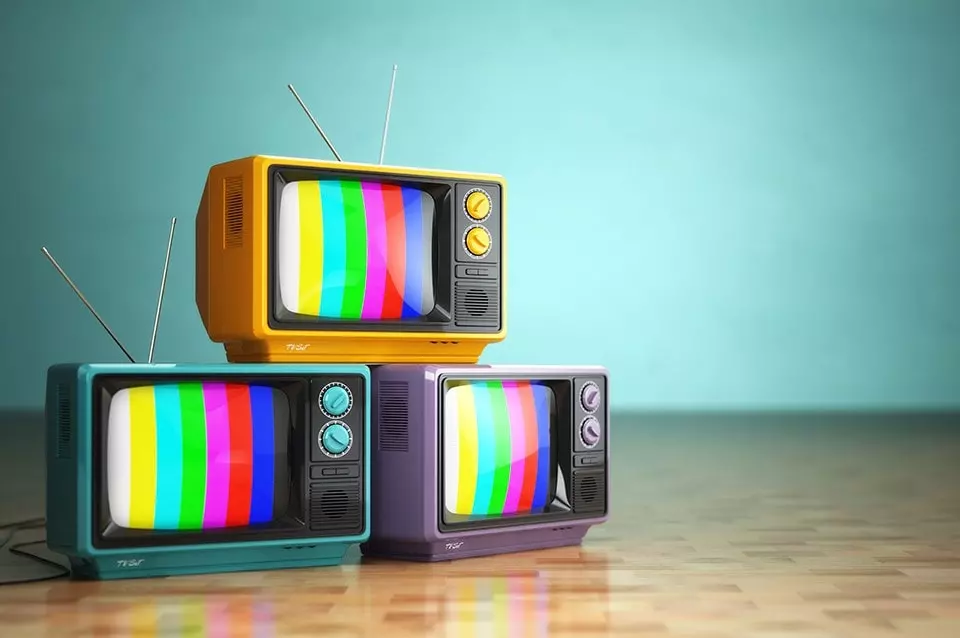 The gambling behemoth Las Vegas Sands has rolled out a multimillion-dollar advertising campaign to get support for its plans to establish a number of casinos in Texas.
As revealed by the gambling giant, it will start airing television and radio adverts as of today in the biggest markets in the state. The revelation has come at the same time as the news that a state House Committee was established to consider proposals for gambling expansion in Texas, including one of the projects funded by Las Vegas Sands.
The gambling company shared that its ads are aimed at informing Texans that they should not allow billions of dollars in gambling and tourism revenue to get out of the state on an annual basis to be spent in neighboring states that have a more relaxed gambling regime. The ads of Las Vegas Sands are funded under the banner of its new Texas Destination Resort Alliance that has created a new website and accounts on social media for the beginning of the campaign.
The advertising campaign reveals that in November 2021, the local Legislature could allow local residents to vote on the proposal of building four top-class casinos and destination resorts. According to the half-minute TV spots, the establishments of such facilities would boost the state's economy, create thousands of jobs and provide additional funding for various services such as public safety and education.
Little Progress Made by Las Vegas Sands on Texas Gambling Expansion So Far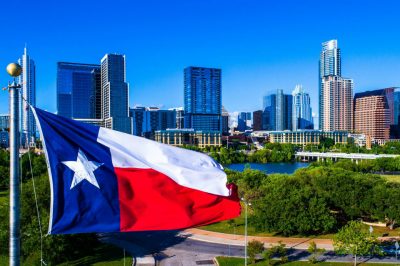 Las Vegas Sands is supporting a proposed piece of legislation that would provide Texas residents with the chance to vote on whether to issue special casino licenses for four destination resorts that are set to be situated in the four biggest metropolitan areas of the state – Houston, Dallas-Fort Worth, Austin and San Antonio. The advertising campaign is set to be aired in the aforementioned markets.
So far in this legislative session, the gambling giant has spent millions to hire a large number of lobbyists in an attempt to persuade the state's Legislature to give the green light to its project, even though local lawmakers have been somehow unwilling to expand the state's gambling options in the past.
For the time being, the proposed project of Las Vegas Sands has not made much progress in the Legislature, with the Senate version of the proposed measure having already been referred to a Committee. However, no hearing has been scheduled yet.
A hearing in the House will include a discussion of a proposed bill that seeks to make sports betting legal in Texas. This piece is being backed by the Sports Betting Alliance, a coalition of some racetracks, betting platforms and professional sports teams in the state. So far, Dade Phelan, the House speaker, has been more willing to see an expansion of the local gambling sector than the speaker of the Senate, Lt. Gov. Greg Abbott, who has rejected the idea.