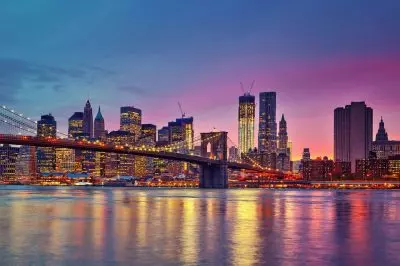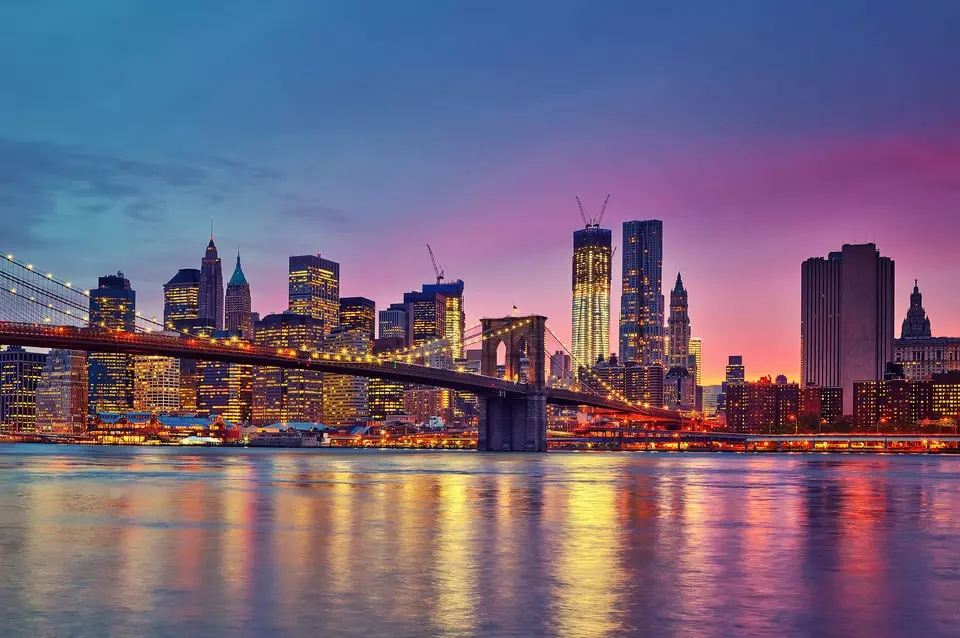 Mobile sports betting is coming to New York to fill in a hole in the state budget. Although the New York State Gaming Commission still needs to set up the specific rules associated with the new form of gambling, local residents are soon expected to be able to place a sports bet.
During a budget briefing held yesterday, Governor Andrew Cuomo explained that the new law allows the state to directly operate mobile sports betting.
Reportedly, once the latest addition to the legal gambling sector in New York is fully phased in, state officials expect it to generate $500 million in revenue for the state on an annual basis. Now, the Gaming Commission is expected to issue a Request for Application, and choose at least two platforms and no less than four sports betting operators to offer their services to local punters.
Apart from that, Governor Cuomo explained that gambling companies will be expected to participate in combating problem gambling in the state. According to him, an amount that doubles what is currently allocated by the authorities will be needed. However, a professor of public health and problem gambling expert, Dr. Dessa Bergen-Cico, has questioned whether that amount would be enough to battle gambling addiction rates in the state.
New York Has the Chance to Become the Largest Sports Betting Market in the US, Governor's Office Says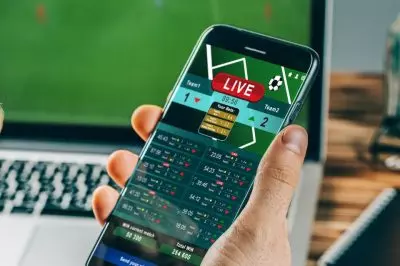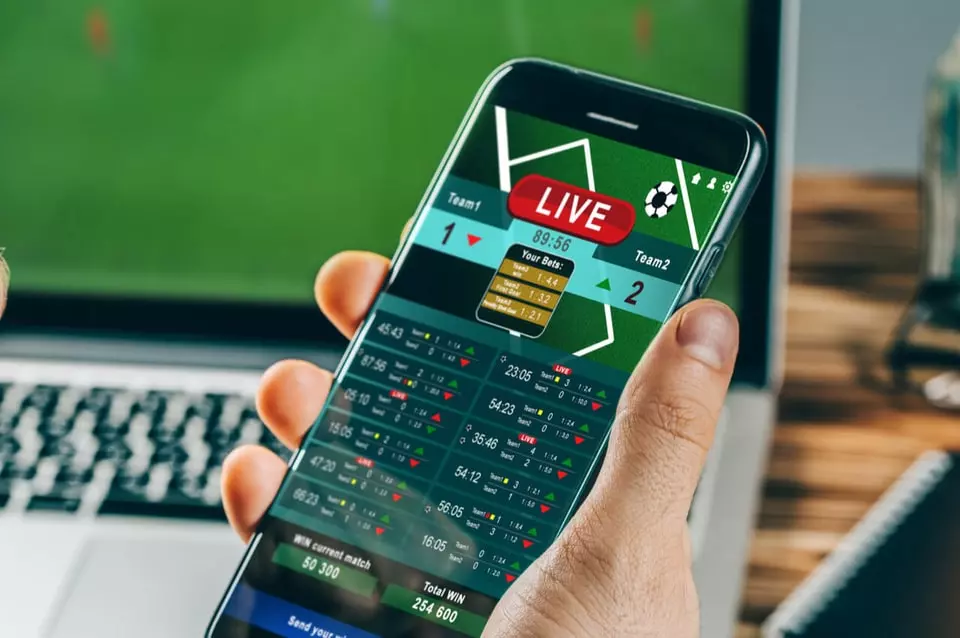 Governor Andrew Cuomo's proposed budget for 2022 seeks to double the state's investment in the treatment of problem gambling and some youth programs to $12 million.
The issue of problem gambling in New York State has been reviewed by CNY Central for a few months now after an audit of the issue was rolled out by State Comptroller Tom DiNapoli. Through the probe, the media hub has contacted Mr. DiNapoli who said there must be a balance between the legalization of the new form of gambling that would generate more money for the state and the level of care provided by the state to local gamblers.
As mentioned above, the Governor's office has said that the legalization of the new form of gambling will provide the state with revenue amounting to more than $500 million, with the chance of the New York's betting sector to become the biggest sports betting market in the US. For the time being, the state of New Jersey has the largest sports betting market in the country. In January 2021, it brought in a record $82.6 million, followed by proceeds of $46.2 million in February.
Governor Cuomo's office revealed that once the program is fully implemented, it will provide $6 million to fight problem gambling and $5 million to fund youth sports every year, with the plans doubling the resources that are currently available for the same activities. The remainder of the new revenue resources is set to be used as funding to the state's education programs.