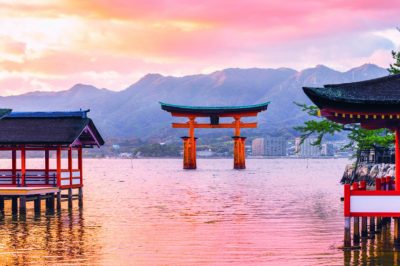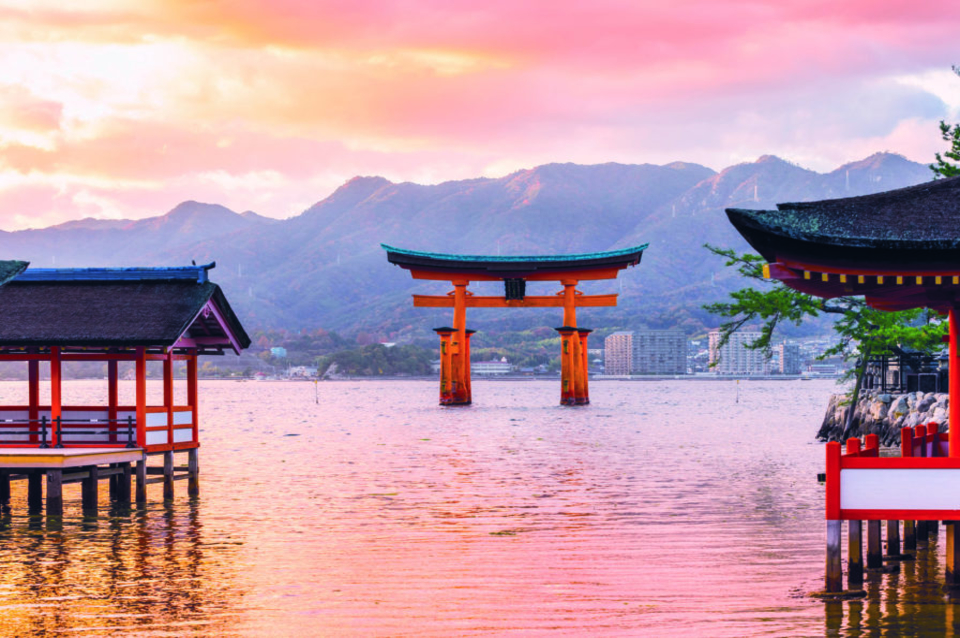 Earlier today, a local lawmaker, who faced accusations of receiving bribes from a Chinese gambling company that was interested in entering the newly-opened casino market of Japan, pleaded not guilty at the Tokyo District Court during the first hearing of his lawsuit.
As CasinoGamesPro has previously reported, the Lower House member Tsukasa Akimoto has faced allegations of receiving bribes estimated to a total of ¥7.6 million from 500.com Ltd – a gambling operator based in China – in the period from September 201 to February 2018. According to the legal action against Mr. Akimoto, his travel expenses to Hokkaido and China were also covered by the company that has been interested in setting foot in Japan through the so-called integrated casino resorts that have been officially permitted in the country.
The Lower House member has also faced charges of offering financial inducements to two former advisors of the Chinese gambling operator in return for an engagement to make false testimony favorable to him in court between June and July 2020. At the time, Mr. Akimoto was released on bail.
Several People Already Found Guilty in Casino Resorts Bribery-Related Cases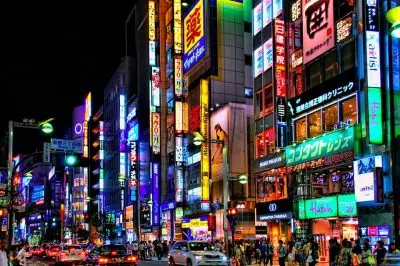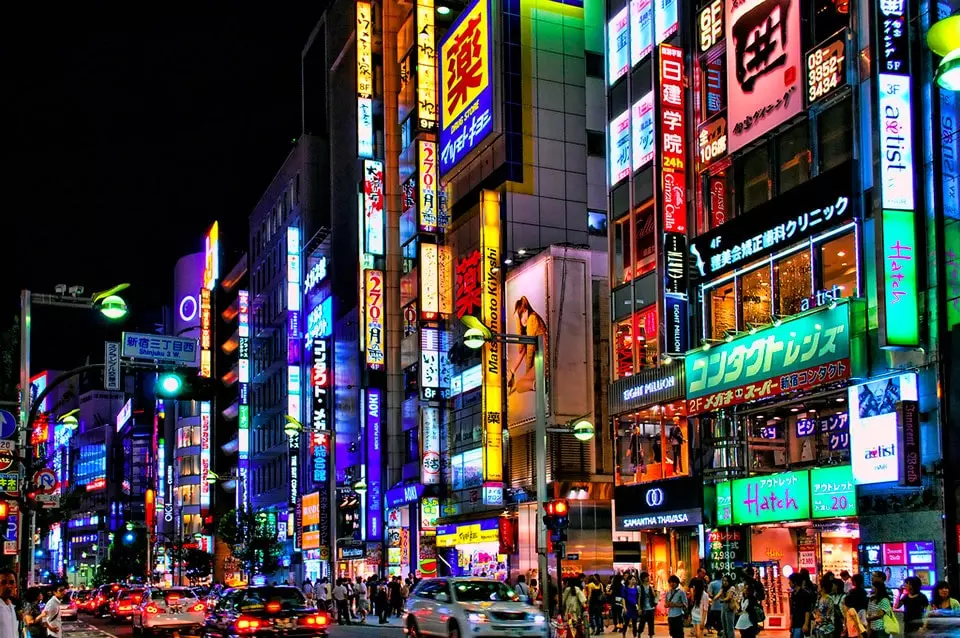 The Lower House member was not the only one who faced legal action associated with graft. The former state-paid secretary of Mr. Akimoto, Akihiro Toyoshima, also faced legal action for alleged political corruption.
The lawmaker from the House of Representatives was given the responsibility to oversee the Japanese Government's procedure associated with the legalization of casino gambling in the country. As CasinoGamesPro previously revealed, the country decided to expand its gambling sector by the addition of so-called integrated casino resorts – large luxurious complexes involving not only gambling options but also accommodation, entertainment and conference facilities.
Mr. Akimoto oversaw the process at the time he served as a Cabinet Office senior vice minister for about a year from September 2017. Once he got initially arrested in December 2019 under allegations of taking bribes to back the Chinese gambling operator in its intentions to establish an IR in Japan, he left the ruling Liberal Democratic Party (LDP).
Four people were found guilty for offering bribes to Mr. Akimoto in a series of trials associated with the scandalous revelations of the high-profile political corruption linked to the Japanese casino expansion. Four other people also faced conviction in the aforementioned witness tampering case for conspiring with the lawmaker. All of these individuals had their ruling finalized.
At the time it decided to liberalize its casino gambling sector, the Japanese Government revealed that it would grant a total of three operating licenses for so-called integrated casino resorts. This will limit the locations to host the planned resorts to three, at least for the first stage of the Japanese gambling sector's expansion. The legislation set to make casino gambling legal in the country was unveiled in 2018.